Curated by Alberto Salvadori and Chiara Nuzzi
Fondazione ICA Milano presents, from Friday, September 16 to Saturday, October 15, 2022, the exhibition Die Bücher by German artist Annette Kelm (Stuttgart, 1975), curated by Alberto Salvadori and Chiara Nuzzi.

The exhibition Die Bücher comes to life on the first floor of Fondazione ICA Milano on the occasion of the second edition of Books & Others festival, the project dedicated to art books and visual culture that will be open to the public from September 16 to September 18, 2022. At the same time, in the outdoor spaces of the Foundation's project room, Costanza Candeloro's solo exhibition will open.

*

ANNETTE KELM
Annette Kelm (born 1975 in Stuttgart, Germany) lives and works in Berlin. She studied at Hochschule für bildende Künste Hamburg and is one of the most important representatives of contemporary photography in Germany.
Themes of seeing and displaying, the constructed nature of images, as well as the disclosure of the circumstances of their production, run through Annette Kelm's work, in which documentary and staged images stand alongside one another.
In her still lifes, portraits, landscape and architectural photographs, Kelm documents modern everyday culture and often uses object photography to do so. Removed from their original context and transferred to new constellations, their motifs evoke associations that reveal artistic, historical and socio-cultural references.

The Kunsthalle zu Kiel has recently dedicated an exhibition to Kelm's work in spring 2022. Previous solo exhibitions of the artist's work have been presented at international institutions, including the Deutsche Bundesbank, Frankfurt am Main (2020); Museum Frieder Burda | Salon Berlin (2020); the Federal Foreign Office, Berlin (2019); the Fosun Foundation, Shanghai, the Peter and Irene Ludwig Foundation, Aachen, and the Kunsthalle Wien (2018); Kestnergesellschaft, Hannover (2017); Museum of Contemporary Art, Detroit (2016); VOX. Centre of Contemporary Image, Montréal (2016); Museum Haus Lange, Krefeld (2015); Kölnischer Kunstverein (2014); Bonner Kunstverein (2011); KW – Institute for Contemporary Art, Berlin (2009); Kunsthalle Zürich (2009); and Witte de With, Rotterdam (2008). In addition to her participation in the 54th Venice Biennale (2011), Kelm's work has been part of numerous institutional group exhibitions, at MoMA, New York (2013); the Hammer Museum, Los Angeles, and Centro de la Imagen, Mexico City (2015); Van Abbemuseum, Eindhoven (2016); Dallas Museum of Art (2018); Museum für Moderne Kunst Wien (2019), MACRO Museum, Rome (2020); Staatsgalerie Stuttgart (2021); Weserburg, Bremen (2021) and Kunsthalle Hamburg and Kunstmuseum Solothurn (2022). Annette Kelm was awarded the Camera Austria Prize in 2015 and is represented in renowned collections, including those of Tate Modern, London; the Museum of Modern Art, New York; the Centre Pompidou, Paris; Kunsthaus Zürich, Switzerland; and the Guggenheim Museum, New York.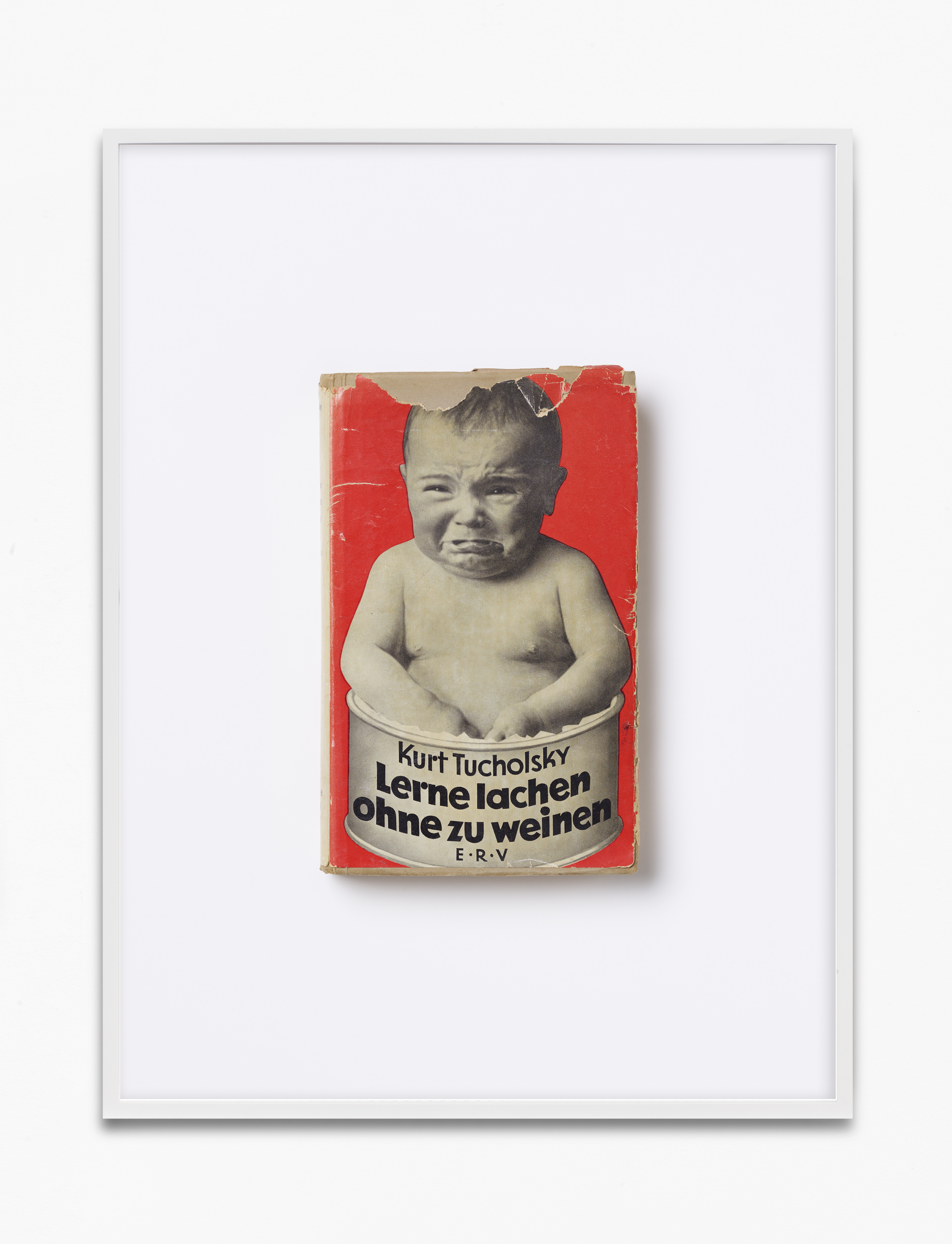 Annette Kelm. Anna Seghers, Visado de Transito, 1944 Traduccioón del alemán por Angela Selke y Antonio Sanchez Barbudo, Editorial Nuevo Mundo, México, D. F. Impreso y Hecho en Mexico Courtesy of the artist, KÖNIG GALERIE Berlin | London | Seoul | Vienna e / and Gió Marconi, Milano / Milan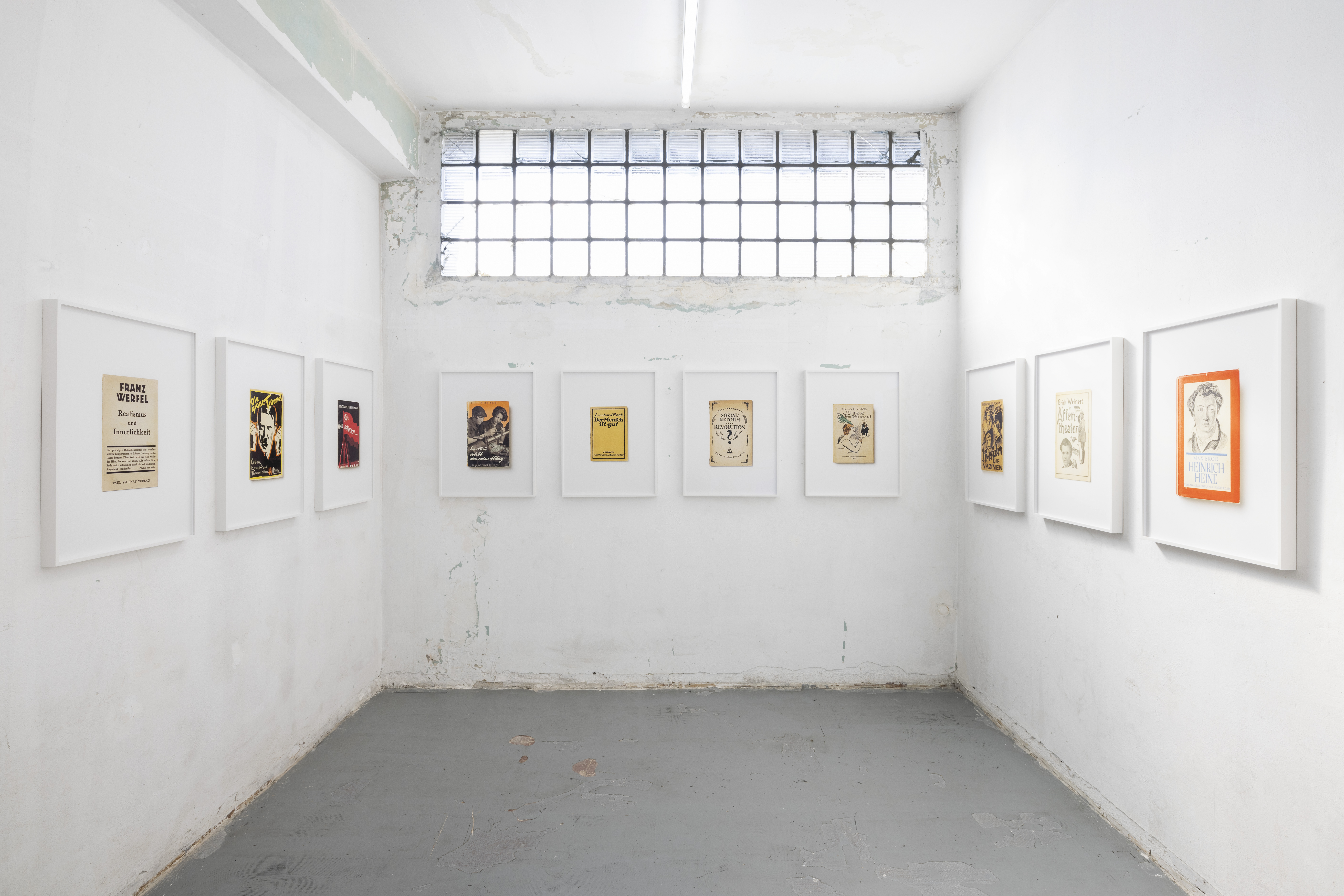 Annette Kelm. Die Bücher, installation view, Courtesy the artist, Fondazione ICA Milano, 2022. Ph. credits Andrea Rossetti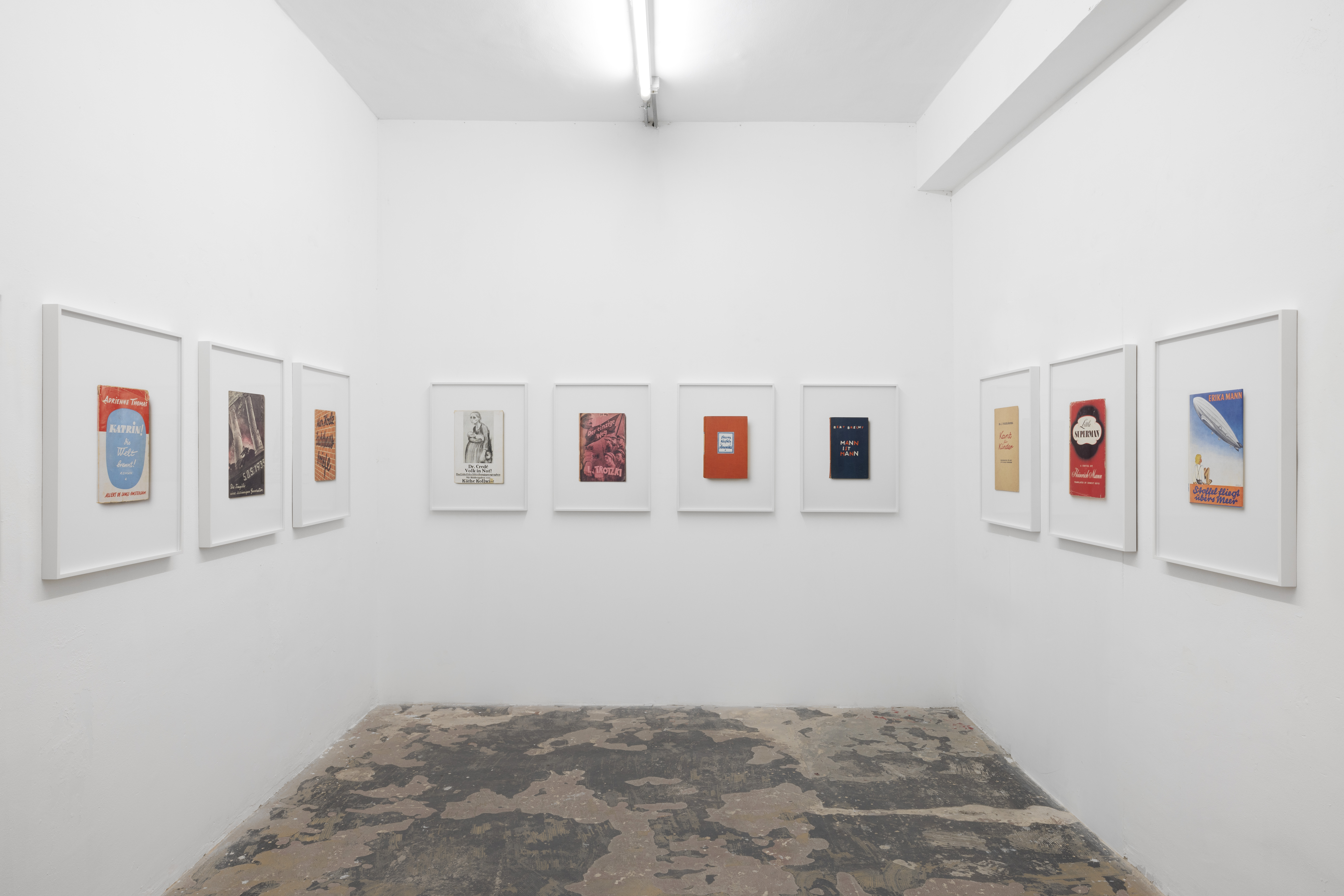 Annette Kelm. Die Bücher, installation view, Courtesy the artist, Fondazione ICA Milano, 2022. Ph. credits Andrea Rossetti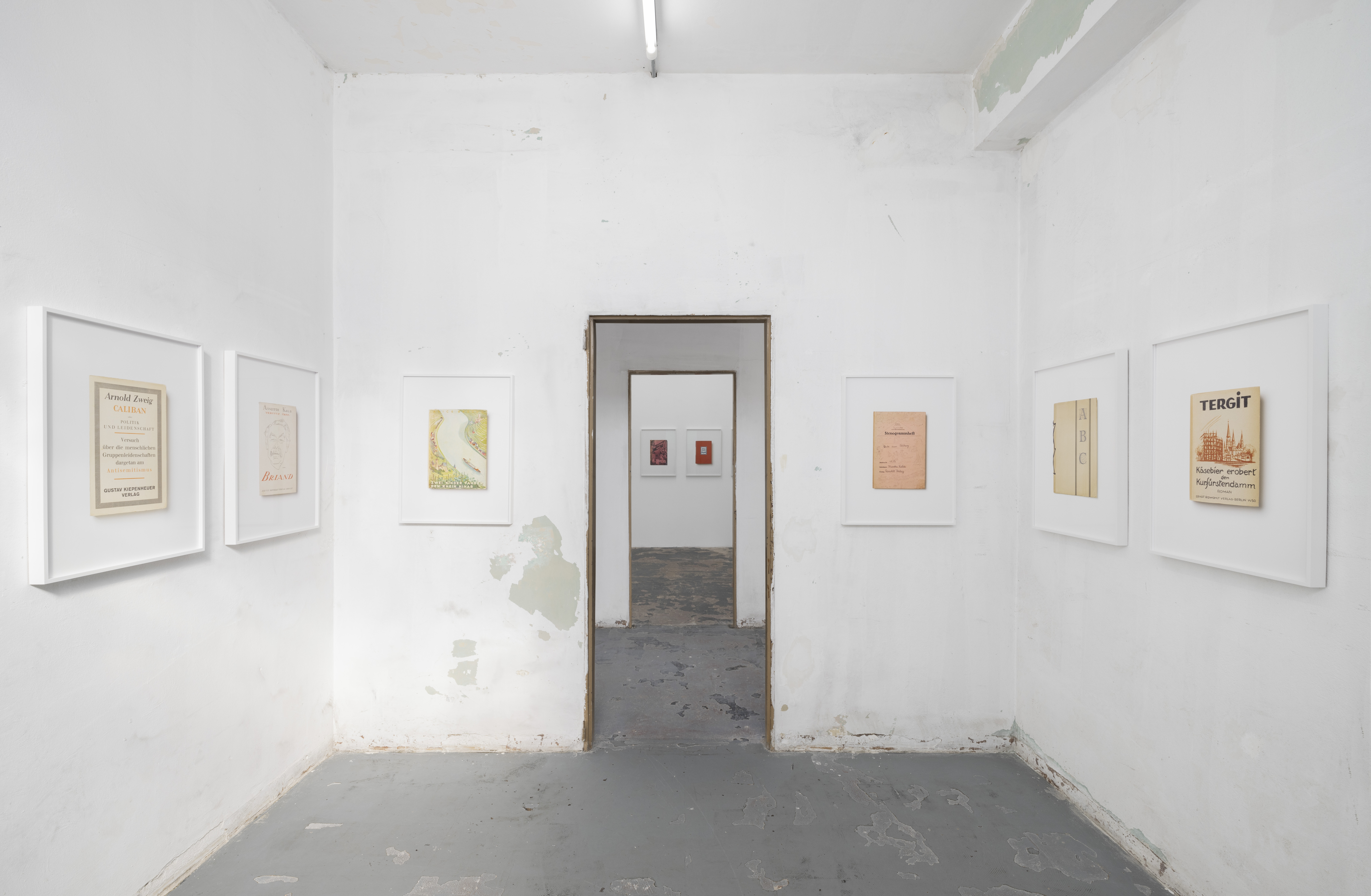 Annette Kelm. Die Bücher, installation view, Courtesy the artist, Fondazione ICA Milano, 2022. Ph. credits Andrea Rossetti
Annette Kelm. Die Bücher, installation view, Courtesy the artist, Fondazione ICA Milano, 2022. Ph. credits Andrea Rossetti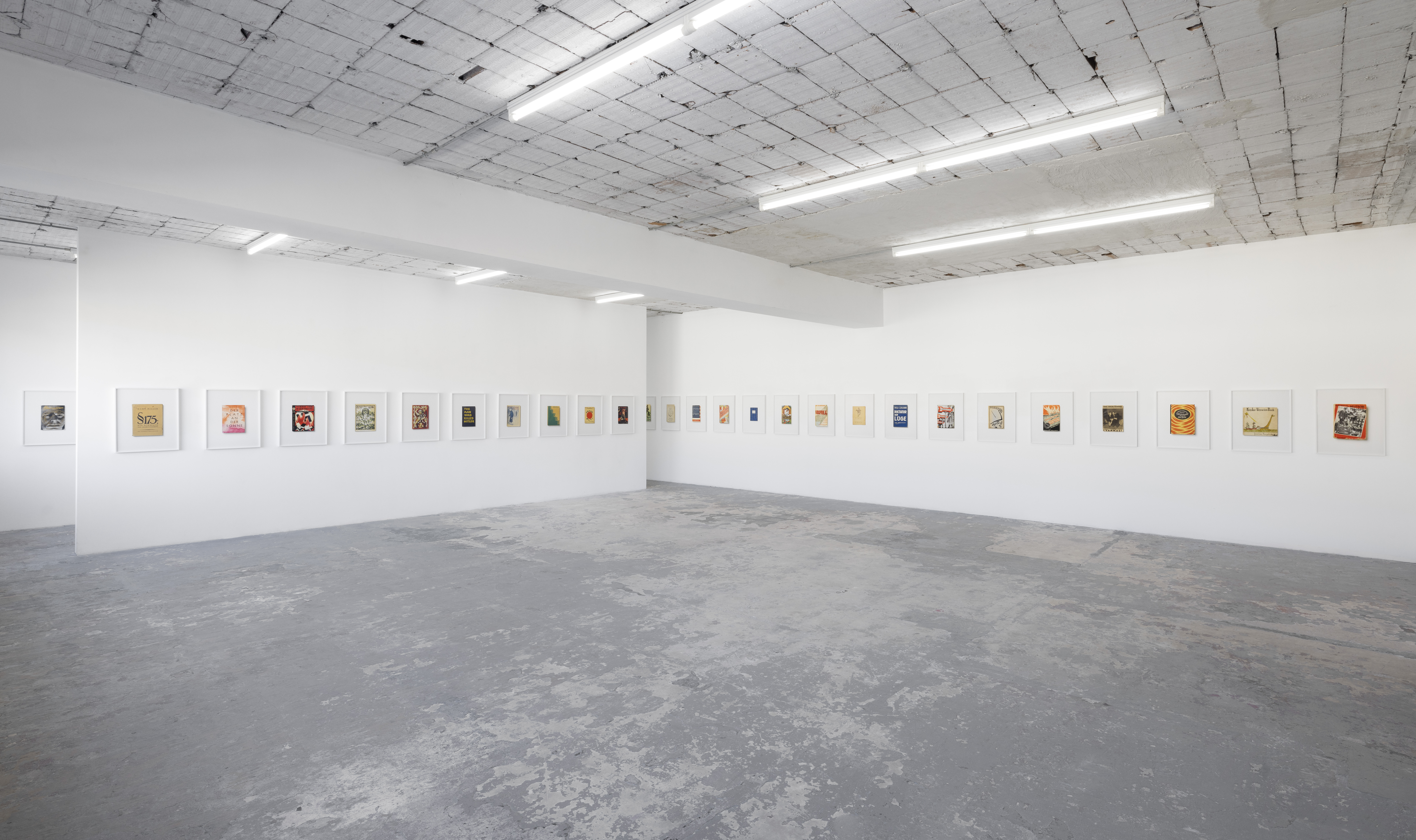 Annette Kelm. Die Bücher, installation view, Courtesy the artist, Fondazione ICA Milano, 2022. Ph. credits Andrea Rossetti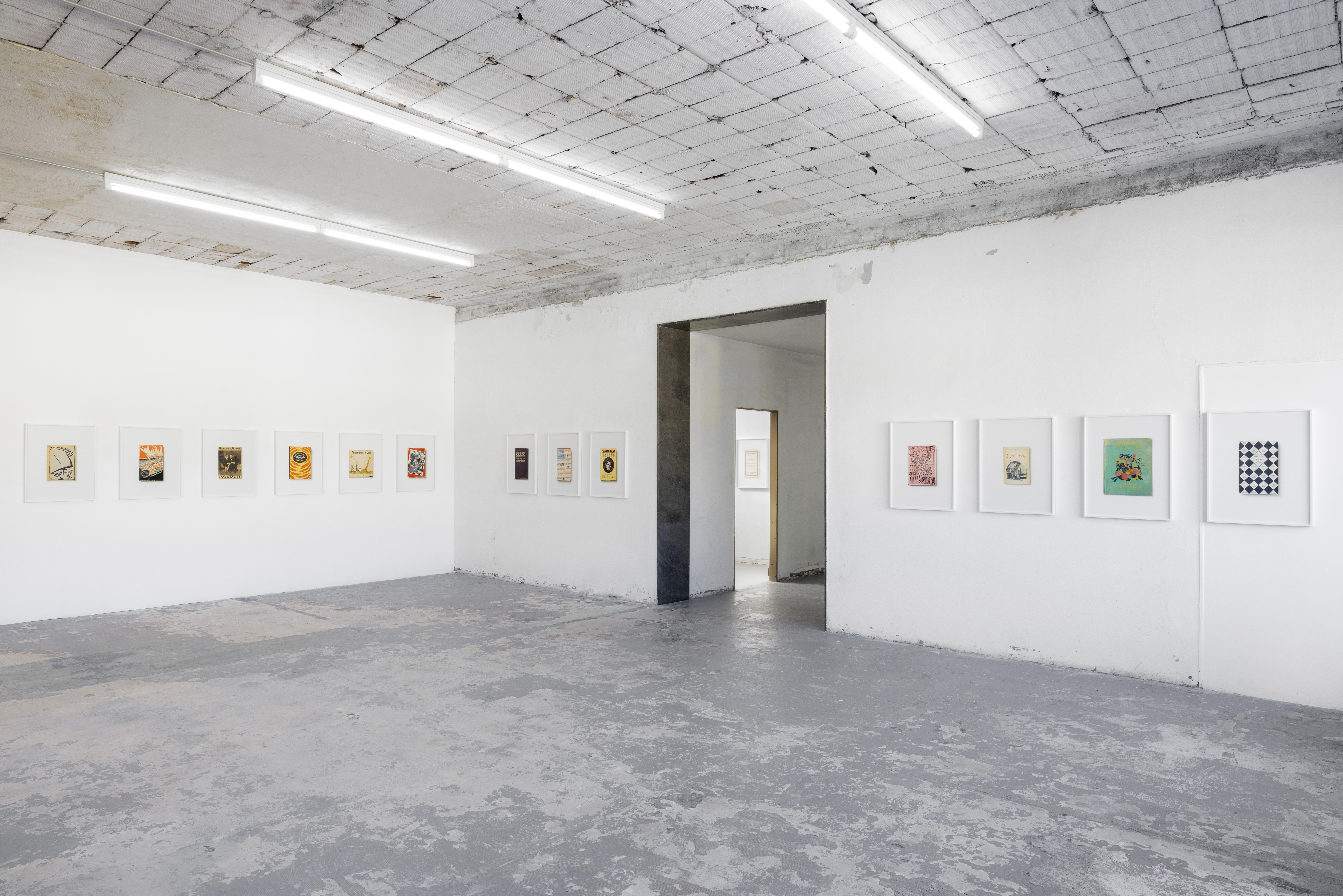 Annette Kelm. Die Bücher, installation view, Courtesy the artist, Fondazione ICA Milano, 2022. Ph. credits Andrea Rossetti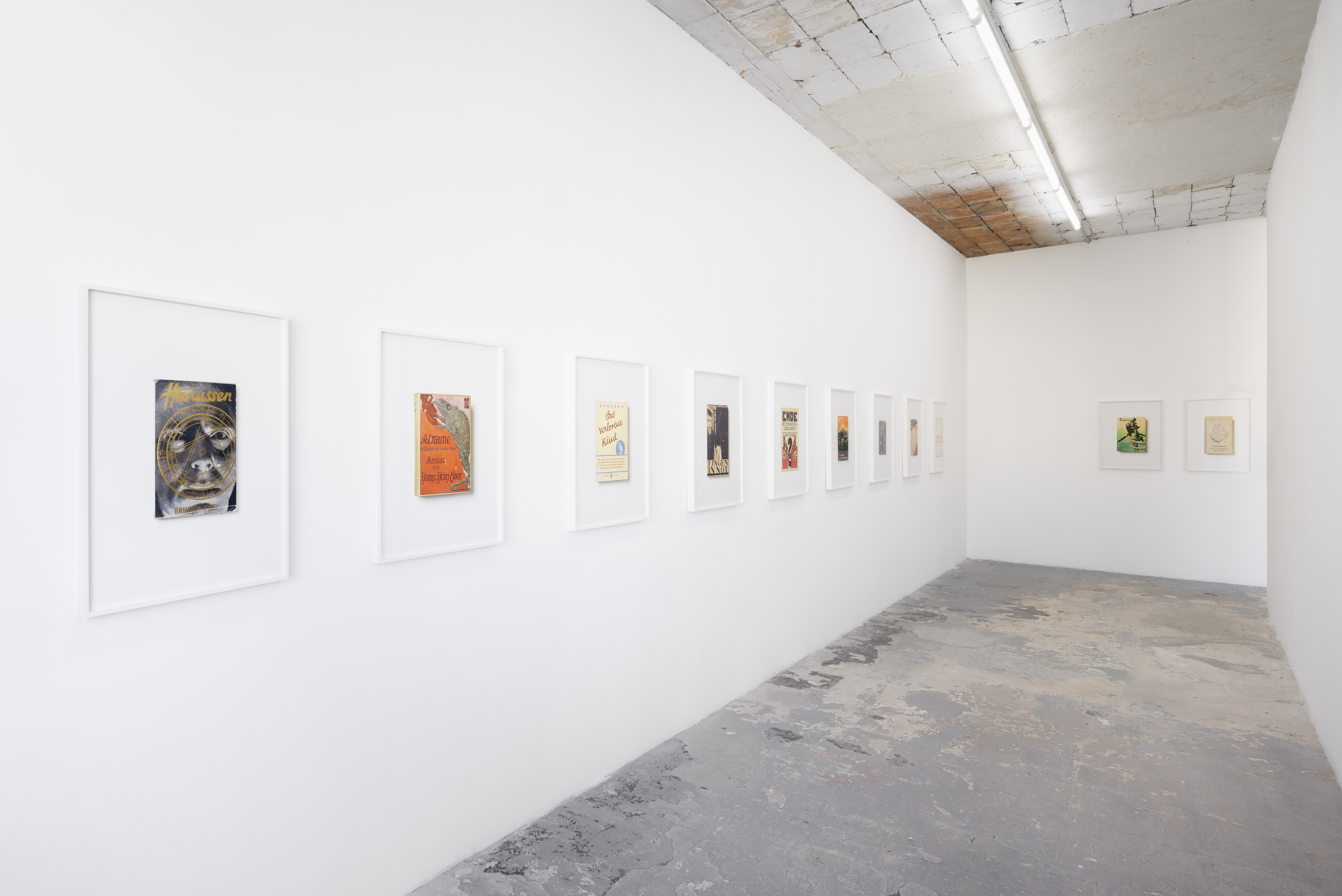 Annette Kelm. Die Bücher, installation view, Courtesy the artist, Fondazione ICA Milano, 2022. Ph. credits Andrea Rossetti