Curated by Alberto Salvadori
CHARLES ATLAS. OMINOUS, GLAMOROUS, MOMENTOUS, RIDICULOUS
ICA Milano promotes a virtual mode of introduction and involvement of the public to the exhibition Ominous, Glamorous, Momentous, Ridiculous, the first solo show in Italy by the American video artist and director Charles Atlas, starting April 1, 2020. The exhibition, which was supposed to open March 12, 2020, will remain set up in the spaces of ICA Milano until Sunday May 3, 2020.
Thanks to a calendar of unpublished contents on its Instagram and Facebook channels, ICA Milano starts a virtual journey in chapters that, starting from the life and collaborations of Charles Atlas with the world of dance and performance, will examine the exhibited works to return an in-depth and exciting look at the exhibition, with the desire to overcome distances with the public.
In the hope of returning soon to welcome visitors to its rooms, ICA Milan continues its mission of spreading contemporary culture and the arts in the sign of participation and sharing.
//
Fondazione ICA Milano presents CHARLES ATLAS. OMINOUS, GLAMOROUS, MOMENTOUS, RIDICULOUS, the first solo exhibition in an Italian institution dedicated to Charles Atlas (St. Louis, 1949), internationally renowned filmmaker and video-artist.
Curated by Alberto Salvadori and developed in close collaboration with Charles Atlas, the exhibition presents new and recent works alongside historical pieces, contextualizing the most significant periods of the artist's oeuvre in an installation that will transform the foundation into an immersive environment.
Atlas is well known for his innovative and groundbreaking video-based practice. For more than forty years he has explored the dialogue between different disciplines such as video, dance, and performance. His work has stretched the boundaries of film and video, including installations, documentaries, works for television, multimedia projects, and live performances.
Following the exhibitions by Masbedo and Simone Forti, Fondazione ICA Milano continues the focus on investigations related to the themes of the living and the body. By presenting work which uses performance and video art as an expressive means and research tool, Atlas' show carries through April 2020 this shared thread which has characterized the exhibition program since the start of the Fondazione.
//
Charles Atlas
Atlas was born in St. Louis, MO in 1949; he has lived and worked in New York City since the early 1970s. Recent solo exhibitions include The Kitchen, New York; the New Museum of Contemporary Art, New York; De Hallen, Haarlem; Bloomberg SPACE, London; and Museum of Modern Art, New York. In 2017, the Hammer Museum acquired Atlas' five-channel video installation with sound entitled The Tyranny of Consciousness, which had been recently featured in Viva Arte Viva, the 57th International Art Exhibition of the Venice Biennial. Atlas' work is included in the permanent collections of major institutions worldwide, including the Metropolitan Museum of Art, New York; Museum of Modern Art, New York; Whitney Museum of American Art, New York; Art Institute of Chicago; San Francisco Museum of Art; Tate Modern, London; Centre Georges Pompidou, Paris; Hamburger Bahnhof – Museum für Gegenwart, Berlin; Migros Museum für Gegenwartskunst, Zürich; and De Hallen Haarlem, The Netherlands. In 2017, Atlas and choreographers Rashaun Mitchell and Silas Riener premiered Tesseract, a new two-part work consisting of a stereoscopic 3D film and dance performance with live cinematic mixing. In September 2019 Atlas will unveil a new commission for Art on theMART, the piece will span across the 2.5 acre river-façade of theMART in Chicago.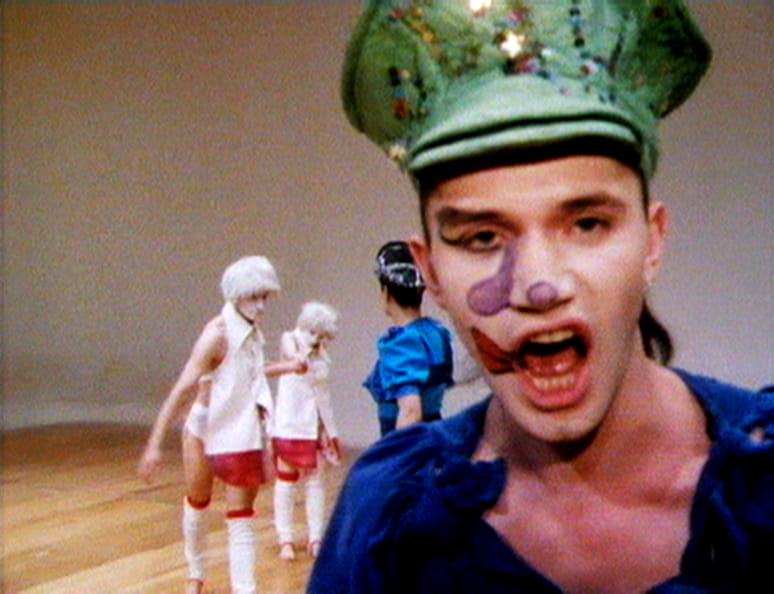 Charles Atlas, Hail the New Puritan, 1986, 16mm film transferred to video, sound; duration: 84'54''. © Charles Atlas; Courtesy the artist and Luhring Augustine, New York.
Charles Atlas, The Waning of Justice, 2015. Installation view at Fondazione ICA Milano. Courtesy Fondazione ICA Milano and Charles Atlas. Ph. Filippo Armellin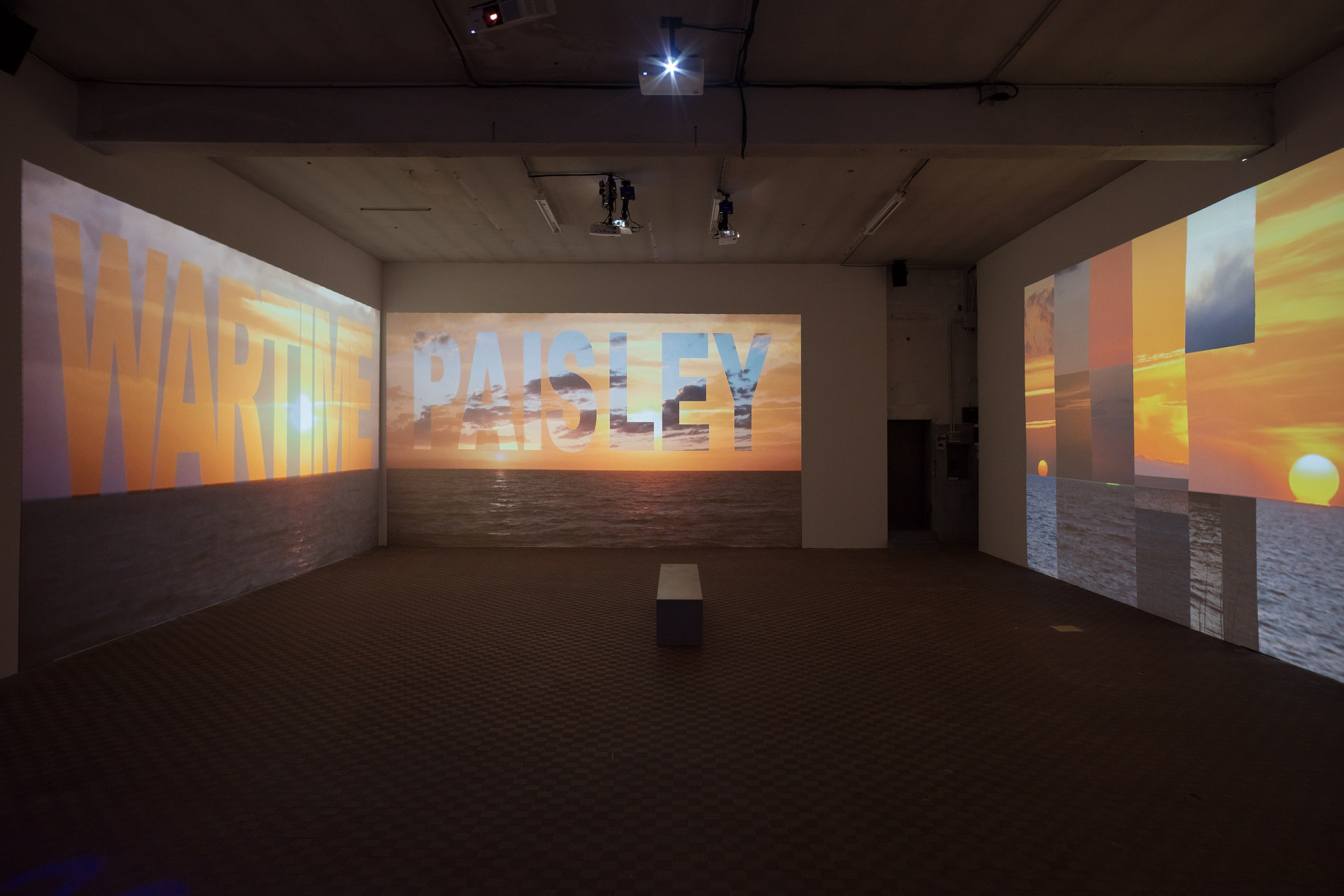 Charles Atlas, The Waning of Justice, 2015. Installation view at Fondazione ICA Milano. Courtesy Fondazione ICA Milano and Charles Atlas. Ph. Filippo Armellin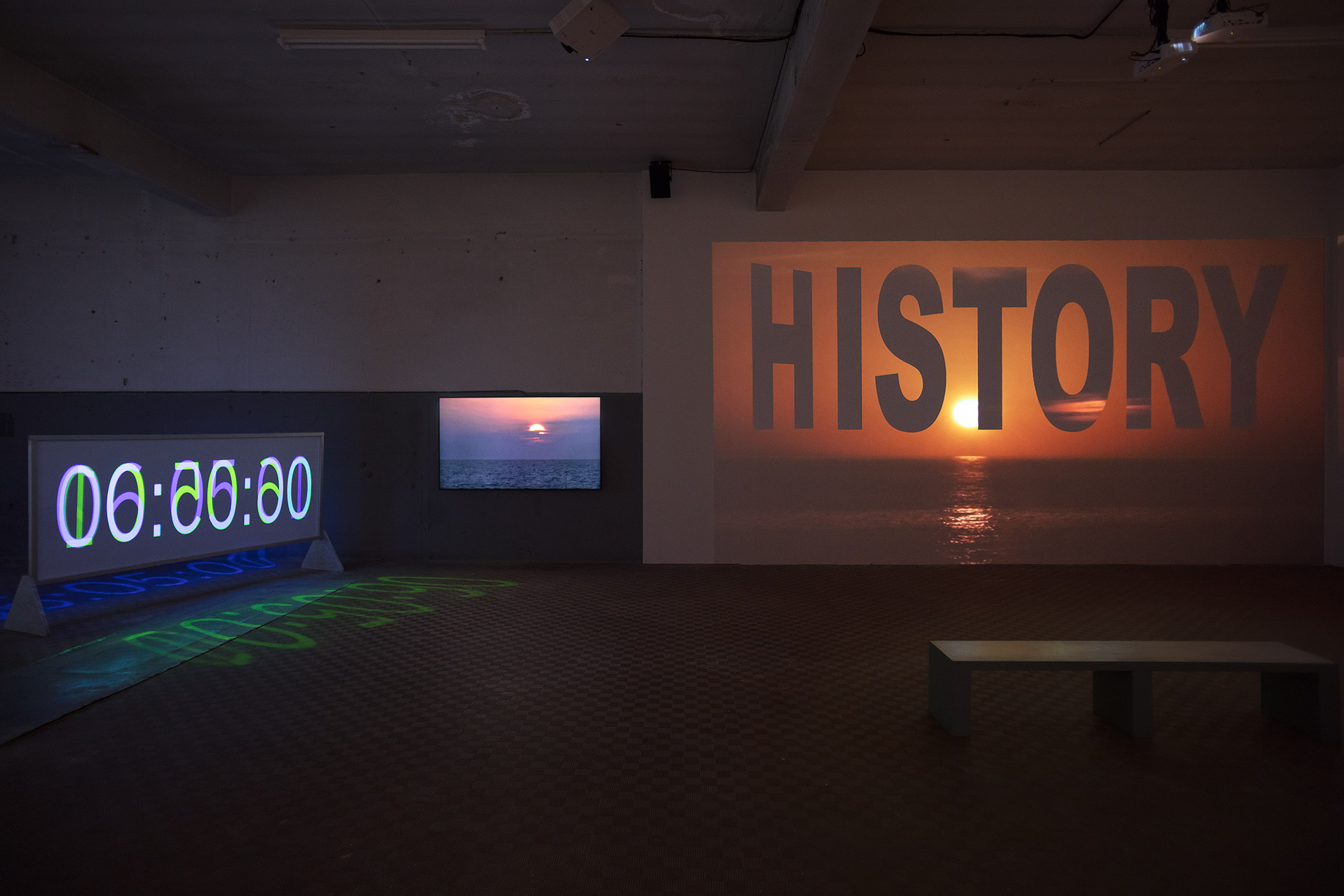 Charles Atlas, The Waning of Justice, 2015. Installation view at Fondazione ICA Milano. Courtesy Fondazione ICA Milano and Charles Atlas. Ph. Filippo Armellin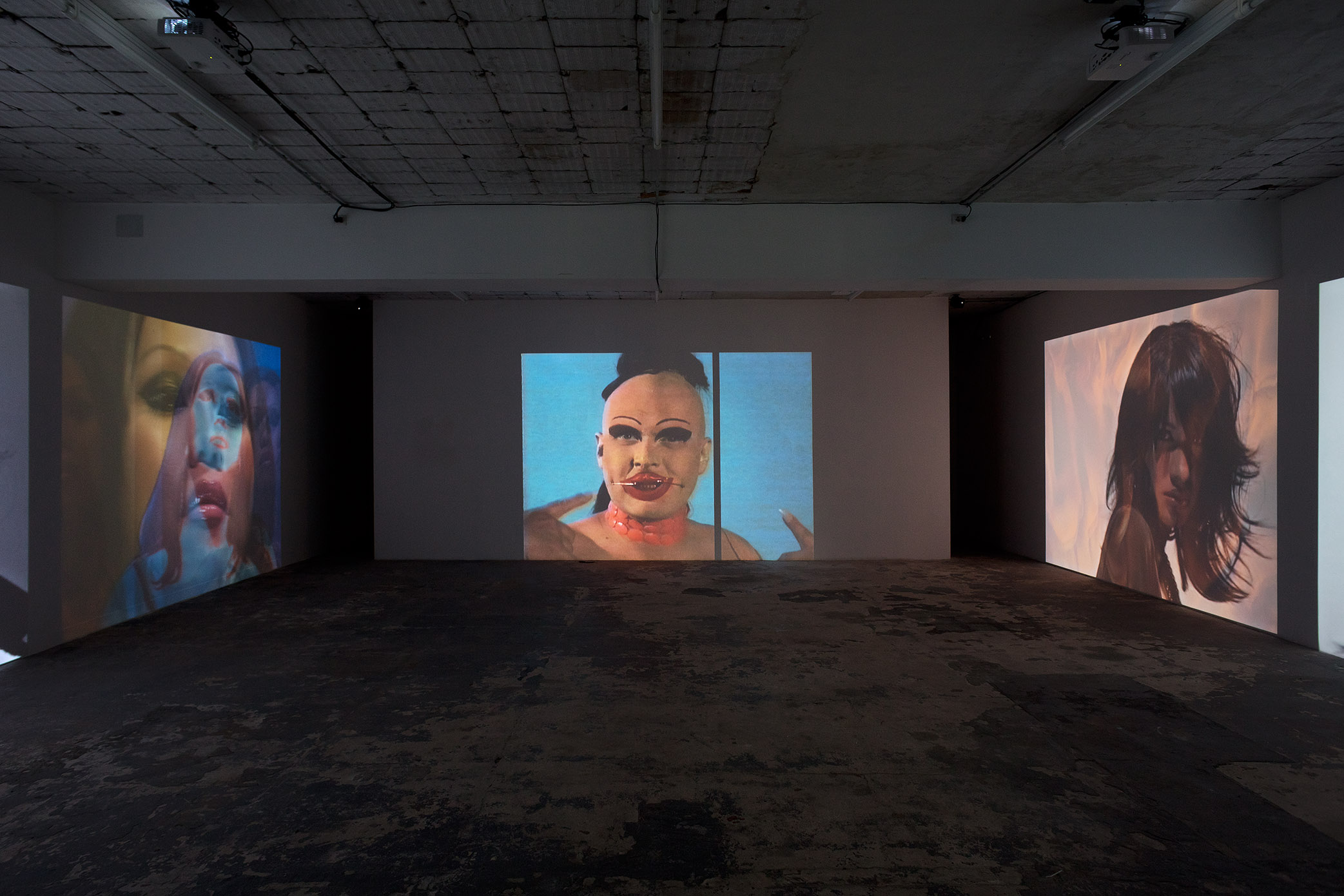 Charles Atlas, I Am Beautiful, 2020. Installation view at Fondazione ICA Milano. Courtesy Fondazione ICA Milano and Charles Atlas. Ph. Filippo Armellin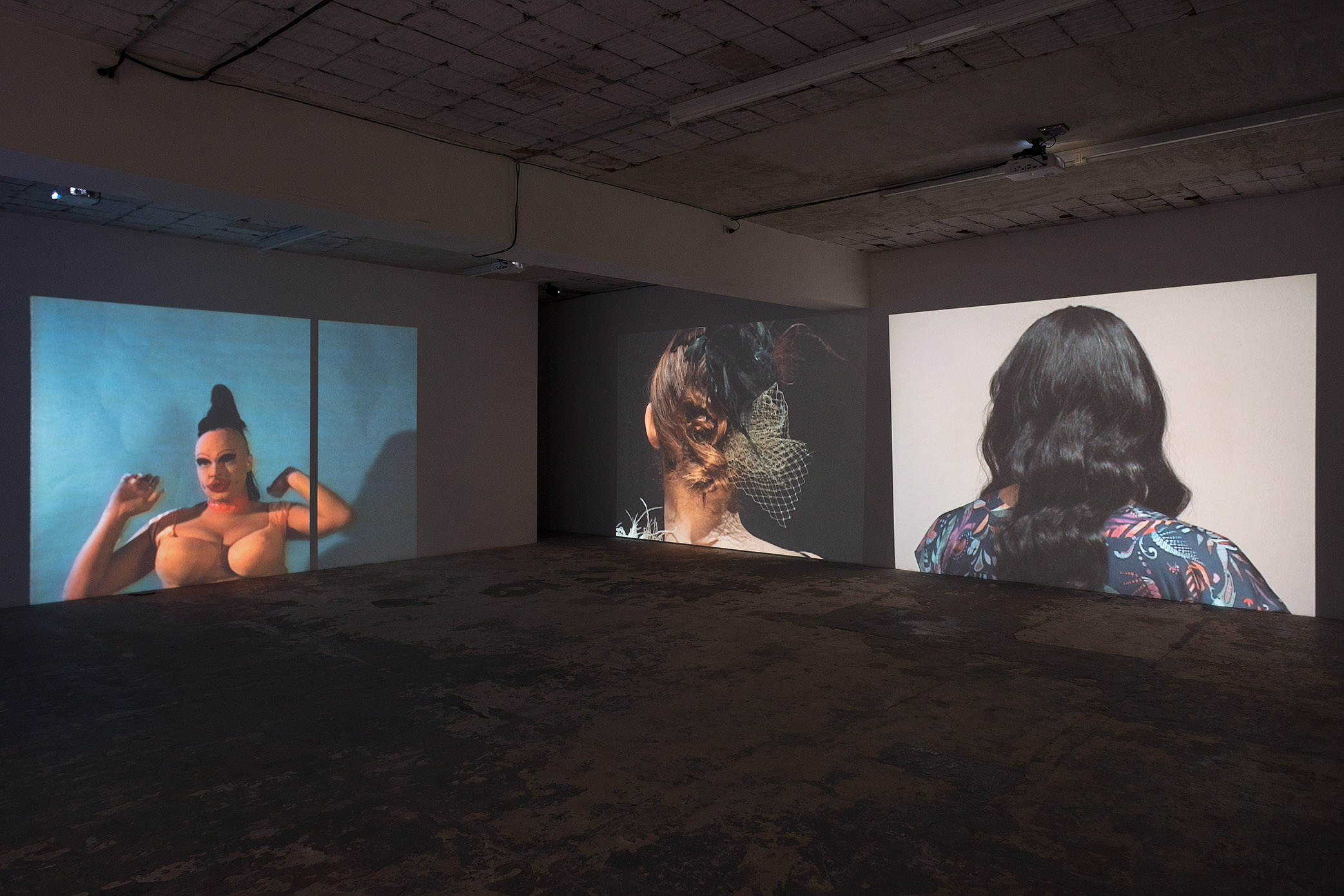 Charles Atlas, I Am Beautiful, 2020. Installation view at Fondazione ICA Milano. Courtesy Fondazione ICA Milano and Charles Atlas. Ph. Filippo Armellin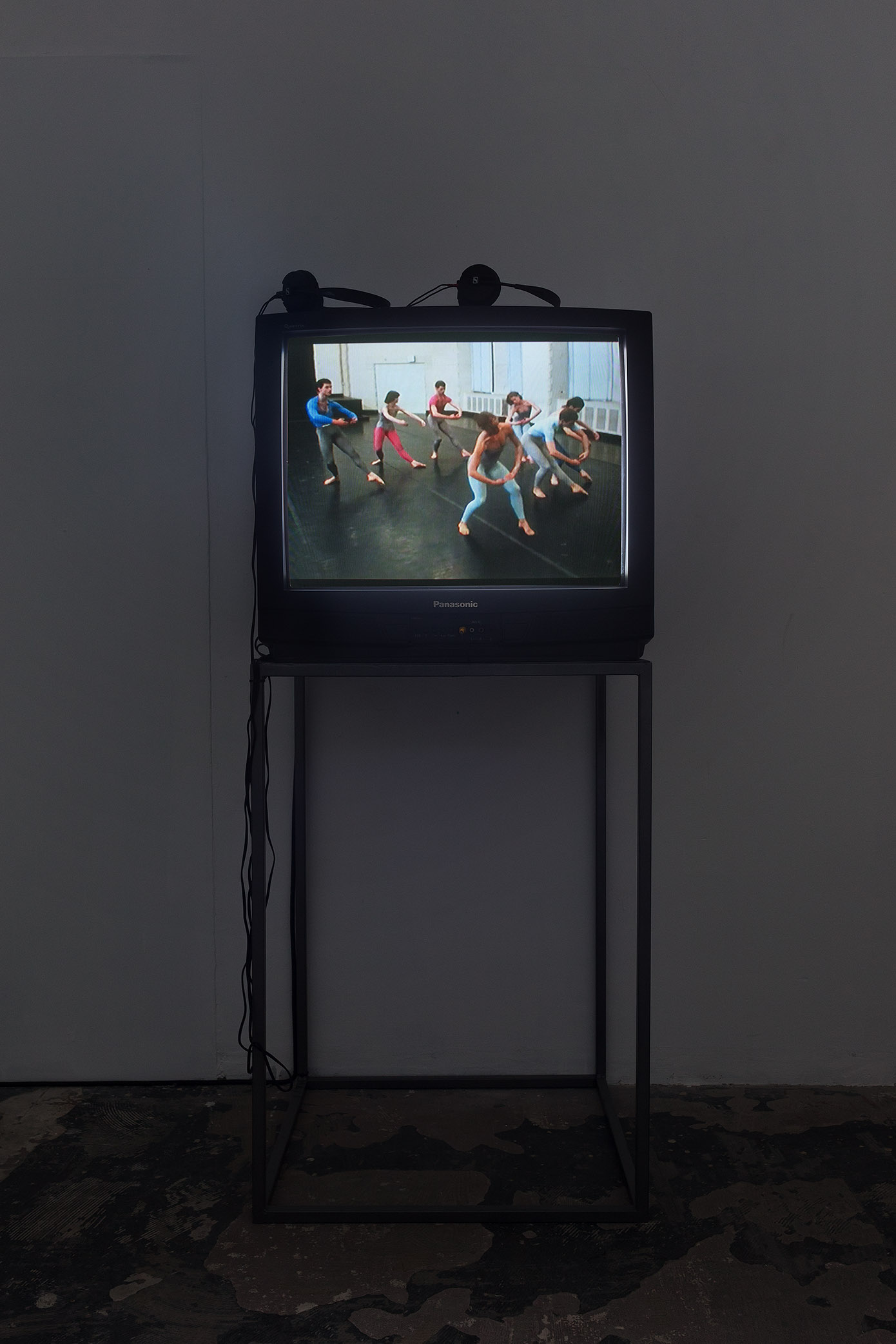 Charles Atlas. Ominous, Glamorous, Momentous, Ridiculous, installation view, Fondazione ICA Milano, 2020. Ph. Filippo Armellin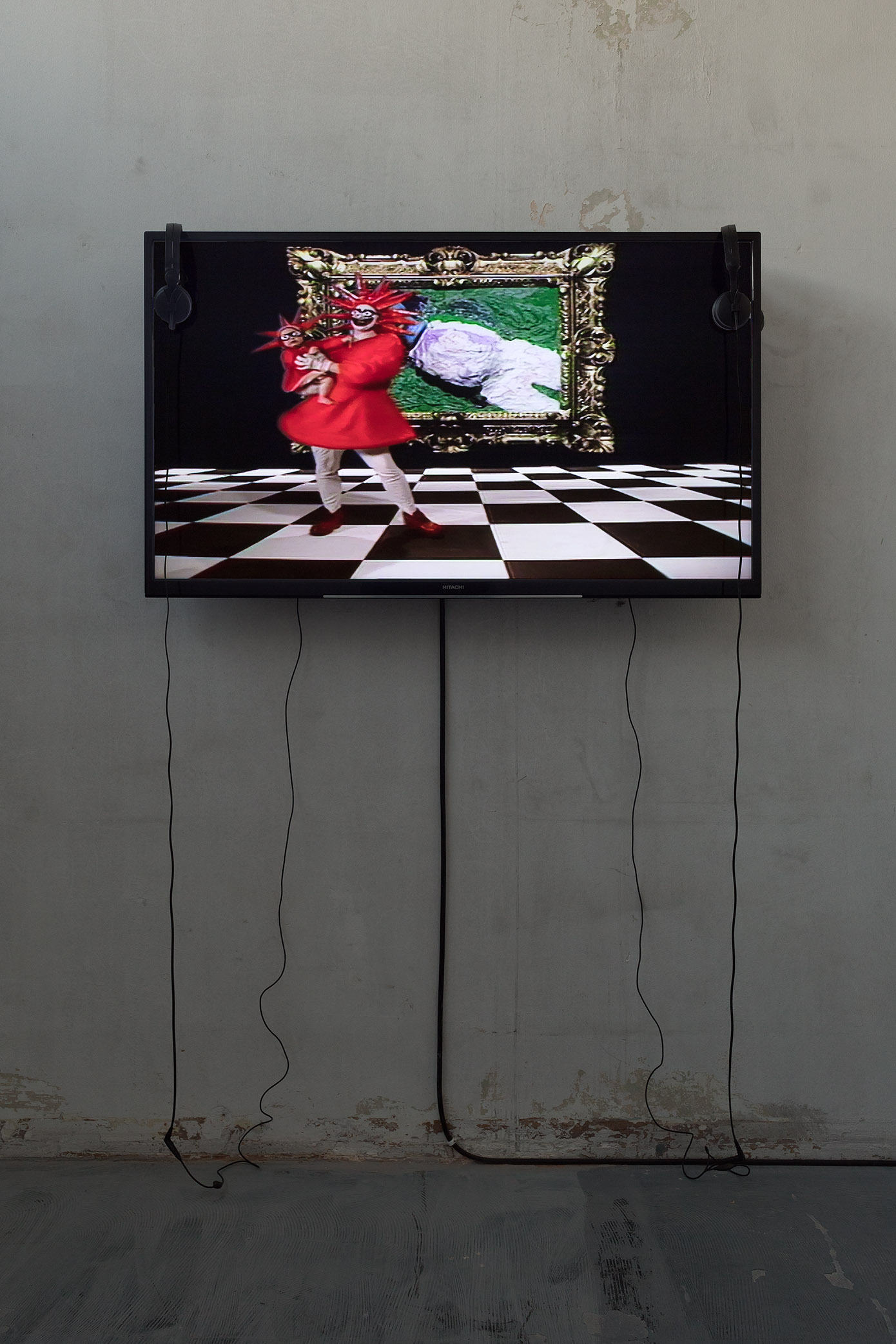 Charles Atlas. Ominous, Glamorous, Momentous, Ridiculous, installation view, Fondazione ICA Milano, 2020. Ph. Filippo Armellin