Curated by Alberto Salvadori
Christine Safa. C'era l'acqua, ed io da sola

Curated by Alberto Salvadori
From 18th January until 6th March 2022
Fondazione ICA Milano presents, from Tuesday 18th January 2022, the exhibition C'era l'acqua, ed io da sola.
First solo show in Italy of the French painter Christine Safa (1994), the project is curated by Alberto Salvadori and is installed on the first floor of Fondazione ICA Milano.

The exhibition presents a selection of new paintings by Christine Safa. Born in France to Lebanese parents, Safa graduated in 2018 from the École des Beaux-Arts in Paris, where she currently lives and works. Her practice is informed by her Lebanese roots, and more specifically by her connection to Beirut, where she spent long periods during her childhood and where she frequently returns to visit. Her paintings, which are characterized by their juxtapositions of light, shape, and color, speak of family and home from a distant and longing perspective.
Aiming to convey remembered sensations and stories retold orally by her parents, Safa integrates family memories with extensive research in her practice. Her sources include geopolitical texts, poetry, essays, and her travels in the Middle East.
In addition to conveying a sense of home, Safa seeks to represent unique elements of the landscape and atmosphere encountered in Lebanon, focusing on a geographical uniqueness of light and air as it envelops faces and bodies, and as it is reflected by, or submerged in, the Mediterranean Sea.

Visually manifesting a poetic layering of memory, the colors she utilizes are her own creations, treating several pigments and marble powders, and developing stratifications of color in order to reach the final result. In the same way, the artist's works are marked by her ability to portray indefinable and evanescent images, as if in a dream or memory.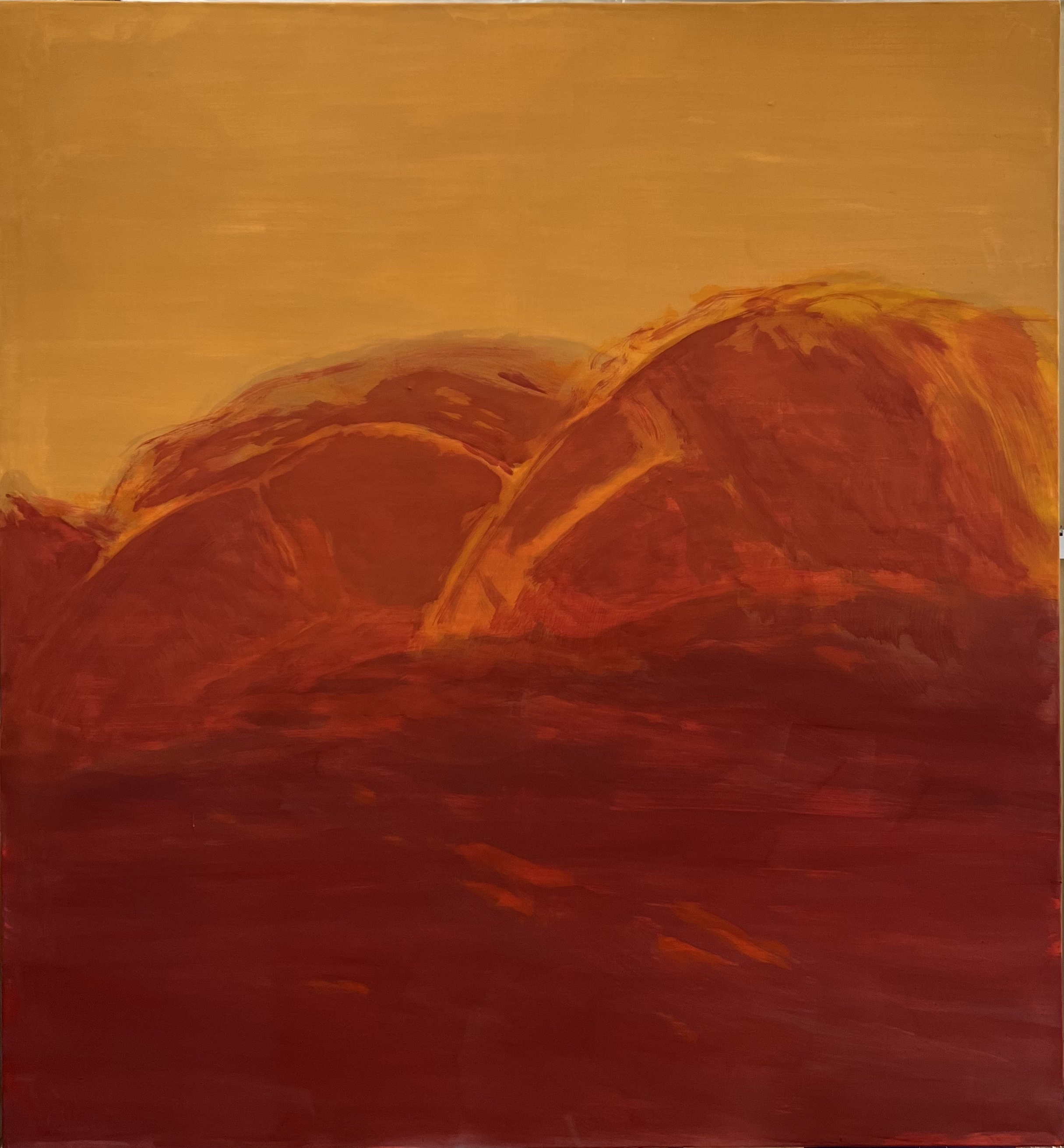 Christine Safa, Source II, 2021, 156x170, oil on canvas. Courtesy the artist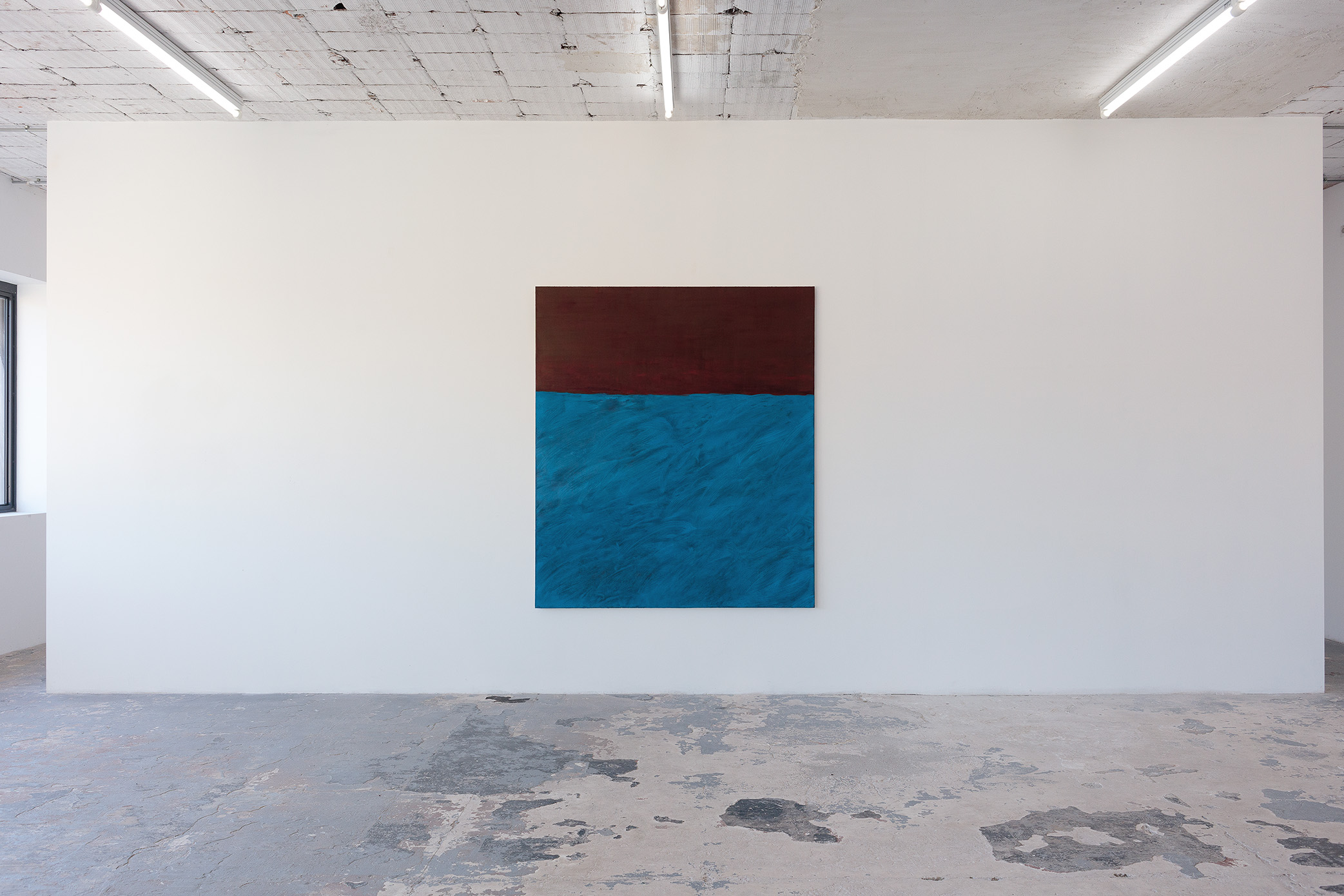 "Christine Safa, C'era l'acqua, ed io da sola", installation view, Fondazione ICA Milano. Courtesy the artist and Fondazione ICA Milano, Milano. Ph. credits Filippo Armellin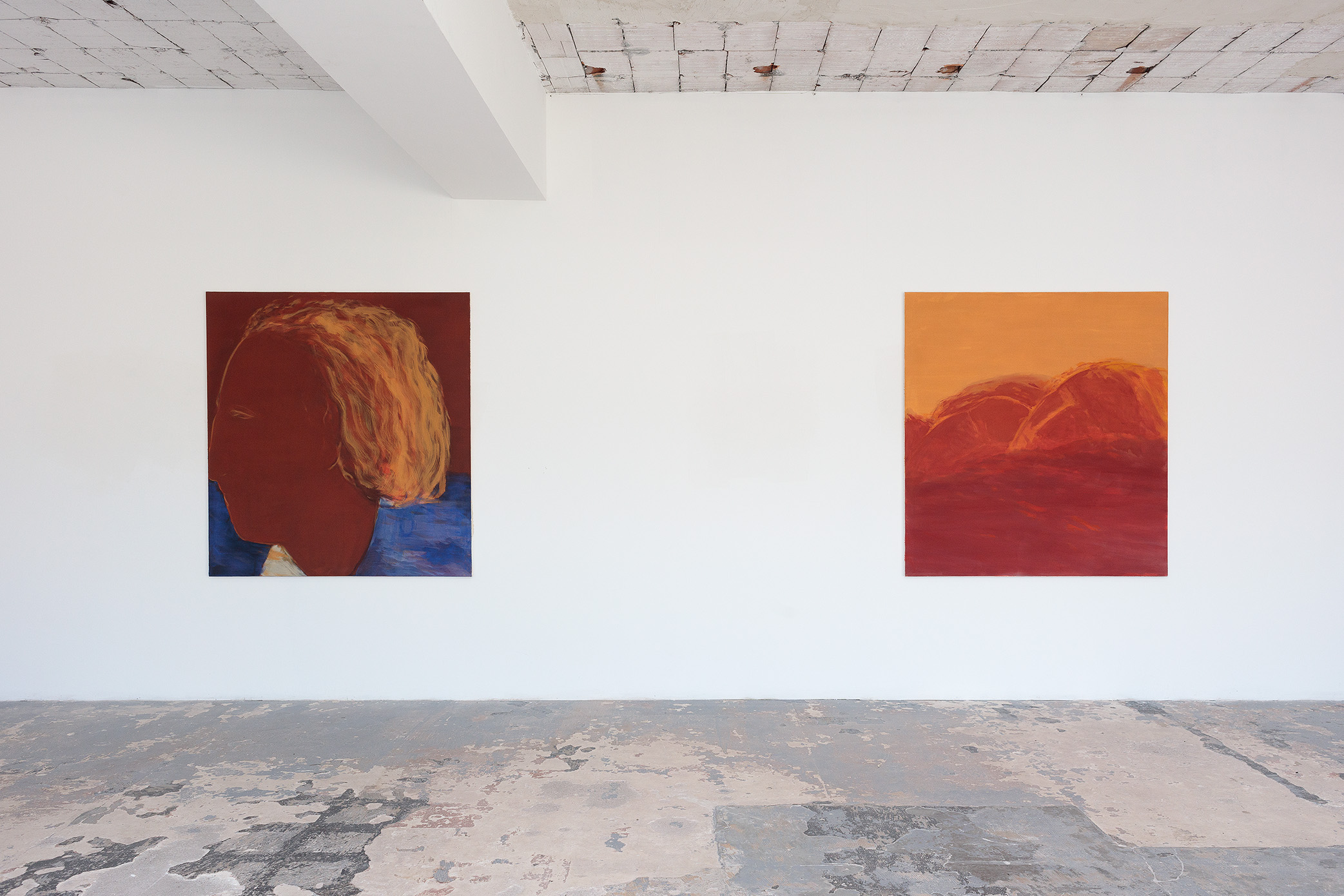 "Christine Safa, C'era l'acqua, ed io da sola", installation view, Fondazione ICA Milano. Courtesy the artist and Fondazione ICA Milano, Milano. Ph. credits Filippo Armellin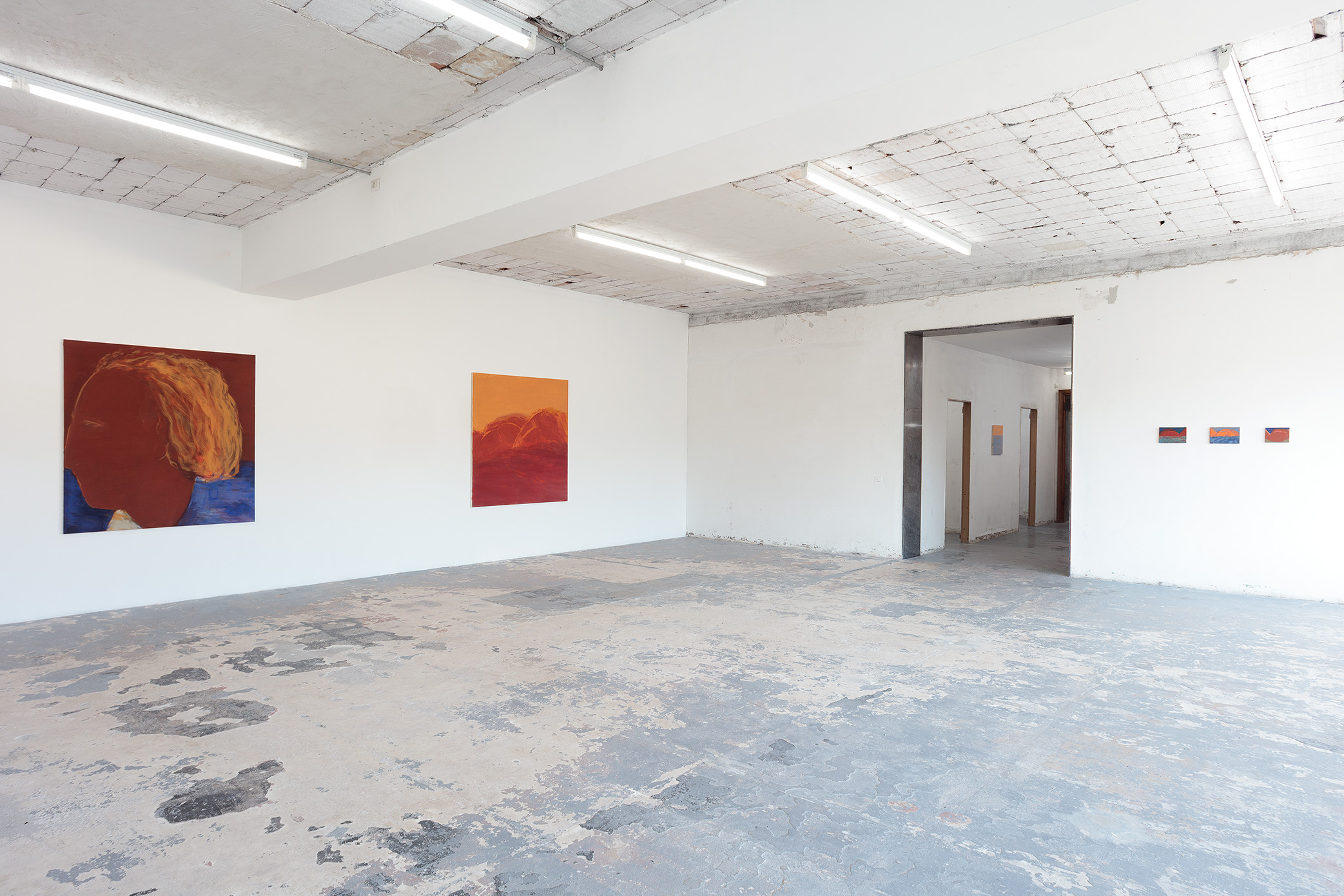 "Christine Safa, C'era l'acqua, ed io da sola", installation view, Fondazione ICA Milano. Courtesy the artist and Fondazione ICA Milano, Milano. Ph. credits Filippo Armellin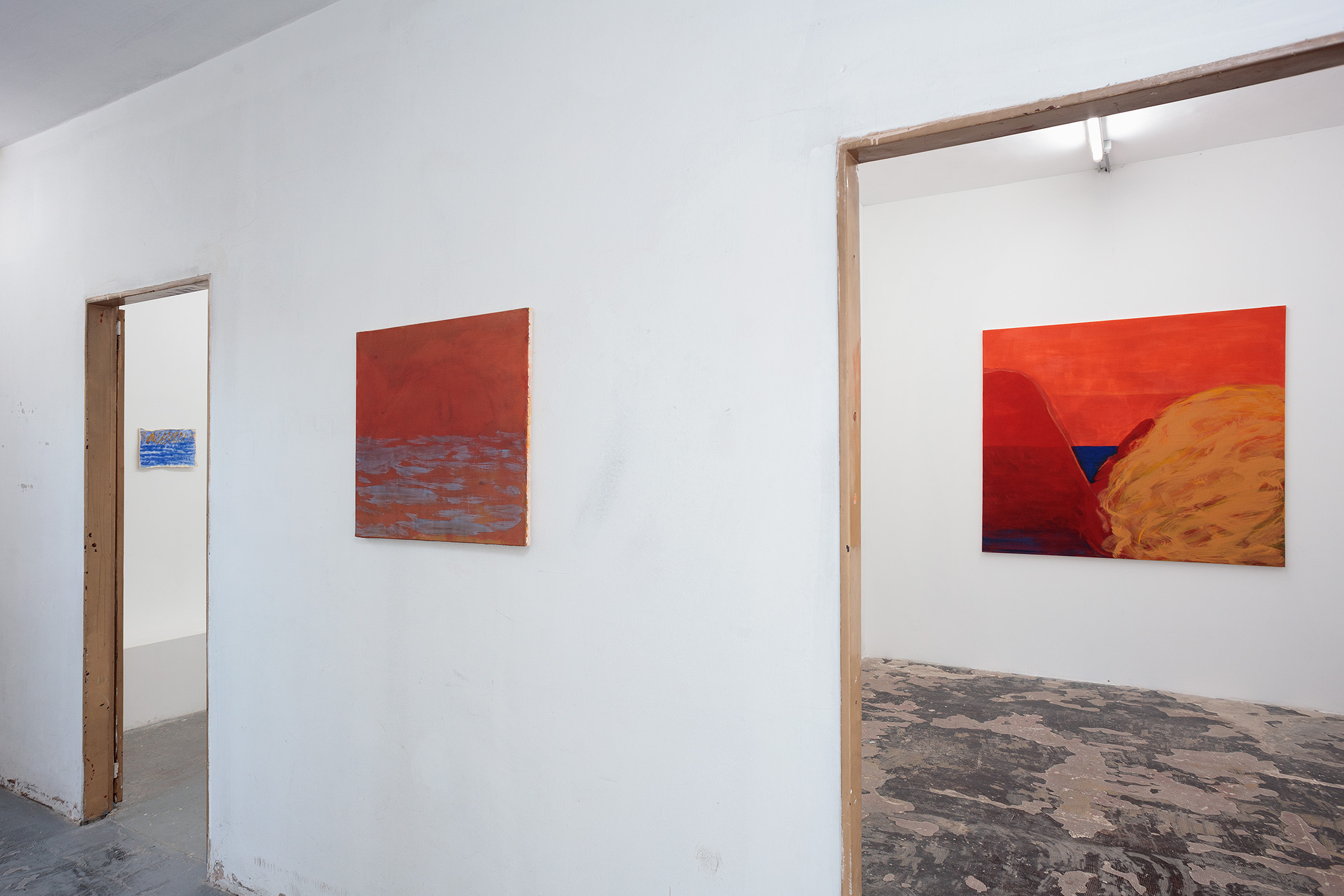 "Christine Safa, C'era l'acqua, ed io da sola", installation view, Fondazione ICA Milano. Courtesy the artist and Fondazione ICA Milano, Milano. Ph. credits Filippo Armellin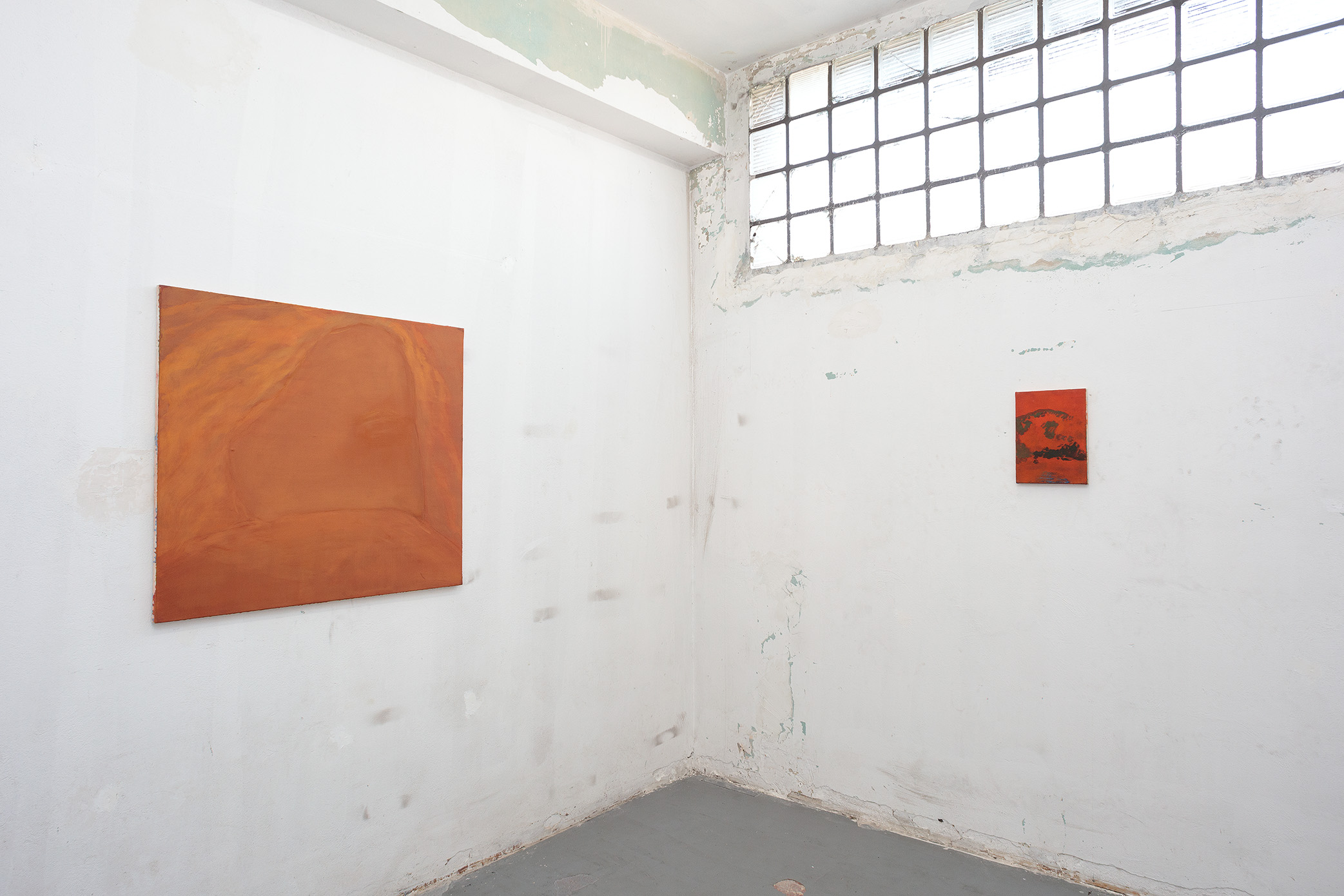 "Christine Safa, C'era l'acqua, ed io da sola", installation view, Fondazione ICA Milano. Courtesy the artist and Fondazione ICA Milano, Milano. Ph. credits Filippo Armellin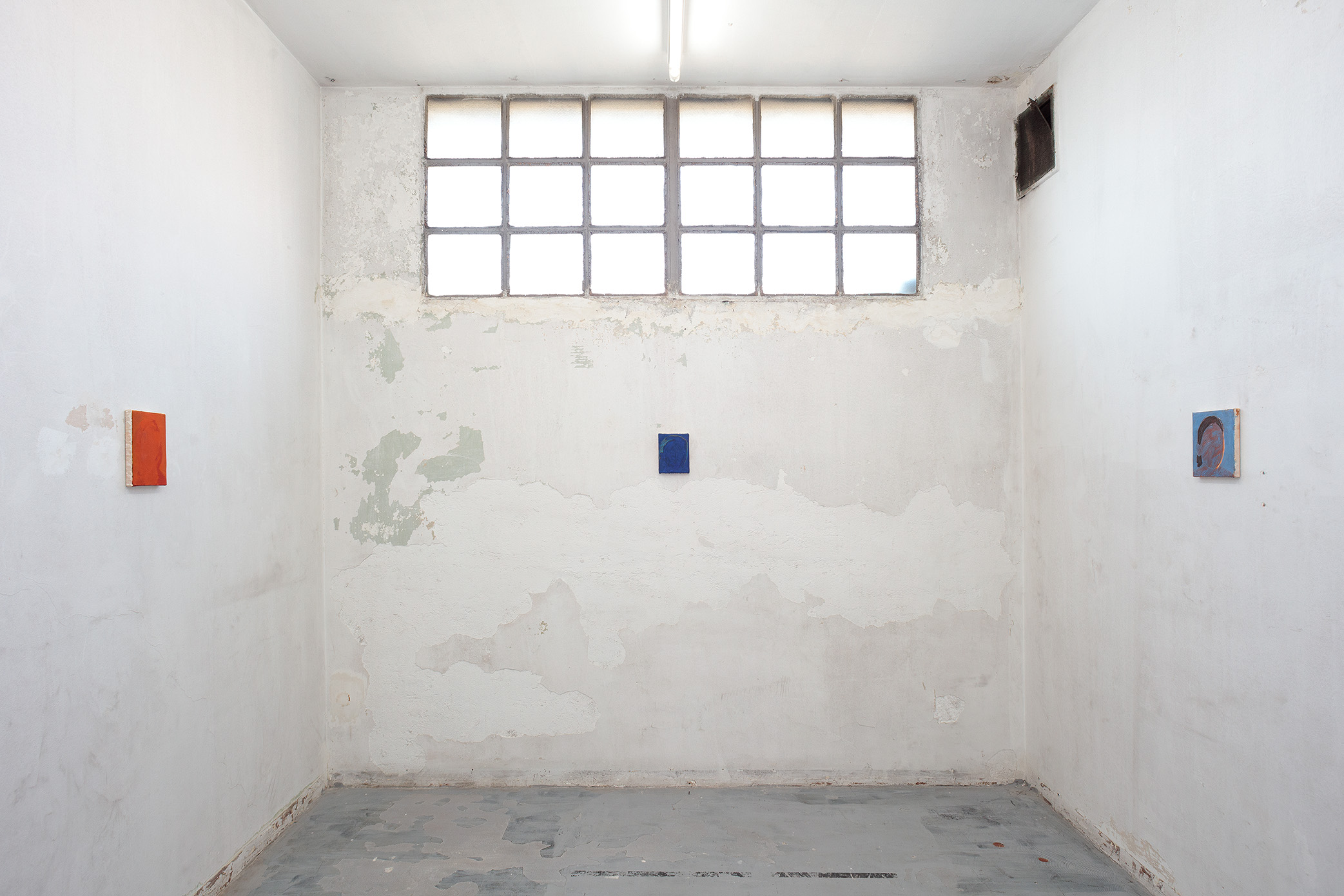 "Christine Safa, C'era l'acqua, ed io da sola", installation view, Fondazione ICA Milano. Courtesy the artist and Fondazione ICA Milano, Milano. Ph. credits Filippo Armellin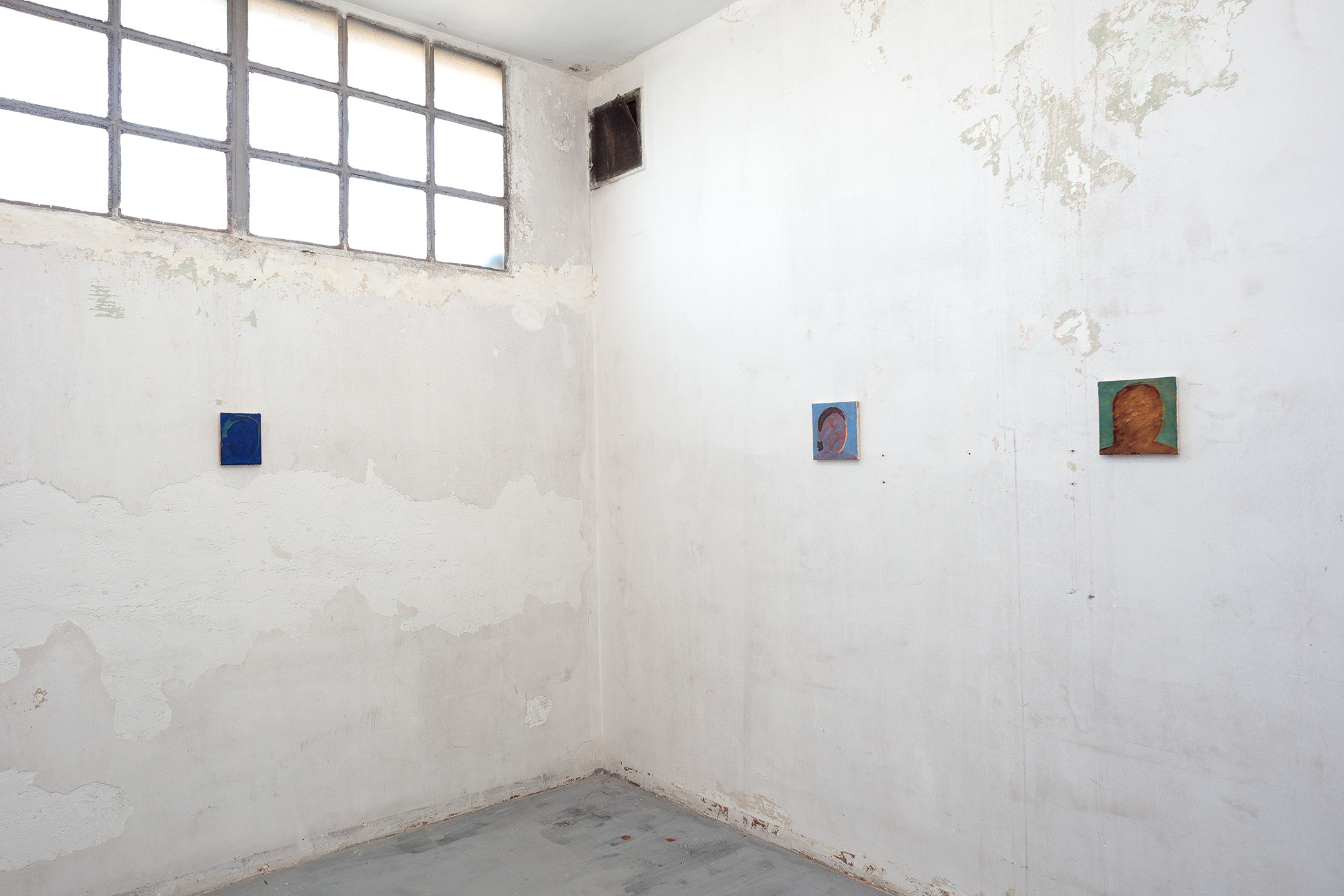 "Christine Safa, C'era l'acqua, ed io da sola", installation view, Fondazione ICA Milano. Courtesy the artist and Fondazione ICA Milano, Milano. Ph. credits Filippo Armellin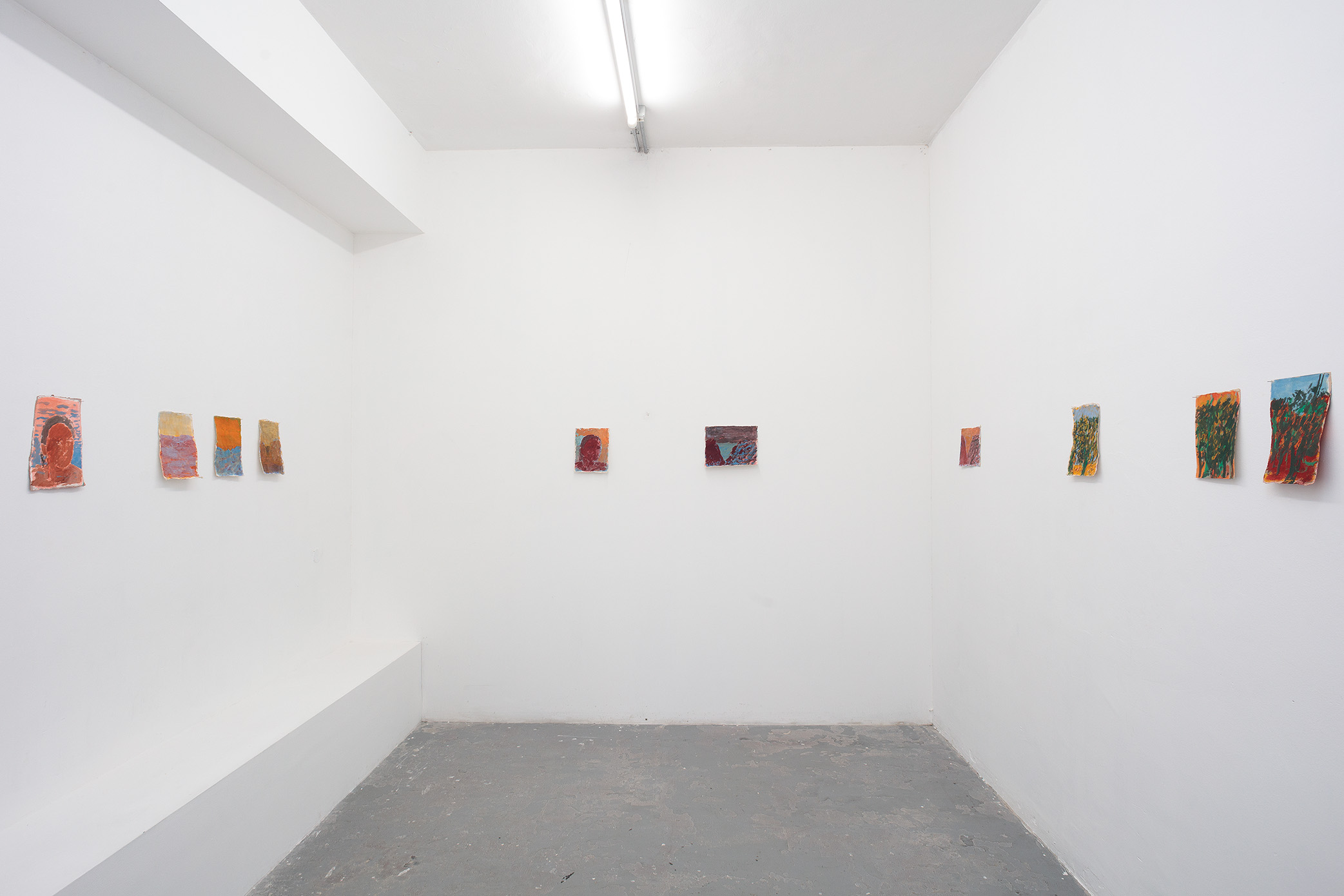 "Christine Safa, C'era l'acqua, ed io da sola", installation view, Fondazione ICA Milano. Courtesy the artist and Fondazione ICA Milano, Milano. Ph. credits Filippo Armellin