Curated by Alberto Salvadori
Fondazione ICA Milano presents, from Friday, October 28 to Friday, December 23, 2022, the solo exhibition "Polys Peslikas. Reenactments (Bacchus)" curated by Alberto Salvadori.

The exhibition offers a lunge into Peslikas' artistic practice, with a focus on the potential of abstract painting. Thirteen new works are on display at the ICA Milan Foundation, taking visitors through the creative process that leads the artist to examine works of art and objects, reproduce them, scan them, cut them up and reassemble them until they are unrecognizable.

Polys Peslikas revisits the idea of unsettling heteronormative conceptions of masculinity, yet through the poetic and erotic potency of details. He presents a series of new small paintings of repeated motifs, in which the act of returning to the same image functions as a kind of magnifying glass through which we are to scrutinize details that withhold the gaze and nurture desire: the imperceptible tilt of the pelvis, the creases in the fabric enveloping a slim waist to suggest a well-formed body. In effect, an archetype of heterosexual masculinity, the man in uniform, is sensualized and drawn to a space at once of ambiguity and familiarity. This state of suspension is Peslikas' starting impulse in this series of works as is the encounter he stages in his studio between references from various sources as part of an open, self-generating creative process.
(Extract from the conversation of Polys Peslikas with writer Elena Parpa for MOUSSE Magazine).
We thank Galleria Vistamare for the support to the project.

*

Polys Peslikas (b.1973, Limassol CY) is a painter currently living and working between London and Nicosia. Recent exhibitions include Mackintosh Lane (London), Vistamare (Milano), Villa Medici(Rome), Shanaynay (Paris), NiMAC (Nicosia), Halle 14 (Leipzig),and at the Prague Biennial II. In2015/16 he was an artist in residence at Künstlerhaus Bethanien in Berlin.In 2017, he representedCyprus at the 57th Venice Biennale.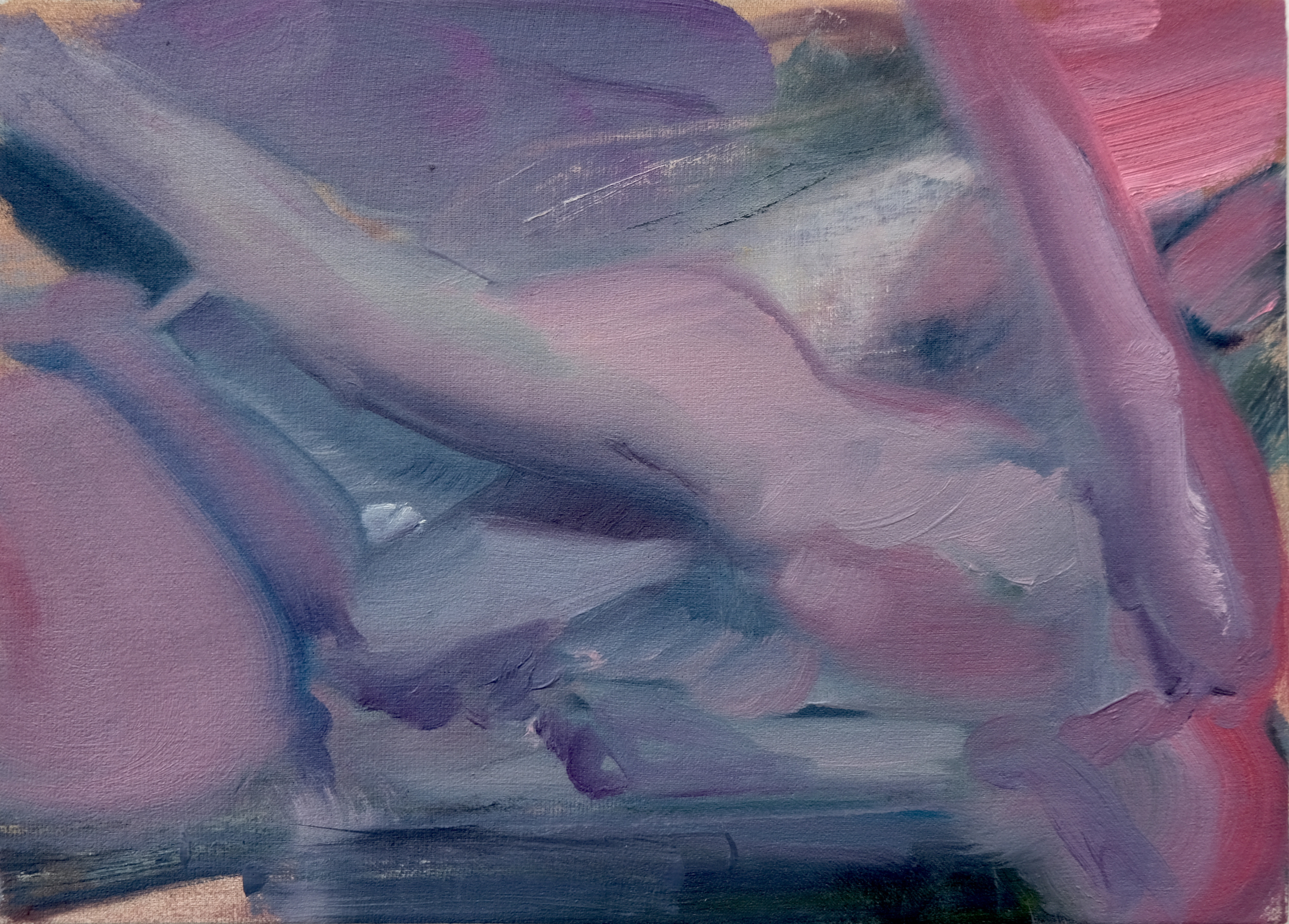 Polys Peslikas, Caught in contradiction against a strong argument, Olio su tela montata su legno / Oil on canvas mounted on wood, 2021/2022, Courtesy l'artista/ the artist e/and Vistamare, Milano / Pescara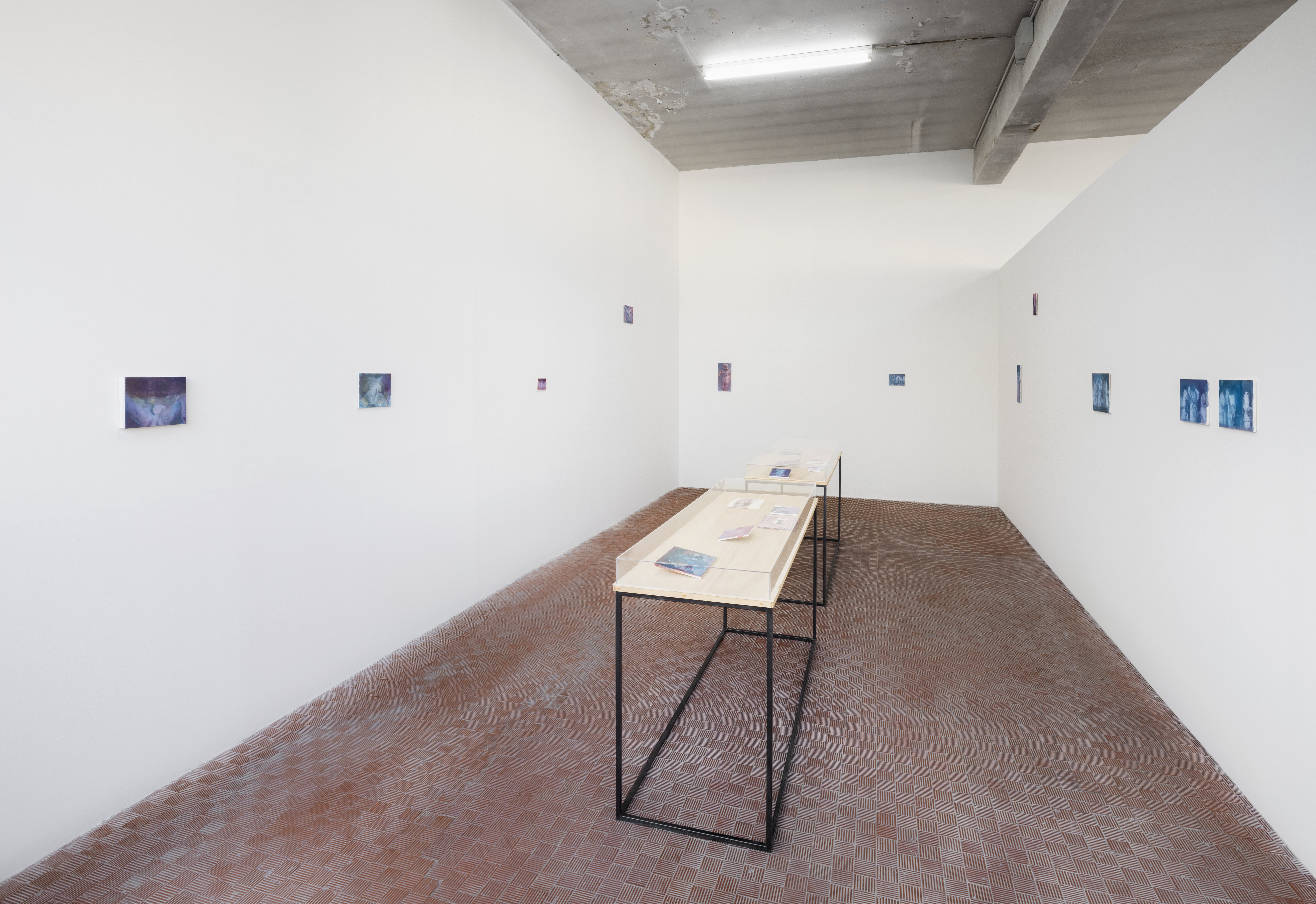 Polys Peslikas. Reenactments (Bacchus), installation view, Fondazione ICA Milano 2022, courtesy the artist and Fondazione ICA Milano. Ph. credits Andrea Rossetti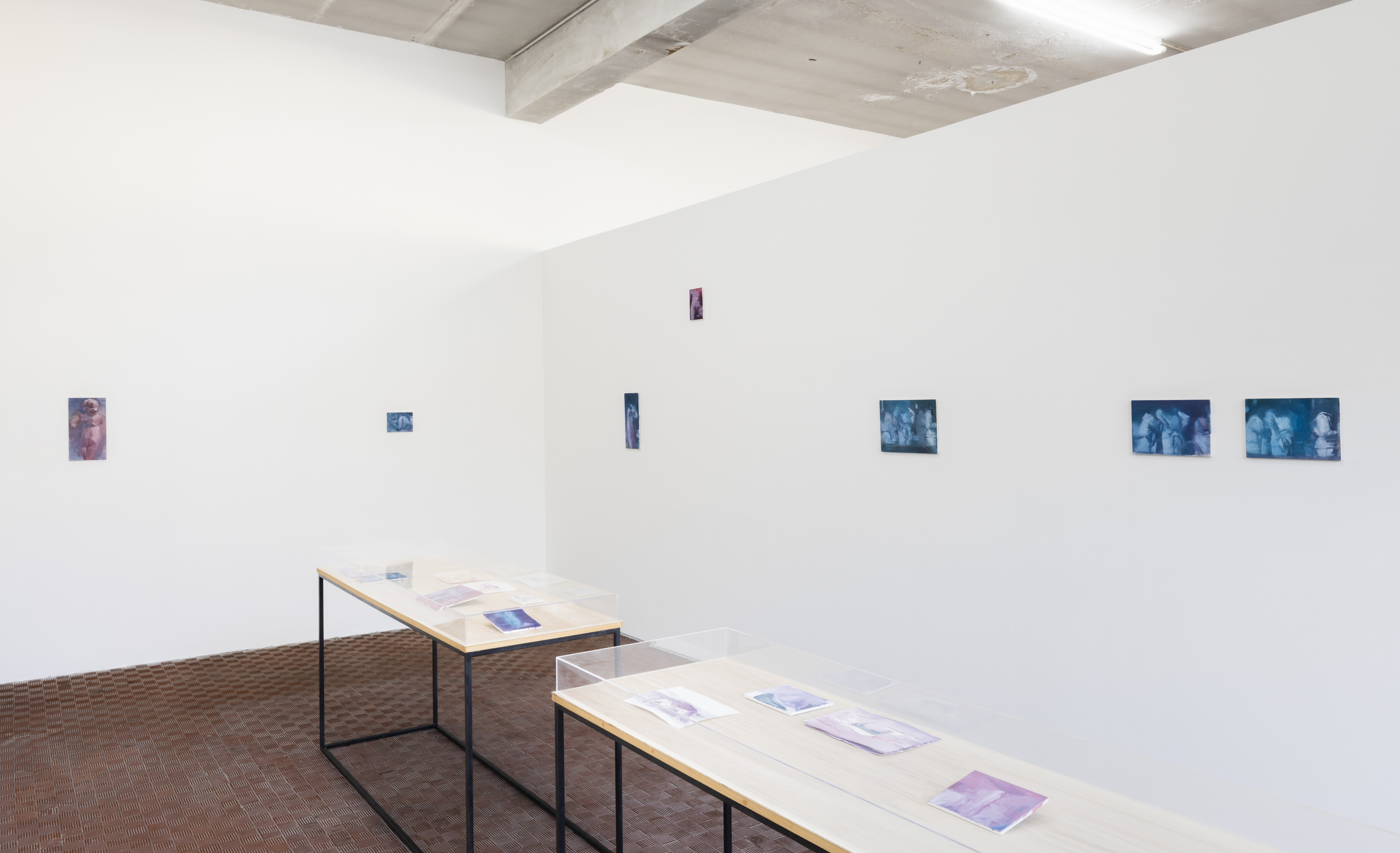 Polys Peslikas. Reenactments (Bacchus), installation view, Fondazione ICA Milano 2022, courtesy the artist and Fondazione ICA Milano. Ph. credits Andrea Rossetti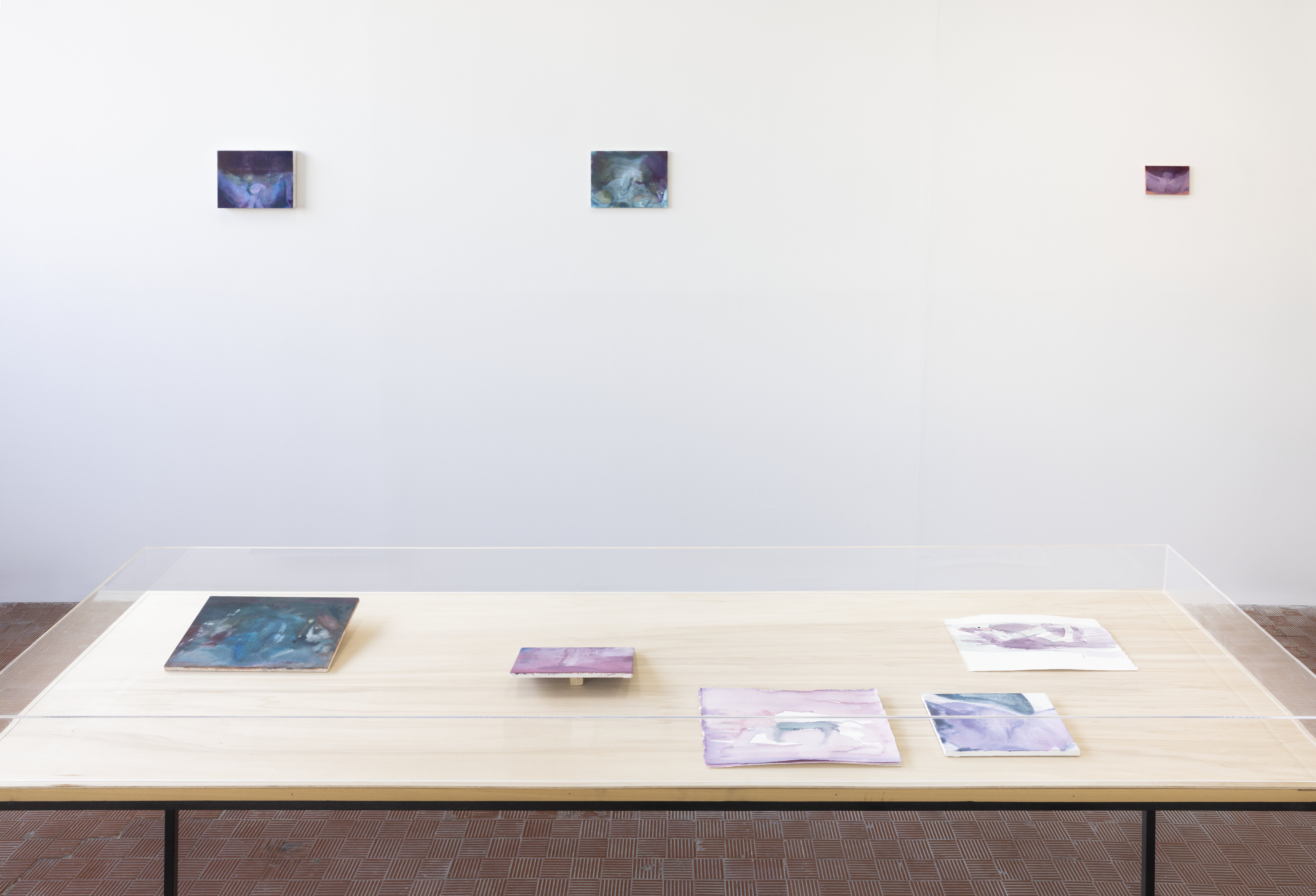 Polys Peslikas. Reenactments (Bacchus), installation view, Fondazione ICA Milano 2022, courtesy the artist and Fondazione ICA Milano. Ph. credits Andrea Rossetti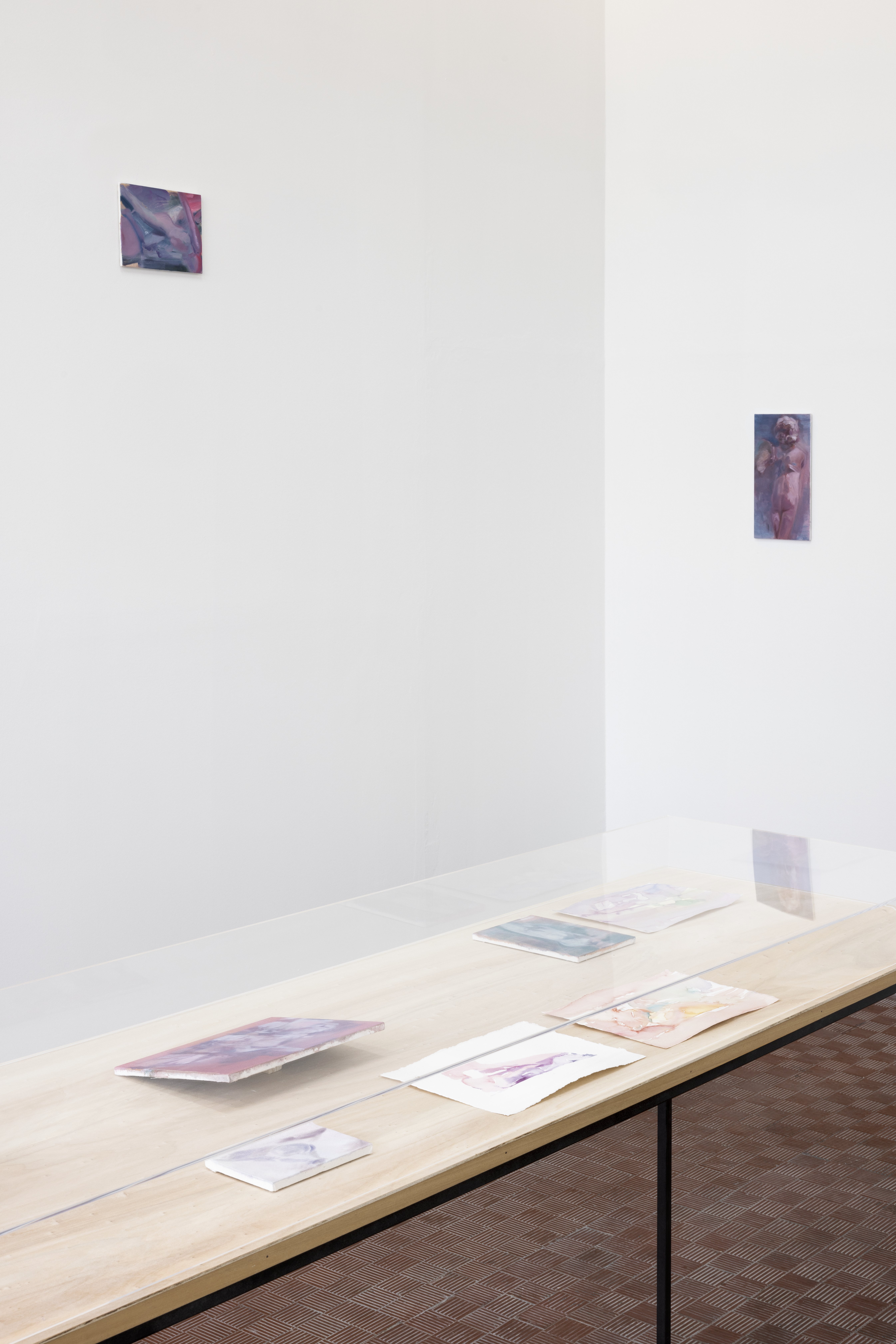 Polys Peslikas. Reenactments (Bacchus), installation view, Fondazione ICA Milano 2022, courtesy the artist and Fondazione ICA Milano. Ph. credits Andrea Rossetti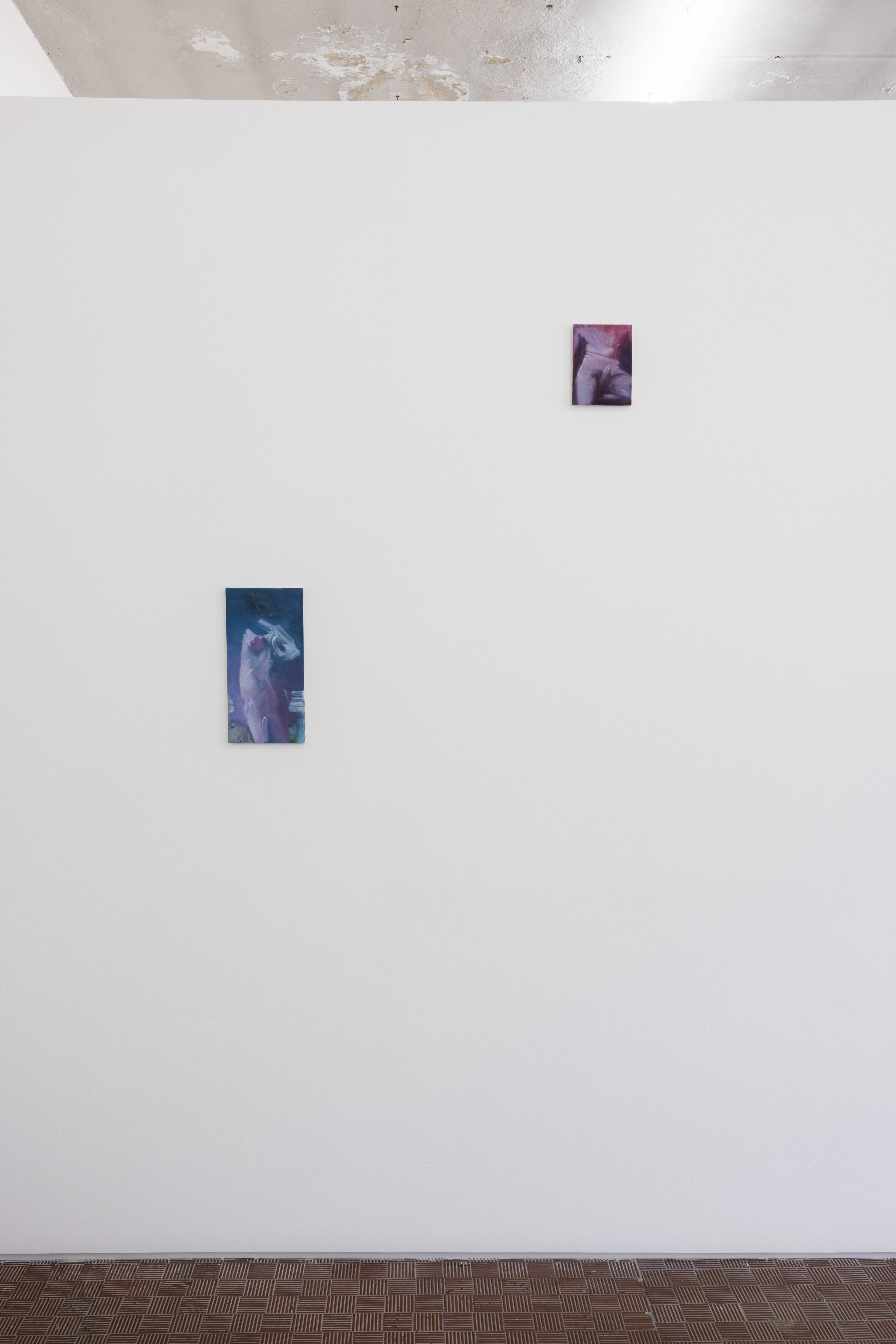 Polys Peslikas. Reenactments (Bacchus), installation view, Fondazione ICA Milano 2022, courtesy the artist and Fondazione ICA Milano. Ph. credits Andrea Rossetti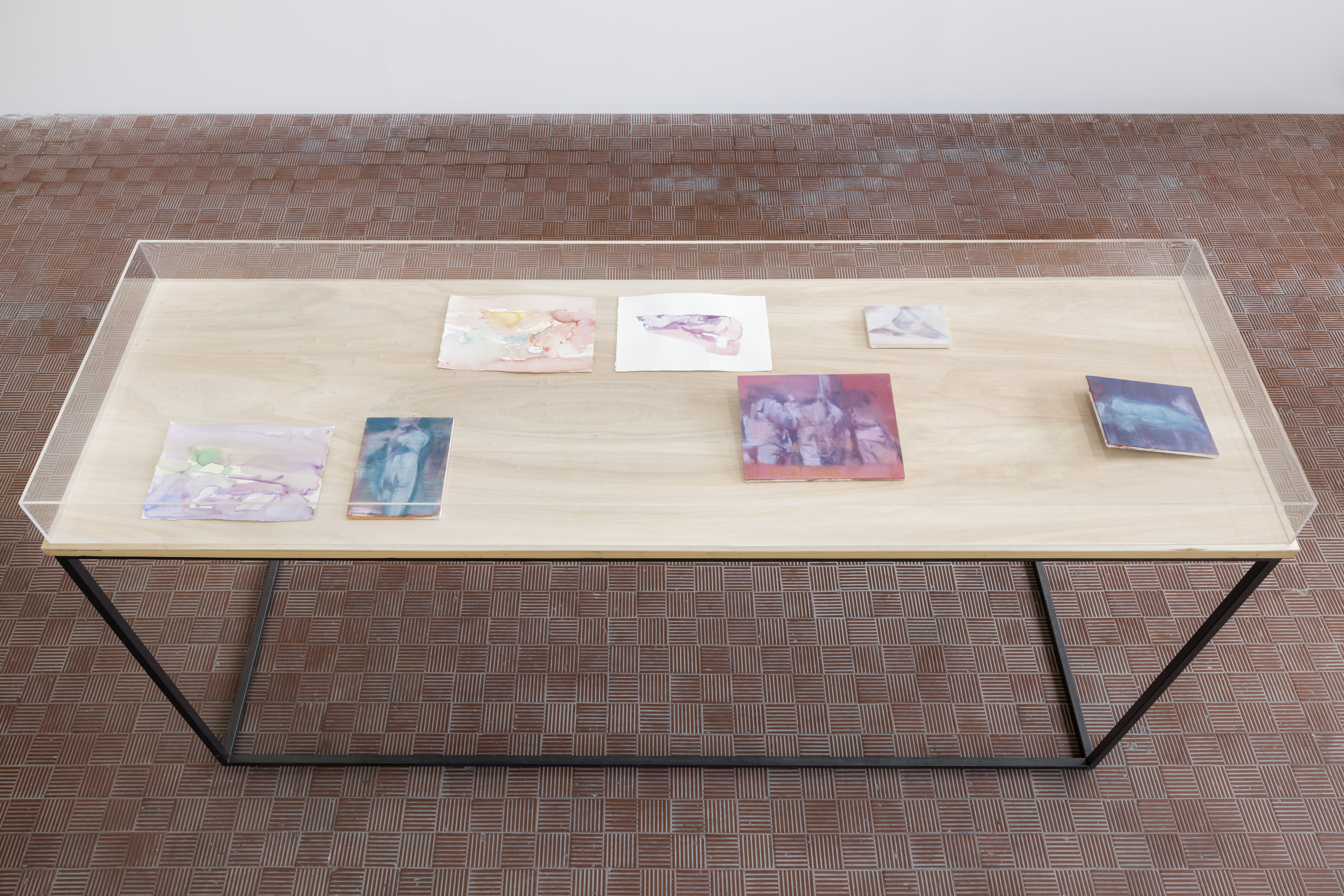 Polys Peslikas. Reenactments (Bacchus), installation view, Fondazione ICA Milano 2022, courtesy the artist and Fondazione ICA Milano. Ph. credits Andrea Rossetti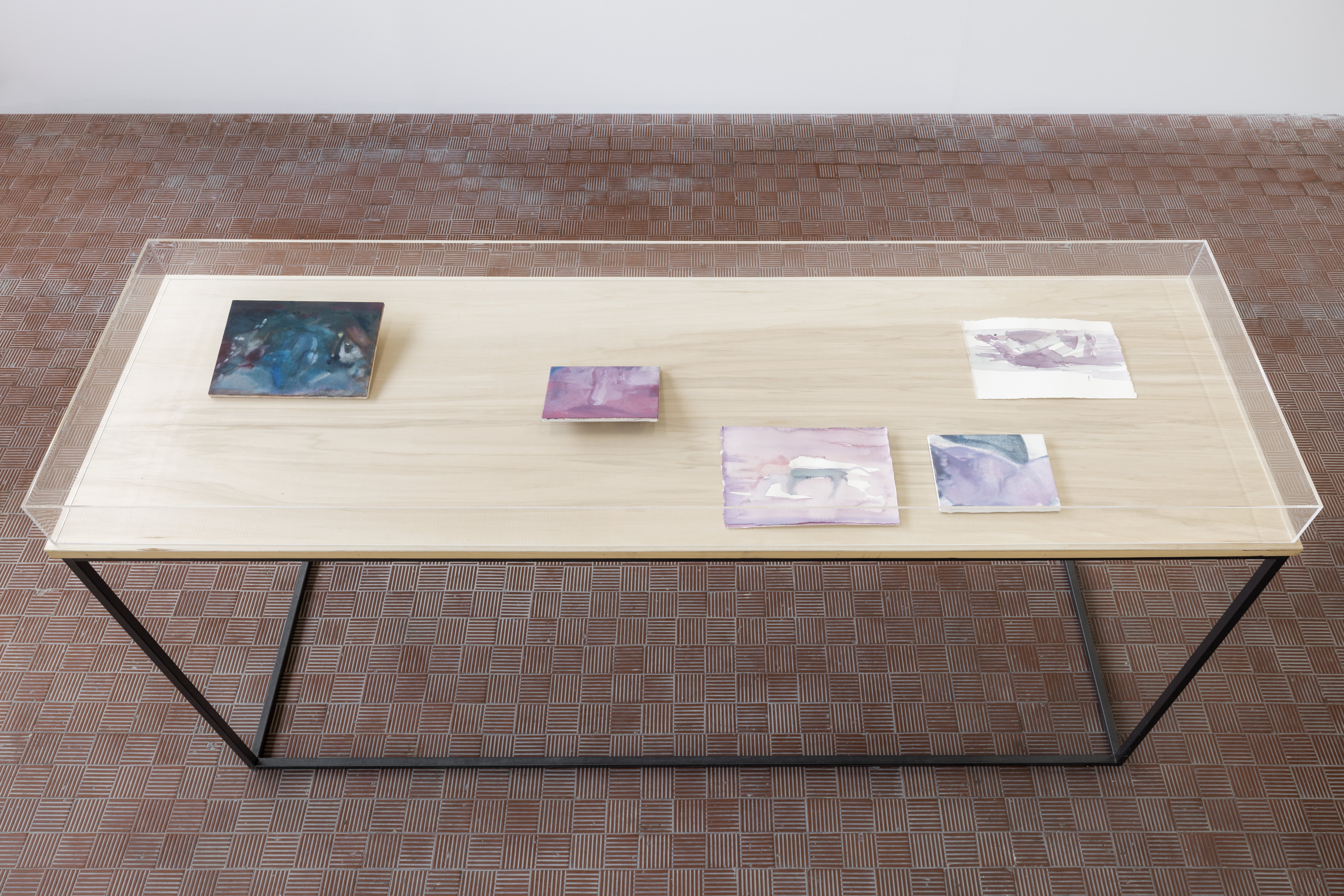 Polys Peslikas. Reenactments (Bacchus), installation view, Fondazione ICA Milano 2022, courtesy the artist and Fondazione ICA Milano. Ph. credits Andrea Rossetti