Curated by Chiara Nuzzi and Alberto Salvadori
ICA Milano – Istituto Contemporaneo per le Arti presents Vicino al Cuore / Close to the Heart, the first solo show dedicated to Simone Forti by an Italian institution. Forti (Florence, 1935) is an Italian-American choreographer, dancer and visual artist. The exhibition will draw the attention of critics and of the public to the poetics of Simone Forti, who has been a key figure for the development of performance art from the end of the '50s to the present.
The most significant phases of Simone Forti's artistic research from the '60s to the present are contextualised in the exhibition, through a selection of historical pieces and previously unseen works—including drawings, watercolors, installations, video-documentations and performances—closely related to the artist's biography.
Forti's tireless artistic research crosses the boundaries of performance itself, thanks to a practice in continuous dialogue with improvisation and experimentation. An approach that well represents the ethical, philosophical and intellectual reflection proposed by ICA Milano in connection to the theme of "the living", the guiding thread of the institution whole program under the artistic direction of Alberto Salvadori.
Together with the exhibition dedicated to Simone Forti, ICA Milano will present in its project room When The Towel Drops Vol 1 | Italy. Presented in collaboration with Fondazione Il Lazzaretto, the work is a video installation by Radha May collective, formed by Elisa Giardina Papa, Nupur Mathur and Bathsheba Okwenje. Curated by Claudia D'Alonzo, the installation develops a reflection on the themes of censorship and femininity in Italian post-war cinema, bringing to light hundreds of archival documents and scenes cut from Italian and foreign films of the '50s and '60s.
For the exhibition Simone Forti. Vicino al Cuore / Close to the Heart we would like to thank The Box, Los Angeles, and Galleria Raffaella Cortese, Milano, for the precious collaboration.
//
Simone Forti was born in Florence, Italy, in 1935. She lives and works in Los Angeles. Her works and performances have been presented at: Museum of Modern Art (MoMA), New York (2018, 2014, 2013, 2009, 1979, 1978); Kunsthaus Zurich (2017), Hammer Museum, Los Angeles (2015, 2013), Centre Pompidou, Paris (2015), Louvre Museum, Paris (2014), Museo Nacional Centro de Arte Reina Sofía, Madrid (2013), Guggenheim Museum, New York (2013), Hayward Gallery, London (2010), Galleria L'Attico, Rome (2008, 1972, 1969, 1968), Getty Museum, Los Angeles (2004), Musée d'art moderne et contemporain (MAMCO), Geneva, (2003), Fondation Cartier pour l'art contemporain, Paris (2002), Whitney Museum of American Art, New York (2001), Castello di Rivoli, Turin (1999), P.S.1, New York (1983, 1977, 1976), Kunsthalle, Basel (1979), San Francisco Museum of Art (1977), Yoko Ono Studio, New York (1969, 1961), Merce Cunningham Studio, New York (1961).
//
PERFORMANCE SCHEDULE
November 2019
Thursday 28 November 2019, 6 PM-9 PM (Opening)
Saturday 30 November 2019
December 2019
Sunday 1 December 2019
Sunday 15 December 2019
Timing: 2.45 pm, 4.00 pm and 5.30 pm
February 2020
Sunday 2 February 2020
Timing: 2.45 pm, 4.00 pm and 5.30 pm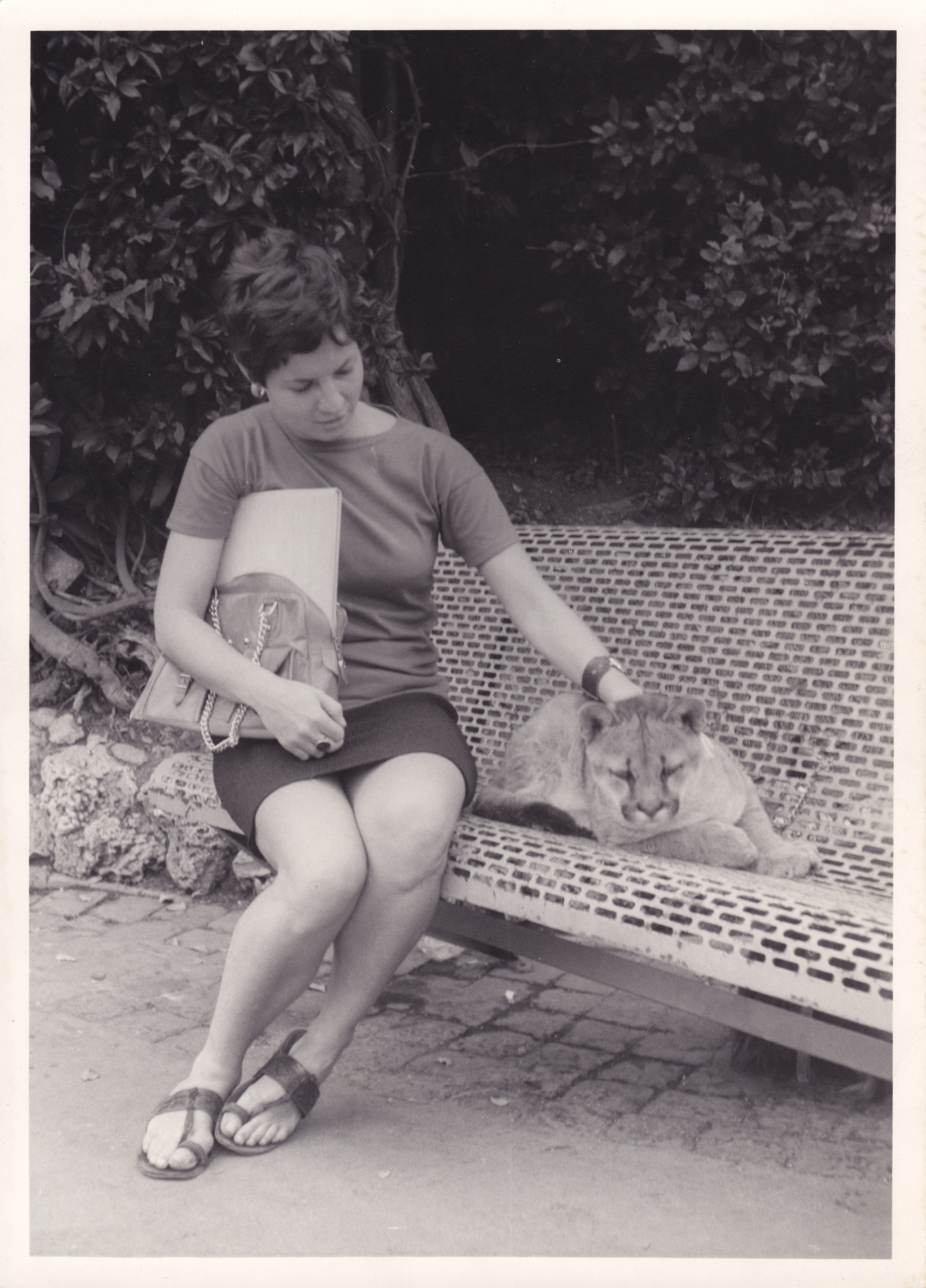 Simone sitting with a Lion Cub, Bioparco di Roma, Italy, 1968. Credit: Photographer unknown.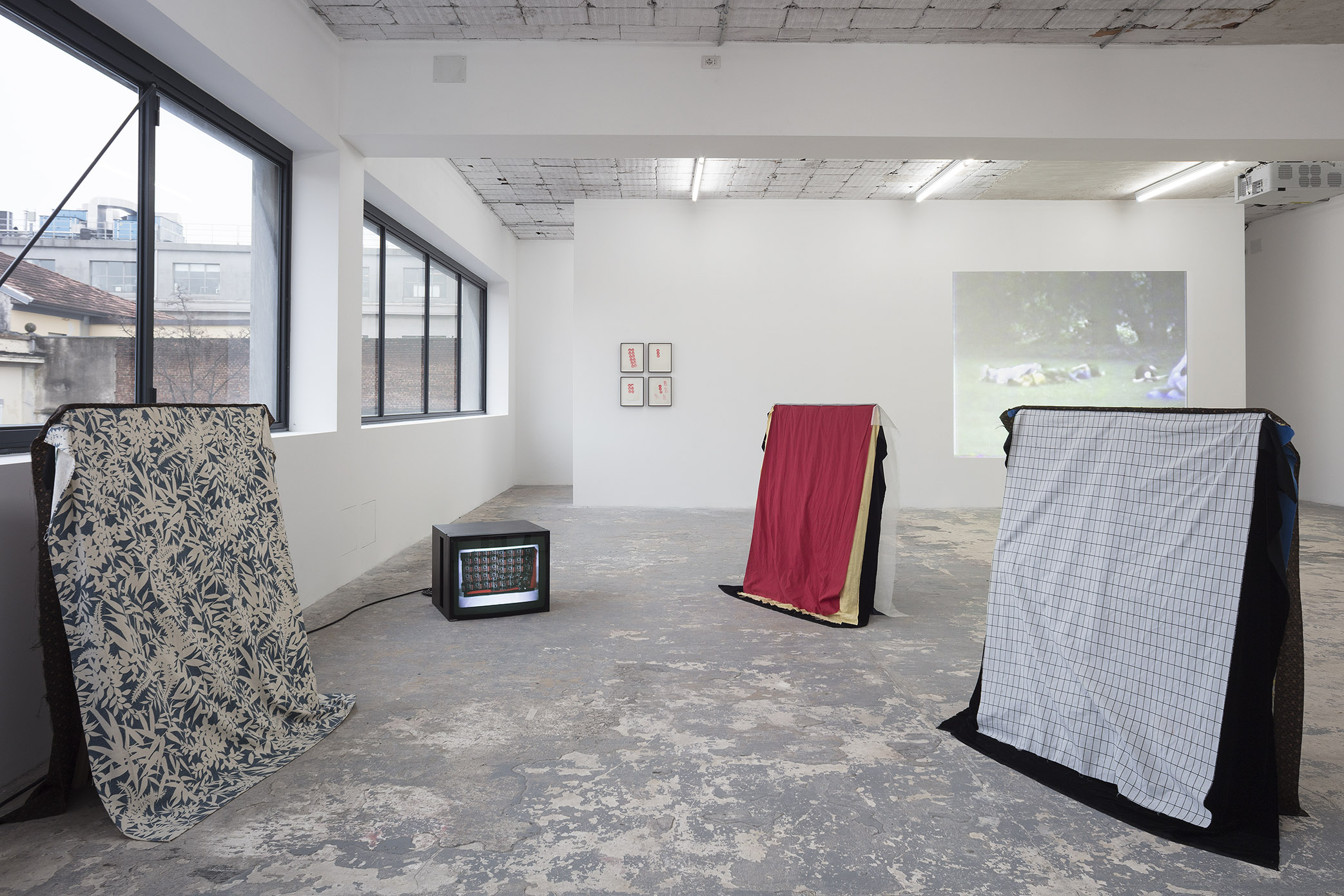 Simone Forti. Vicino al Cuore/Close to the Heart, installation view, Fondazione ICA Milano, 2019; Ph. Filippo Armellin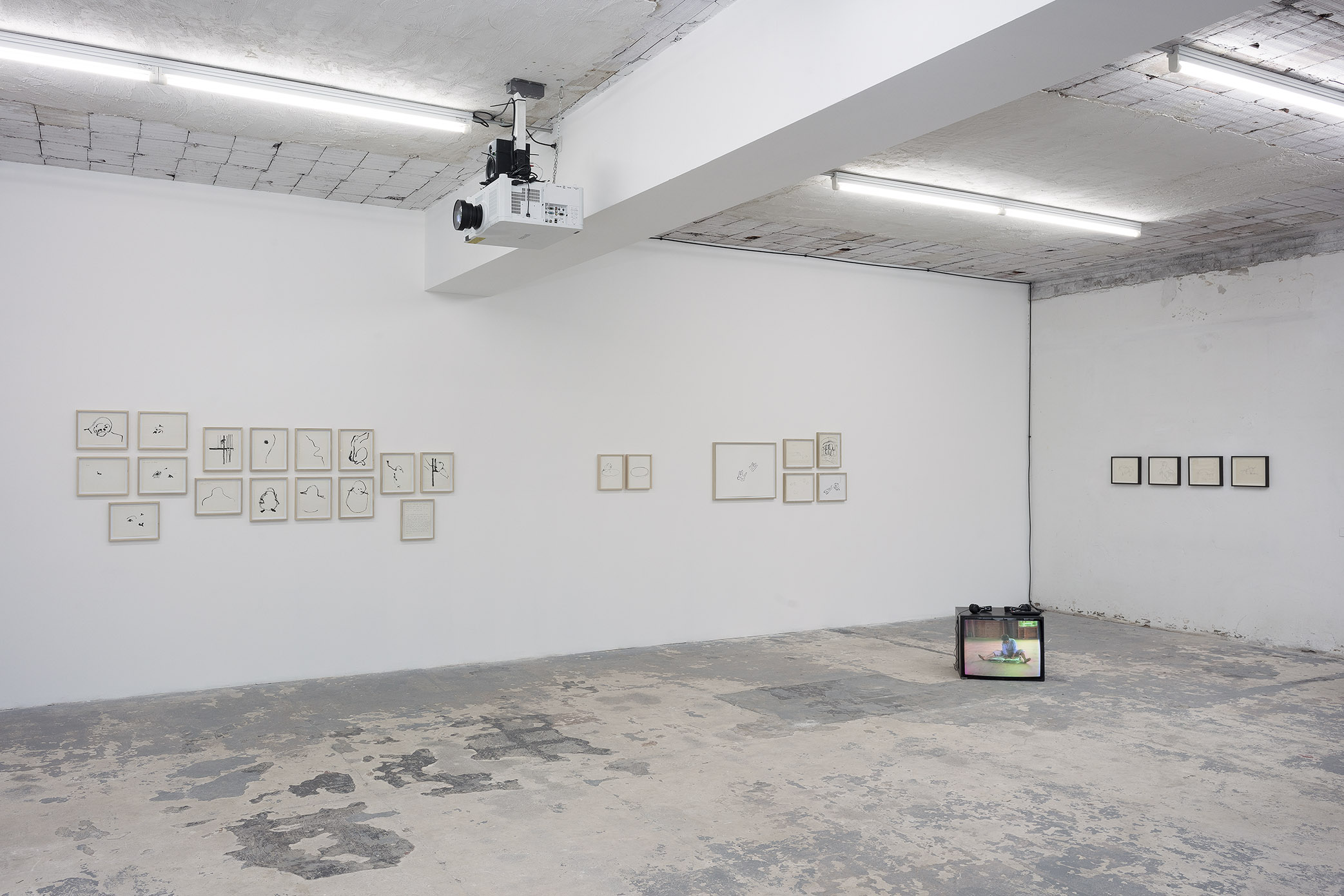 Simone Forti. Vicino al Cuore/Close to the Heart, installation view, Fondazione ICA Milano, 2019; Ph. Filippo Armellin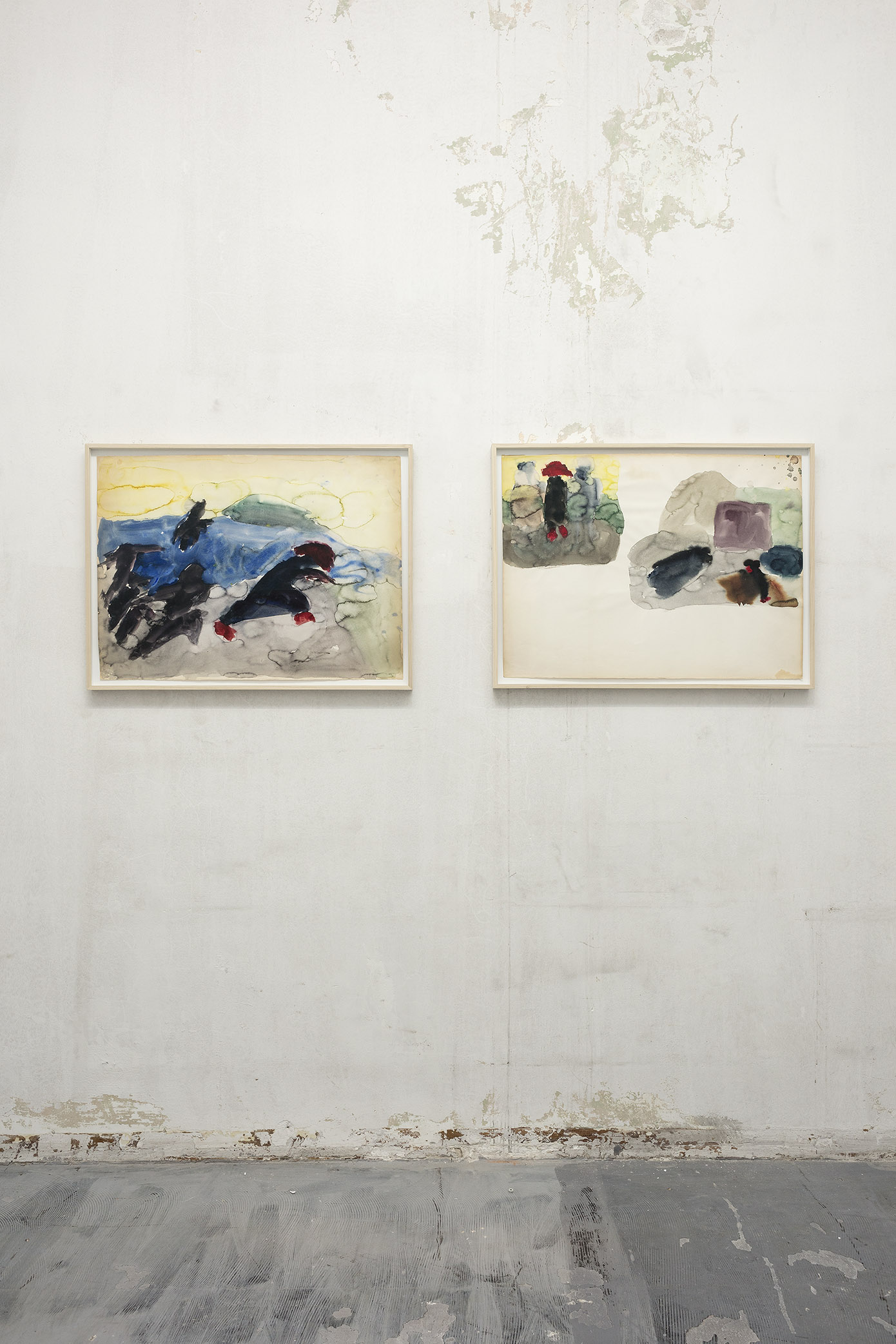 Simone Forti. Vicino al Cuore/Close to the Heart, installation view, Fondazione ICA Milano, 2019; Ph. Filippo Armellin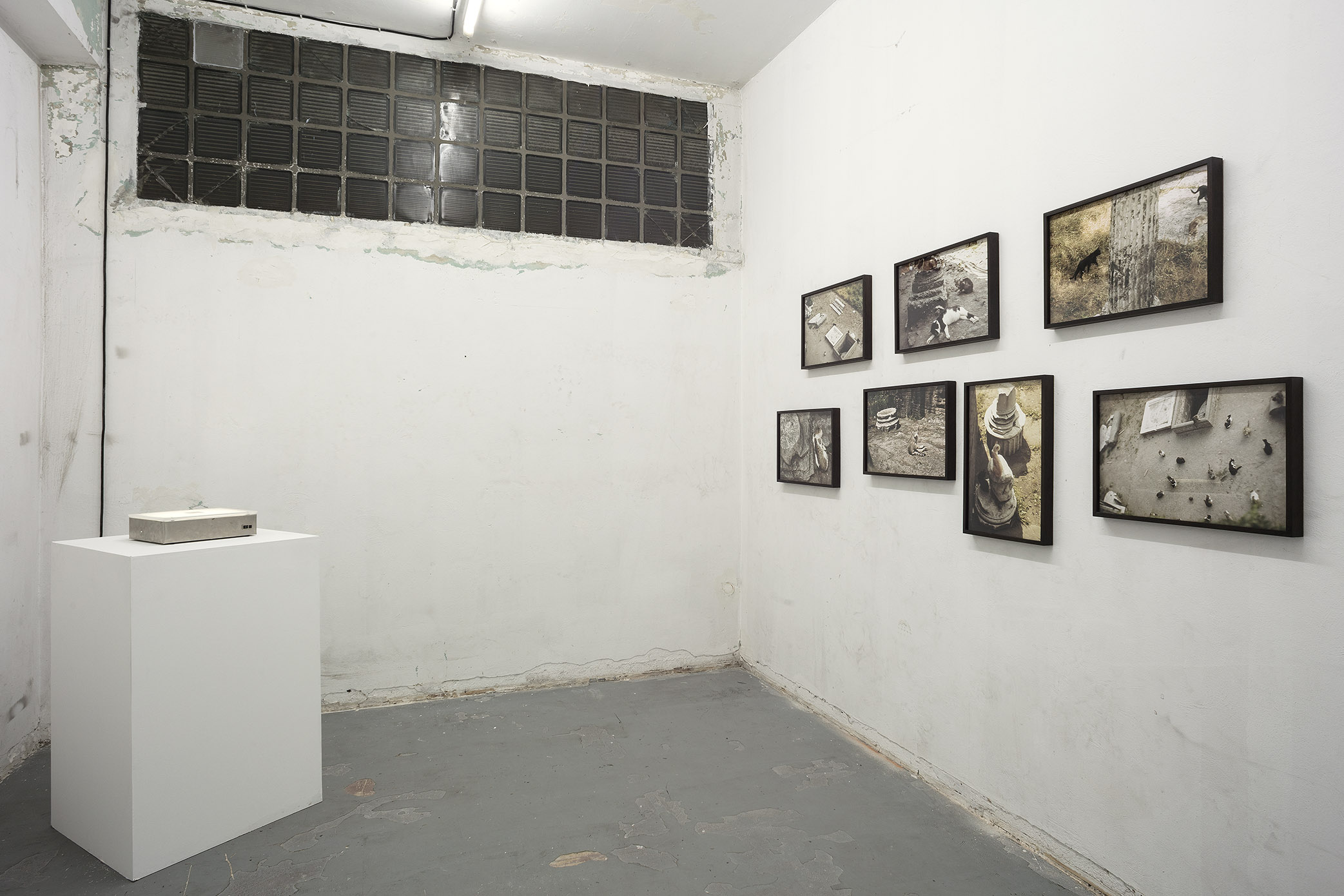 Simone Forti. Vicino al Cuore/Close to the Heart, installation view, Fondazione ICA Milano, 2019; Ph. Filippo Armellin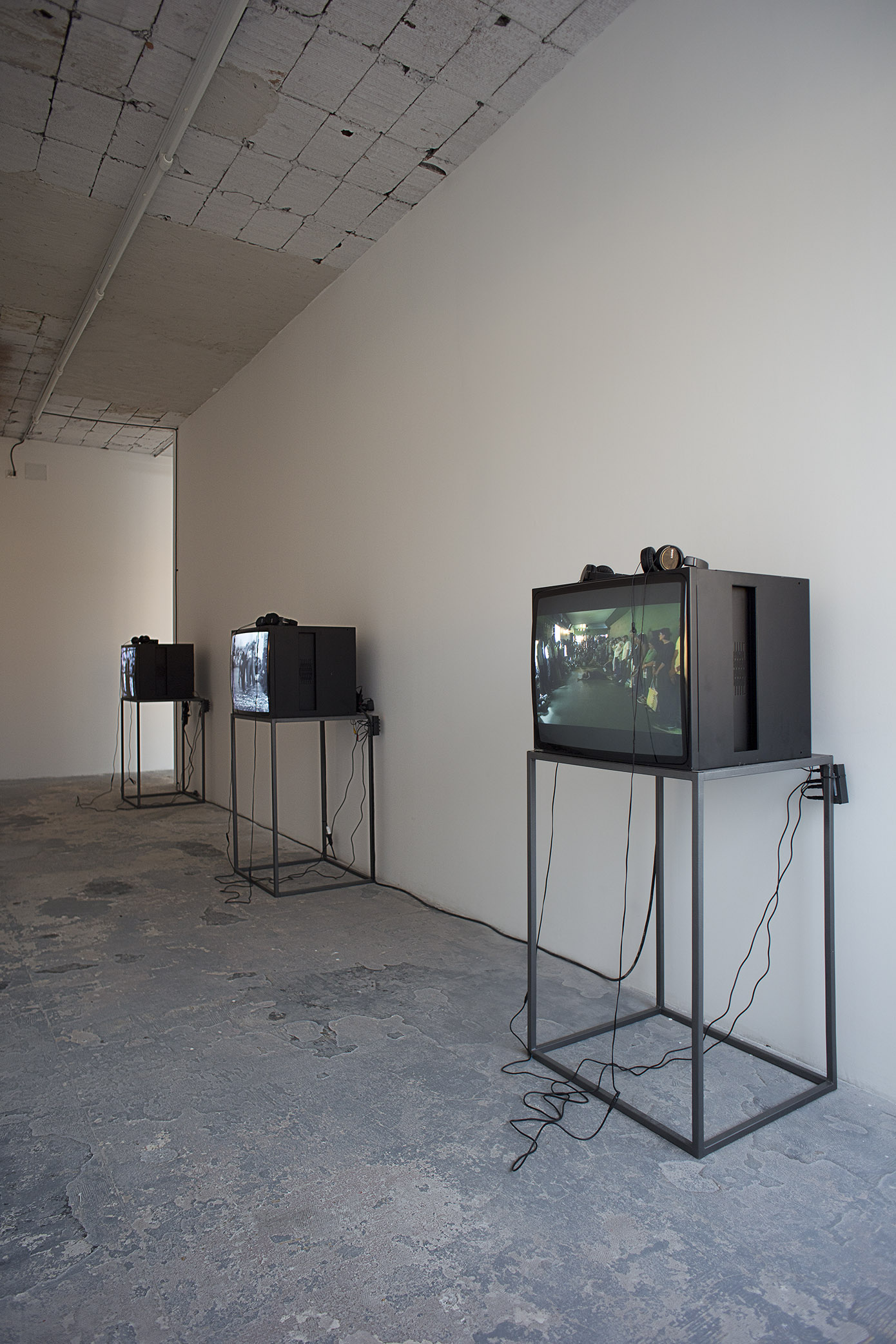 Simone Forti. Vicino al Cuore/Close to the Heart, installation view, Fondazione ICA Milano, 2019; Ph. Filippo Armellin
Simone Forti. Huddle. 1961. Performance. 10 min. The Museum of Modern Art, New York. Committee on Media and Performance Art Funds. © 2019 The Museum of Modern Art, New York (Performance at Fondazione ICA Milano)