Avaeken - Stephen O'Malley
3000000HZ - Olympia Scarry
SOUND PERFORMANCE AND BOOK PRESENTATION
Fondazione ICA Milano presents as part of its public program, on Sunday, June 11, 2023 from 5 to 7 pm the book presentation of 3000000HZ by Olympia Scarry and a live performance by the Paris based artist and composer Stephen O'Malley.
The concert will feature the artist's composition "Avaeken" performed by belgian electric guitar ensemble Zwerm. Throughout the twenty minutes of the performance, forms of rhythm and structure will move around the space, exciting the air and bodies present in a deeply present and physical way.



Dedicated to organist Kali Malone and composer Alvin Lucier, "Avaeken" is named after the millennium-plus-old oak on the island of Faro in Gotland, Sweden. Quoting the artist "the composition is conceptually worked to test mental and physical memory of the compositional structure and sound pressure, and the flex sensation of time passing, familiarity and evaporation of sound"


Stephen O'Malley is a guitarist, producer, composer, and visual artist who has conceptualized and participated in numerous drone and experimental music groups for over two decades – SUNN O))), KTL, and Khanate being among his best-known projects. Wildly prolific, O'Malley's oeuvre defines remarkable breadth, complexity and multidisciplinary interests.


Zwerm is an electric guitar quartet based in Belgium and founded in 2007. Over the years the group has collaborated with various composers, performers and visual artists. During the past ten years the quartet dallied between English renaissance music, contemporary composed music and experimental pop/rock.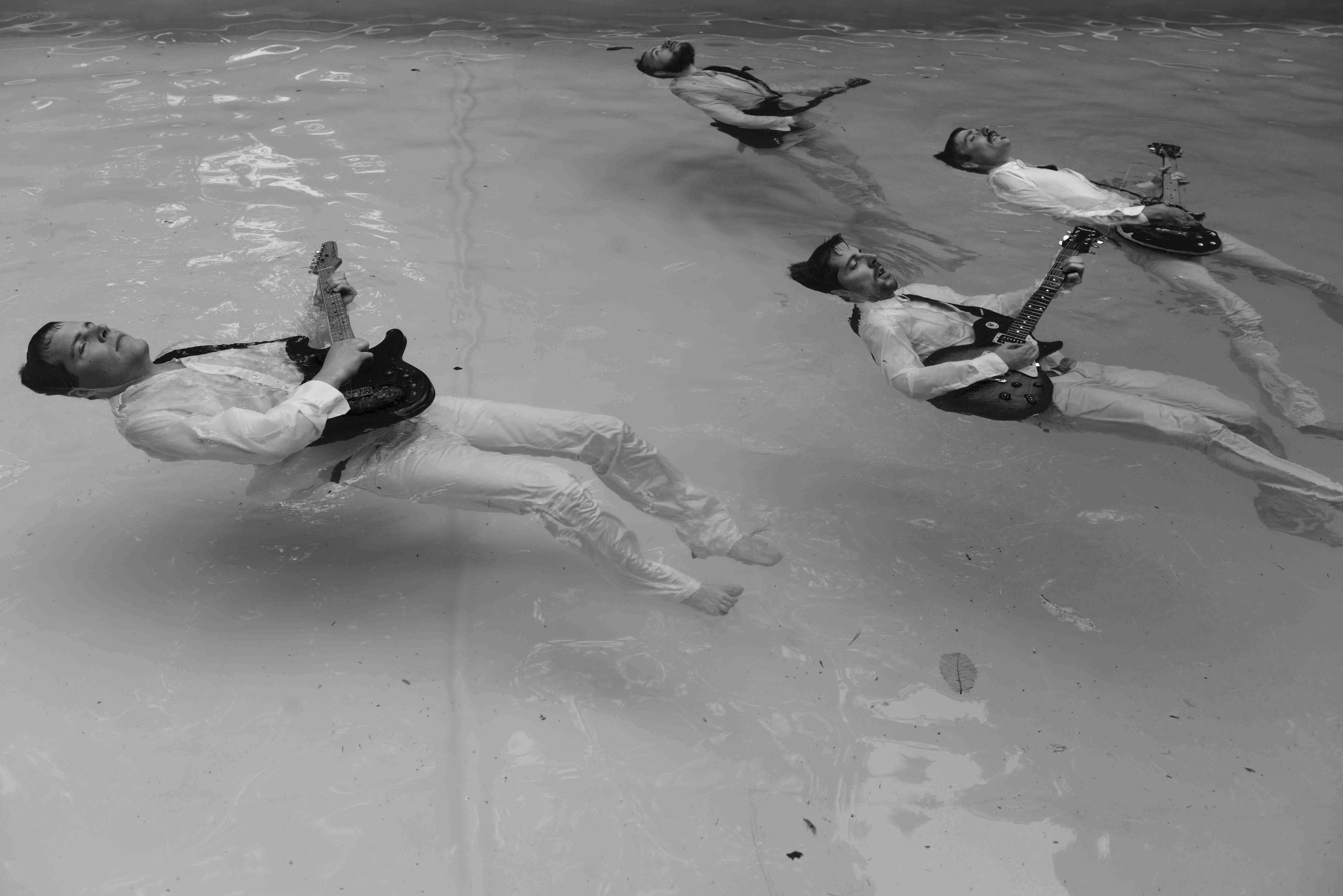 Zwerm - (c) Mous Lamrabat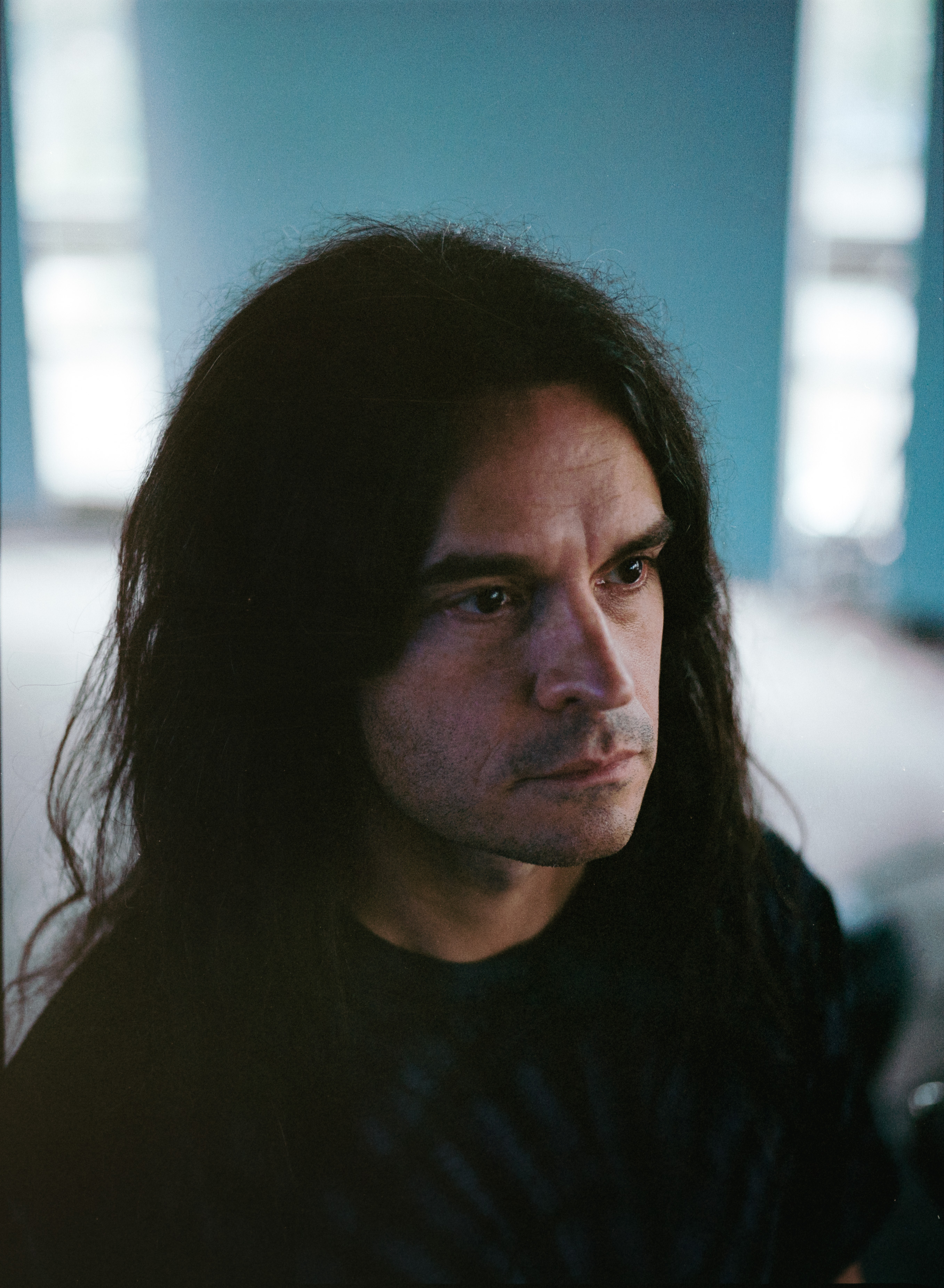 Stephen O'malley - David Douglas 2020