Diego Perrone
In dialogue with Luca Cerizza, Luca Lo Pinto and Francesco Valtolina
On the occasion of the artist's current solo exhibition at the MACRO Museum of Contemporary Art of Rome and the publication of the monograph Perrone Works
Friday, February 10, 2023
6 pm
Fondazione ICA Milano
Free entrance
Fondazione ICA Milano presents, on Friday, February 10, 2023 at 6 pm, a special appointment dedicated to the work of Diego Perrone (Asti, 1970), one of the most important artists of his generation.
The meeting takes shape as a conversation open to the public between Diego Perrone and Luca Cerizza, Luca Lo Pinto, and Francesco Valtolina and draws on two different insights into his work.
On the one hand, the solo exhibition Rainy Slope Whips the Tongue curated by Luca Lo Pinto. The exhibition, running at Rome's MACRO museum until March 19, 2023, traces a visual itinerary through the artist's nearly 30-year career by placing works and exhibition display in dialogue.
On the other, the publication of Perrone Works (Mousse Publishing, 2020), the most extensive monograph devoted to the artist to date. The volume, edited by Luca Cerizza and designed by Francesco Valtolina, is presented to the public for the first time on the occasion of the appointment at Fondazione ICA Milano.
The dialogue constitutes an opportunity to bring to life an in-depth study of Diego Perrone's work and the ways in which it has been proposed, read and rethought in the context of the Roman solo exhibition and through the pages of the monograph dedicated to him.
DIEGO PERRONE
Diego Perrone was born in Asti in 1970. He lives and works between Milan and Asti.
Diego Perrone's universal poetics and vision are deeply rooted in the particular and mysterious charm of provincial and suburban life. Rural life, frightening and foggy landscapes where, among the hills, one finds small brutalist villas, epicenter of every neurosis of the artist. Perrone challenges these psychotic but seemingly flawless existences by tiptoeing in and out of a surreal daze inhabited by farm machinery, fish and mysterious shapes.
His solo exhibitions include: Rainy Slope Whips the Tongue, MACRO - Museo d'Arte Contemporanea Roma, Rome (2022); Backward Night Weighs, Museo Nazionale Romano, Palazzo Massimo, Rome (2019); War Games, curated by Francesco Garutti, Villa del Principe - Palazzo di Andrea Doria, Genoa (2017); Margini, Oratorio di Santa Maria delle Grazie, Vigoleno (2017); Void Cinema Congress Death, MASSIMODECARLO, London (2014); The Cunning Servant, Museion, Bolzano (2013); Boccioni's Mama in an Ambulance and the Casting of the Bell, CAPC Musèe d'Art Contemporain, Bordeaux (2007); Totò nudo and the Casting of the Bell, curated by Francesco Bonami, Fondazione Sandretto Re Rebaudengo, Turin (2005).
His group exhibitions include, among many others: Expressions With Fractions, Museo Castello di Rivoli, Turin (2022); Come Prima, Meglio Di Prima, MASSIMODECARLO, Milan (2020); Take Me (I'm Yours), curated by Christian Boltanski, Hans Ulrich Obrist and Chiara Parisi, Villa Medici, Rome (2018); Ennesima. An exhibition of seven exhibitions on Italian art, curated by Vincenzo de Bellis, Triennale di Milano, Milan (2015); Nathalie Djurberg & Diego Perrone, Whitechapel Gallery, London (2008); After Nature, New Museum, New York (2008); The Shapes of Space, Solomon R. Guggenheim Museum, New York (2007); Perspectif cinema 2003-2004, screenings, Centre Georges Pompidou, Paris (2004); Animations, P.S.1 Contemporary Art Center, New York (2001).
Diego Perrone's work was included in the 53rd Venice Biennale, curated by Massimiliano Gioni - Il Palazzo Enciclopedico, Venice (2013).
Courtesy the artist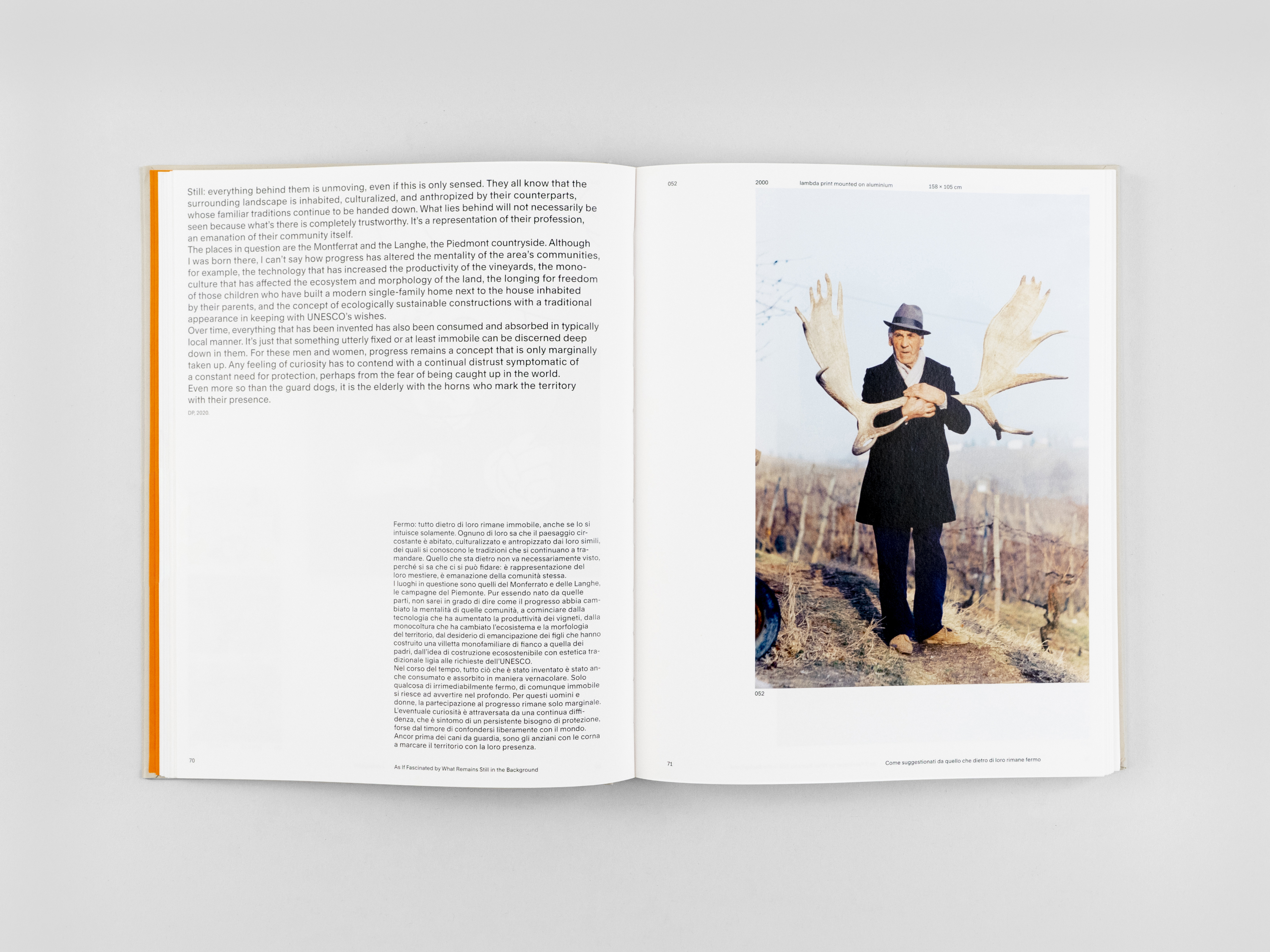 Courtesy the artist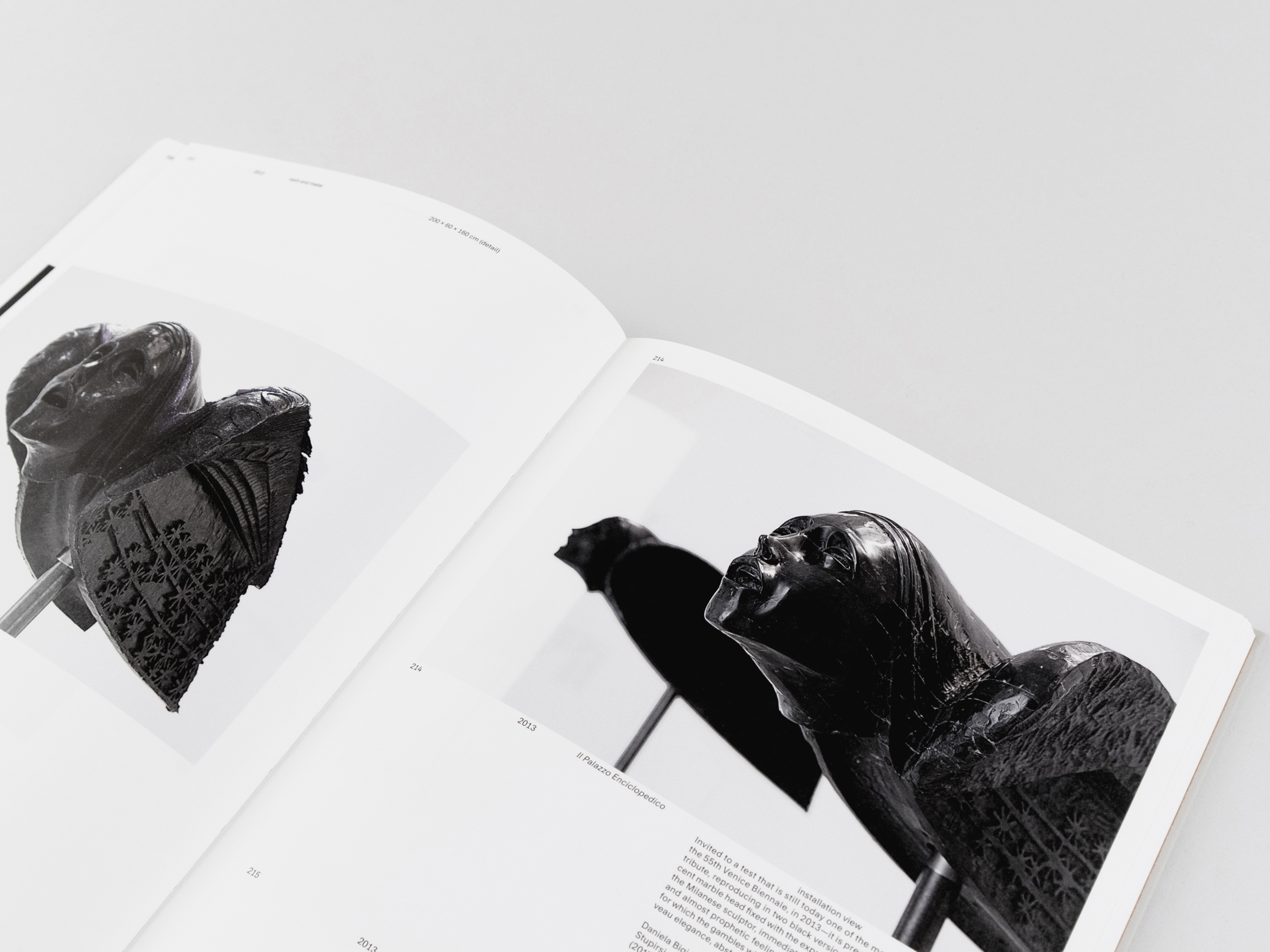 Courtesy the artist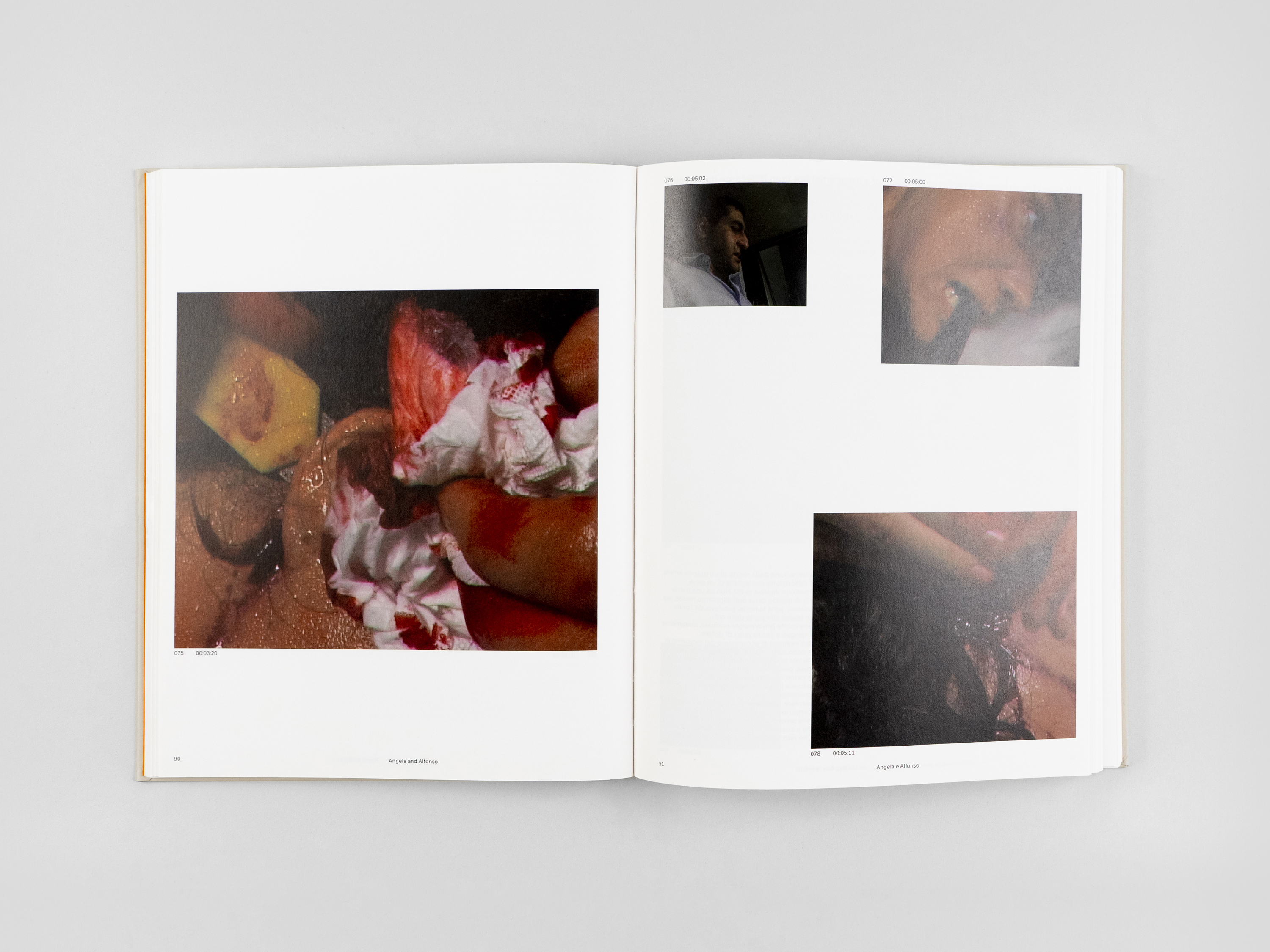 Courtesy the artist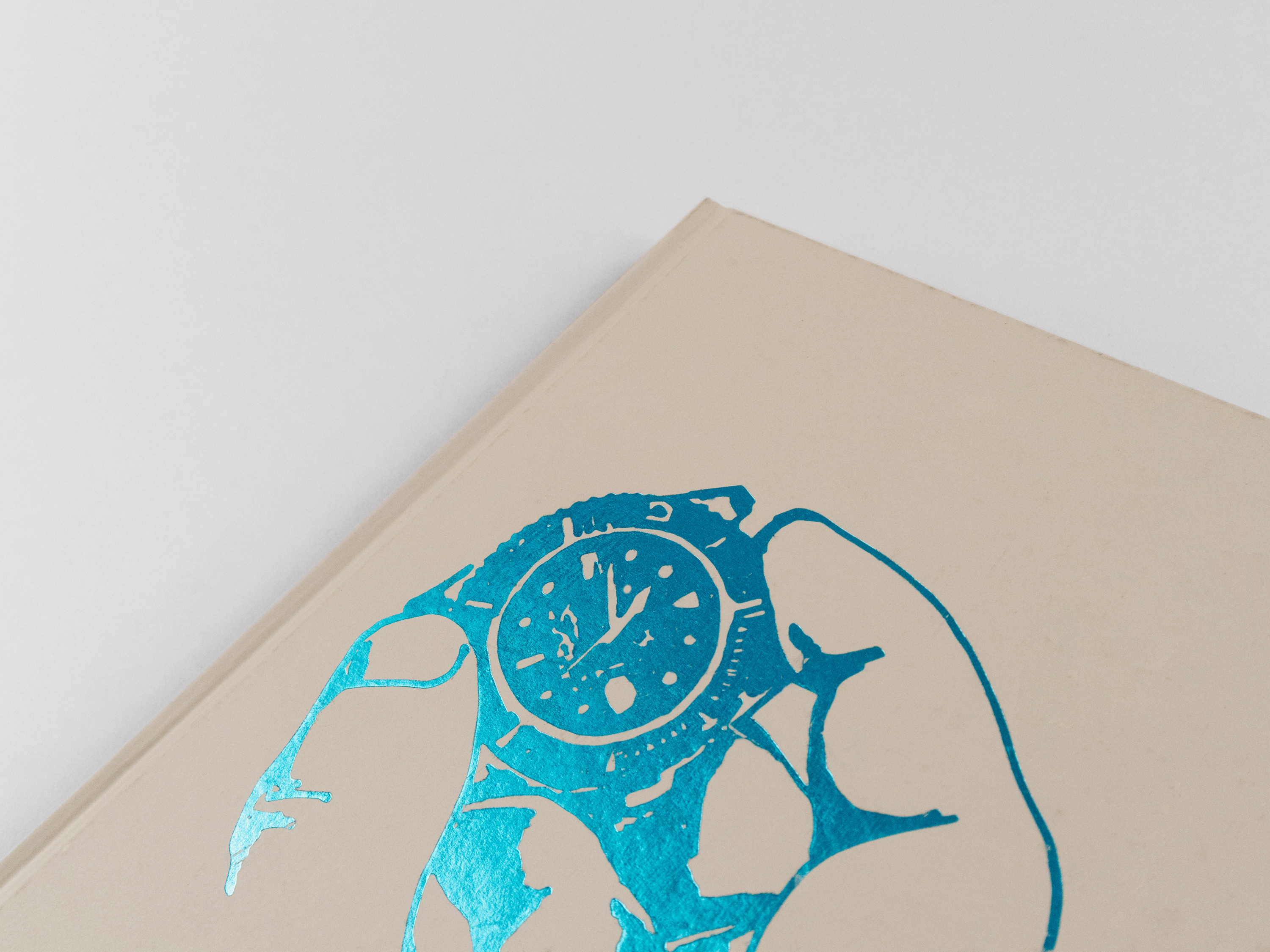 Courtesy the artist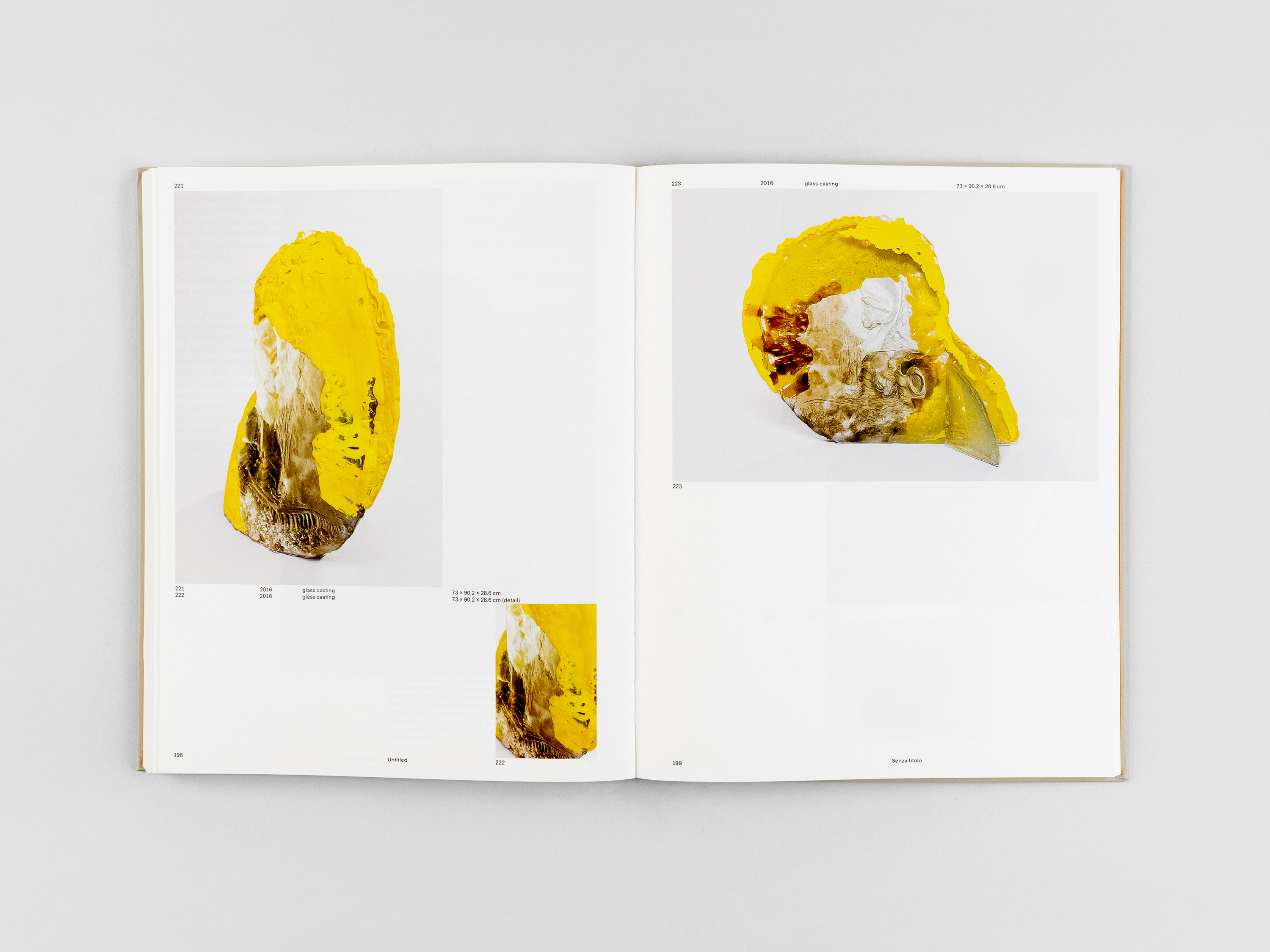 Courtesy the artist