Friday, May 12 2023
7 pm
Fondazione ICA Milano
Free access
Fondazione ICA Milano and Xing present, on Friday 12 May 2023 at 7.00 pm., the record launch of the two new XONG collection LPs - dischi d'artista: Ehm by Canedicoda/Renato Grieco and VERNASCACADABRA by Invernomuto.
The event features a sound installation by Invernomuto diffused by anakonda speakers, and an audio performance by Canedicoda and Renato Grieco with walkman and acoustic instruments.

The vinyls, presented in a limited and numbered edition together with a run of collector's editions, are accompanied by a multiple: a custom-made robe designed and produced by Canedicoda in a screen-printed fabric and a jaquard blanket by Invernomuto, who used the same image also for the album cover.

The records are distributed in the research music and art circuits.
Main retailers for sales in Italy and abroad: Soundohm (mail order) and Flash Art (exclusively collector's editions).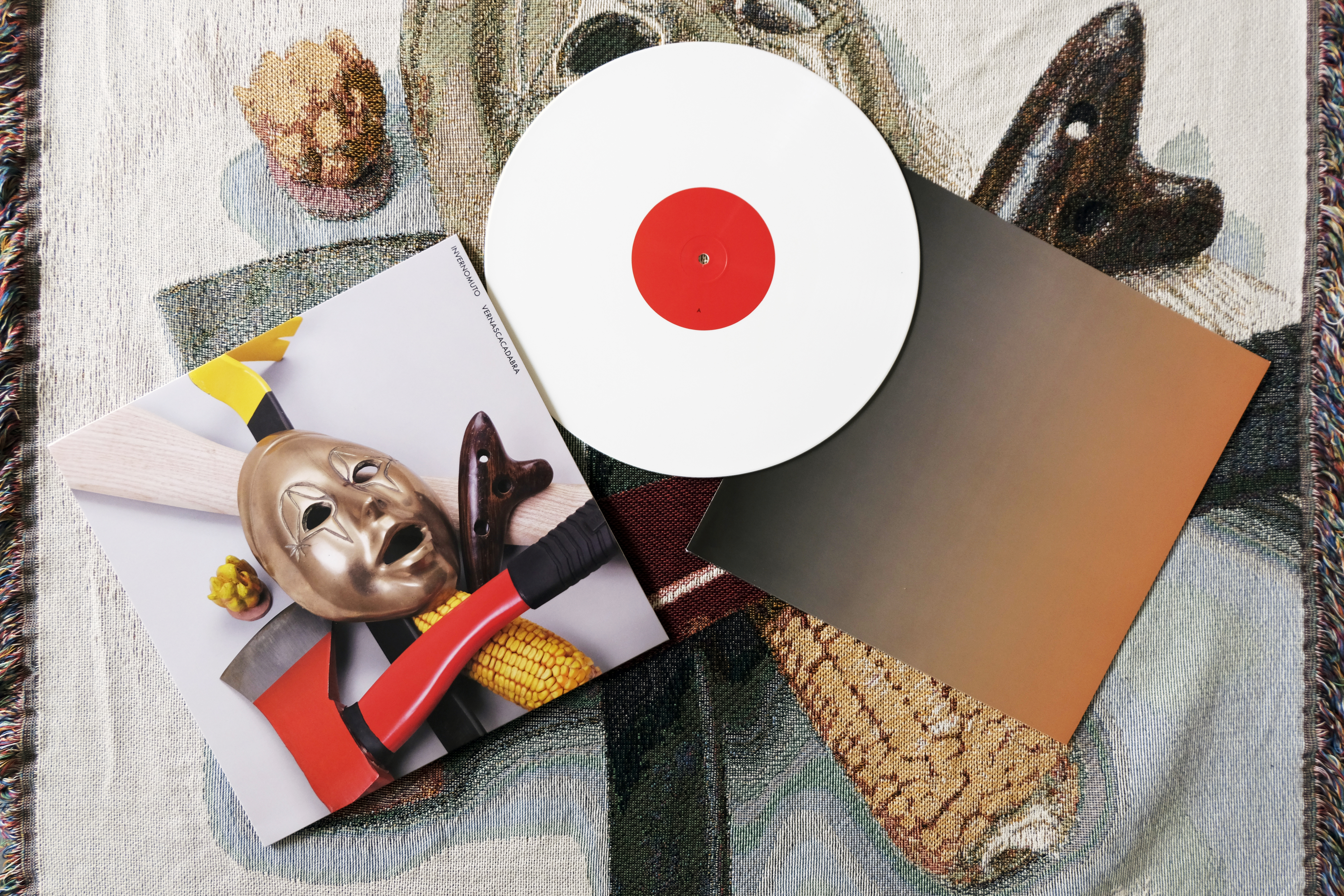 Invernomuto - The Ocarina of Time, jacquard blanket, 2022,multiple for Xong collector's edition, courtesy of the artists and Xing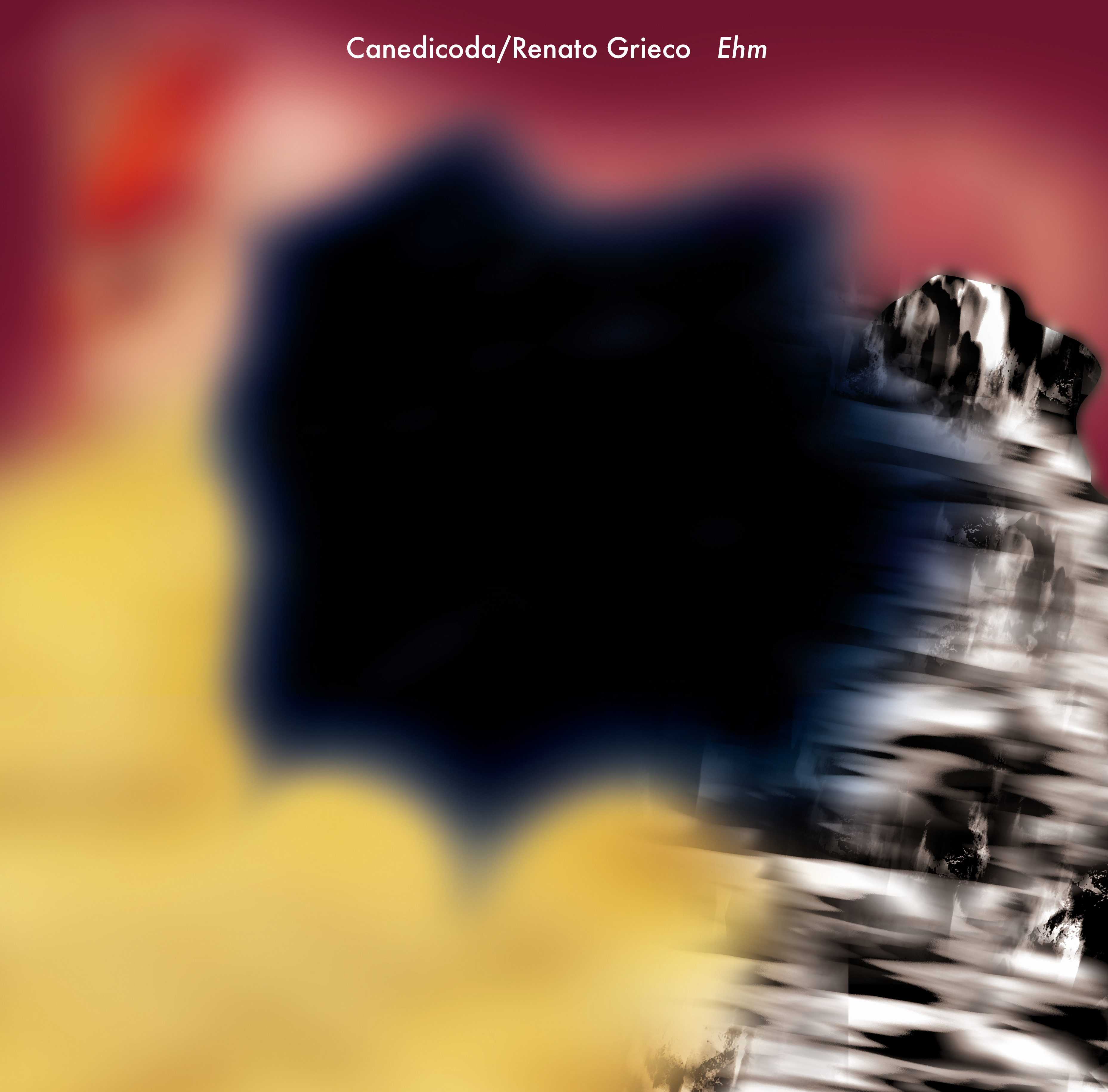 Canedicoda/Renato Grieco – Ehm, LP cover (Xong collection – dischi d'artista), art Canedicoda e Xing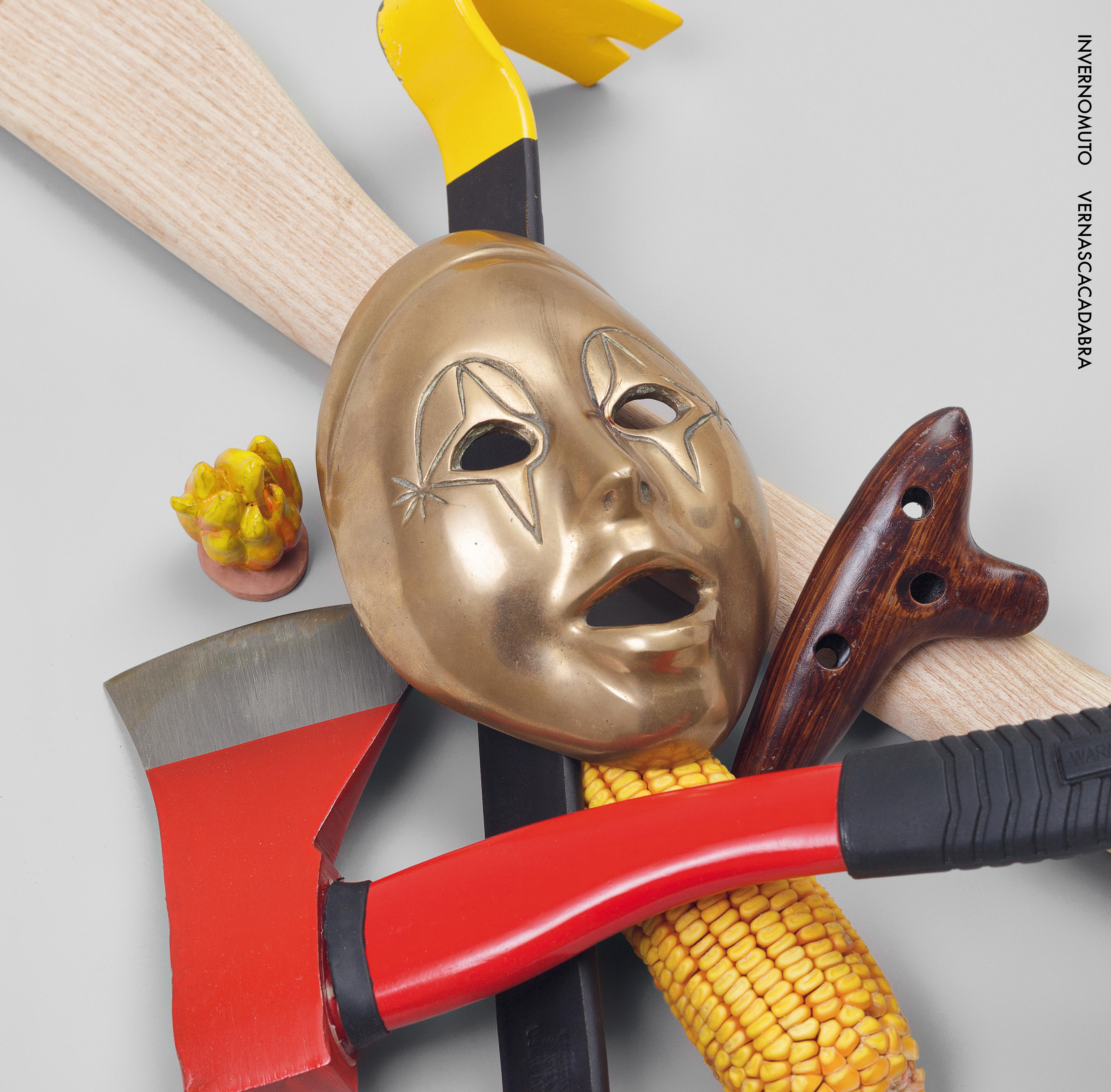 Invernomuto – VERNASCACADABRA, LP cover (Xong collection - dischi d'artista), tratta da The Ocarina of Time, 2020, courtesy gli artisti, Pinksummer, Xing, foto Giulio Boem