Tuesday, April 13th at 7 pm
Fondazione ICA Milano and DAMIANI
Conversation with Michael Stipe
World premiere presentation of the volume published by Damiani.
Alberto Salvadori, Fondazione ICA Milano's Director, dialogues with the American artist Michael Stipe.

>> LIVE STREAMING on Fondazione ICA Milano's YOUTUBE channel HERE <<

Fondazione ICA Milano and Damiani together present the new book by Michael Stipe. On Tuesday, April 13th 2021, ICA's Director Alberto Salvadori talks with the artist in direct streaming on the YouTube channel of Fondazione ICA Milano, to discuss the publication including 170 photographs by Stipe.
In this third, photo-based chapter of the Damiani series, Michael Stipe explores strength, courage, and vulnerability, pausing the project abruptly due to the covid-19 pandemic. What follows is a lockdown interpretation of a 21st-century portrait, with a resolute desire to show our resilience, our humor, our collective fortitude and our adaptability. Subjects include Tilda Swinton, John Giorno, Joan Jonas, Kirsten Dunst, Beth Ditto, Gus Van Sant, Sam and Aaron Taylor-Johnson, Helena Christensen, Michèle Lamy, and Sophie Calle, amongst many others.

The photo book is enriched by free audio content which will deepen and enhance the discovery of the images. Scanning the QR code provides access to the "making of", anecdotes, and the intention behind the book, as told by Michael Stipe: "This unique QR code will link you to descriptions of the process of creating these images and this book". GOODmood is the technical partner for the development and distribution of the audio content featured in the book.


The conversation will take place in Italian/English in simultaneous translation and will be visible on the YouTube channel of Fondazione ICA Milano, where it will remain visible also later, by clicking HERE.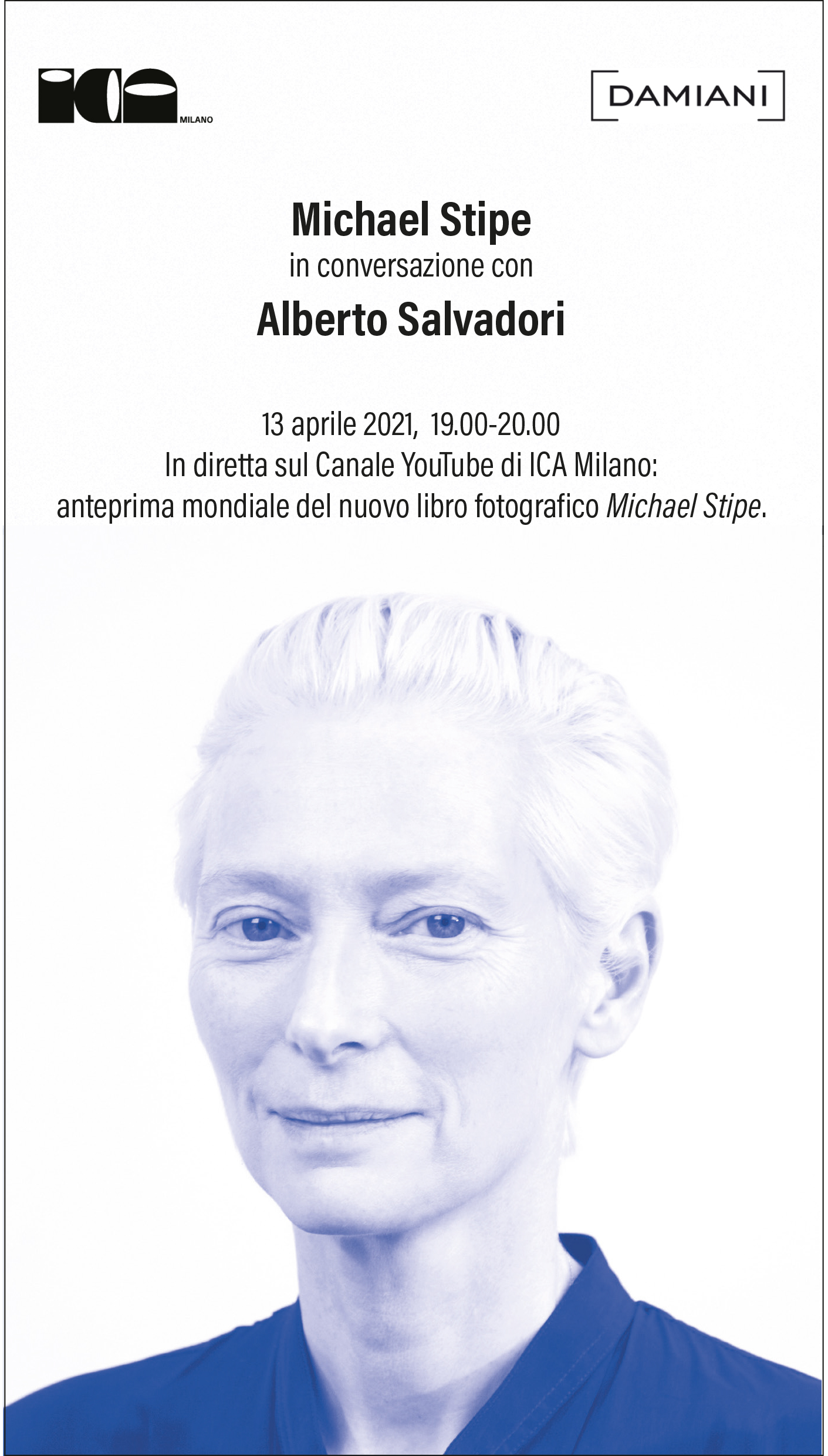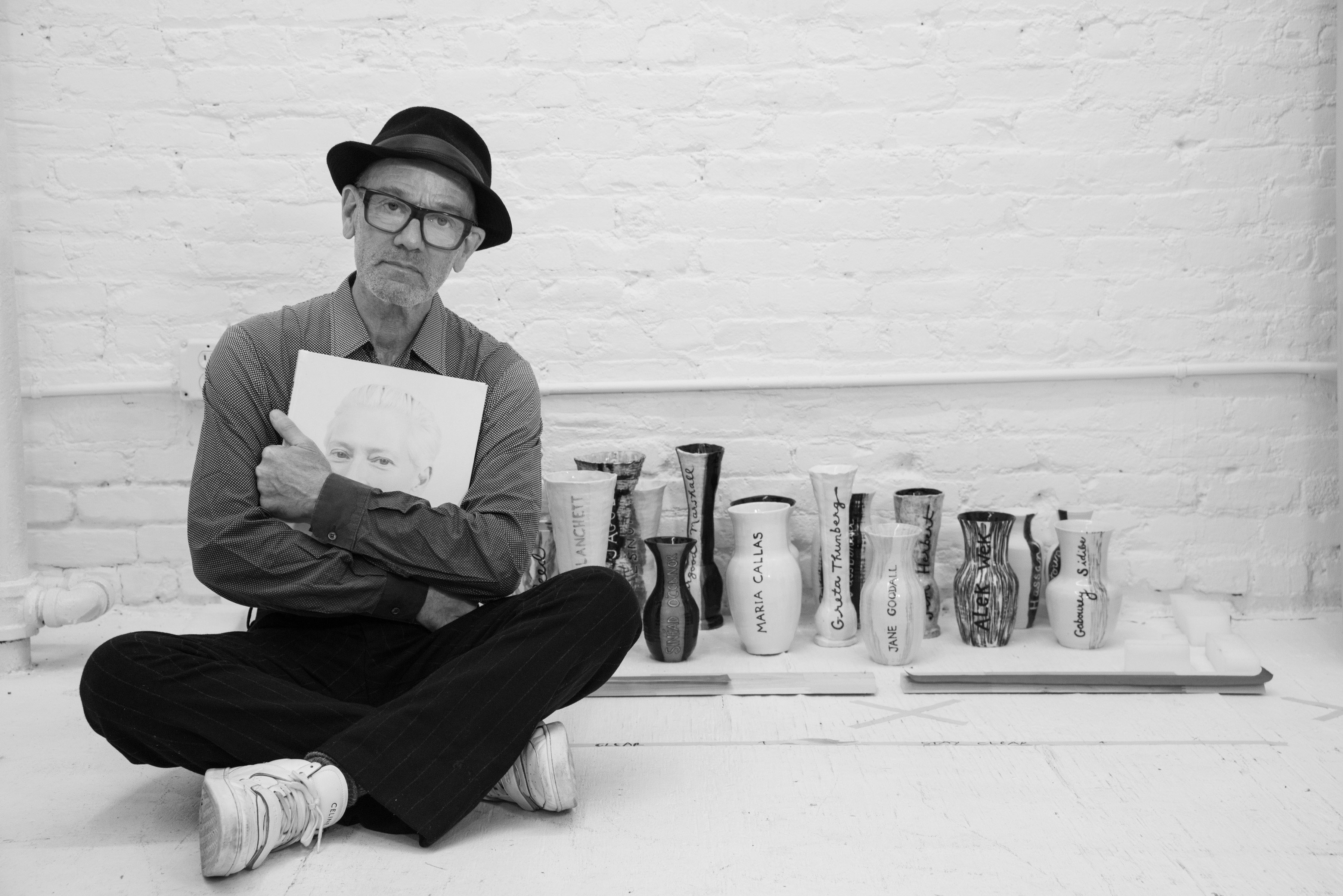 A portrait of Michael Stipe. Ph. credits David Belisle