Fondazione ICA Milano is thrilled to announce its participation to the program Creative Studios Milano. The global initiative, promoted and organized by Apple, will take place this year in Milan for the first time to create, in collaboration with Afro Fashion, a path celebrating the diversity of fashion, art and design.

The projects realized in the context of Creative Studios Milano will be exhibited from September 23rd to September 25th 2022 at Fondazione ICA Milano that, for such an occasion, is collaborating with the participants providing support and advice.
ICA's team says: "Observing the young talented creatives at work during the Creative Studios this summer has been energizing. The value of this program is to give voice to people who are part of underrepresented communities or who generally encounter bigger obstacles to access formative experiences of quality in the field of creativity. We are looking forward to hosting the participants' projects and contributing to their visibility".

The program Creative Studios will also include a serie of public sessions in Apple Piazza Liberty, Milan.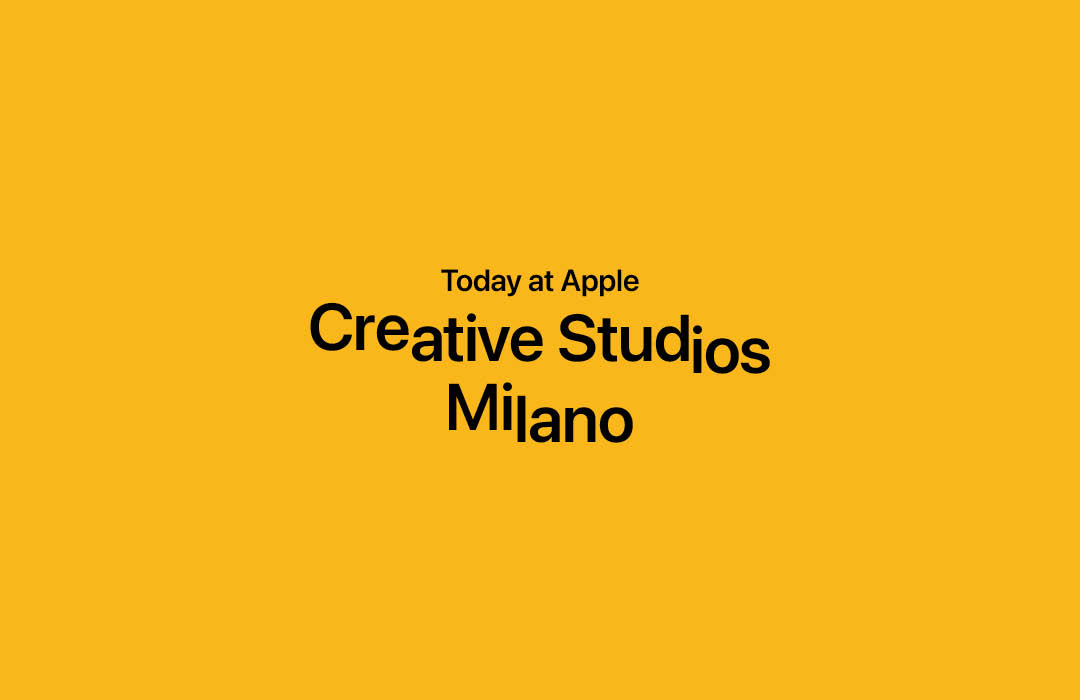 Creative Studios Milano, Fondazione ICA Milano, 23-25.09.2022, ph. credits Anna Adamo
Creative Studios Milano, Fondazione ICA Milano, 23-25.09.2022, ph. credits Anna Adamo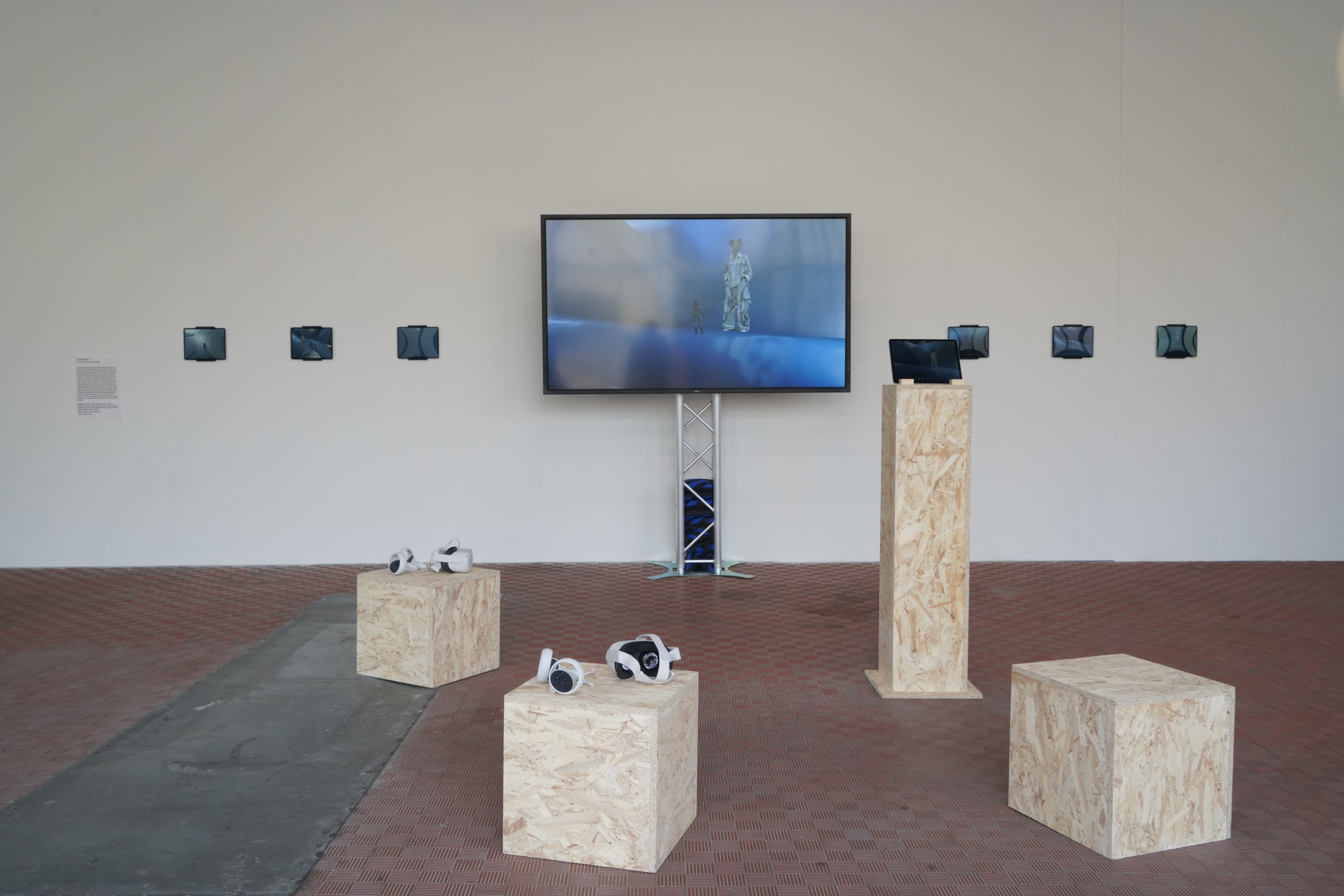 Creative Studios Milano, Fondazione ICA Milano, 23-25.09.2022, ph. credits Anna Adamo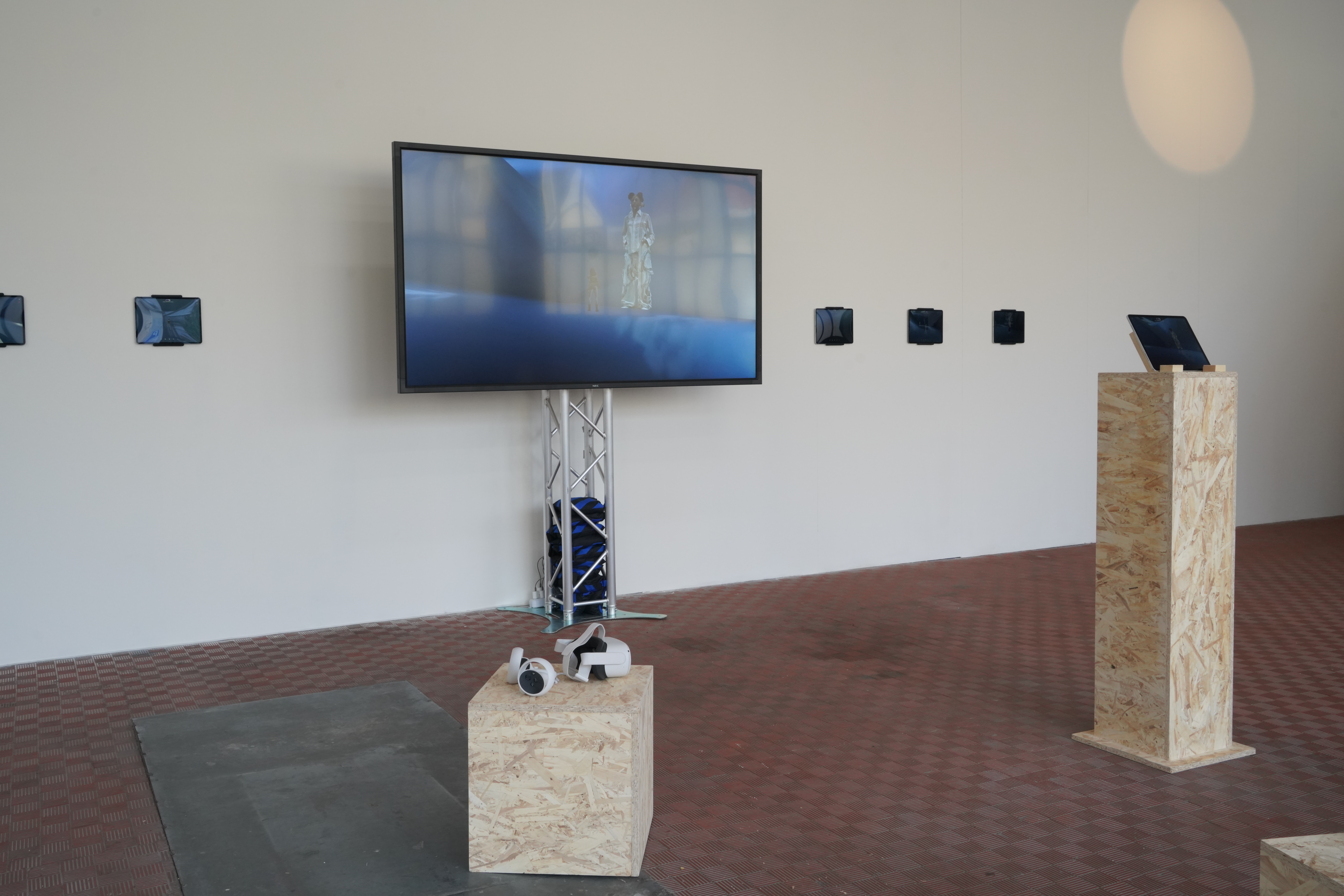 Creative Studios Milano, Fondazione ICA Milano, 23-25.09.2022, ph. credits Anna Adamo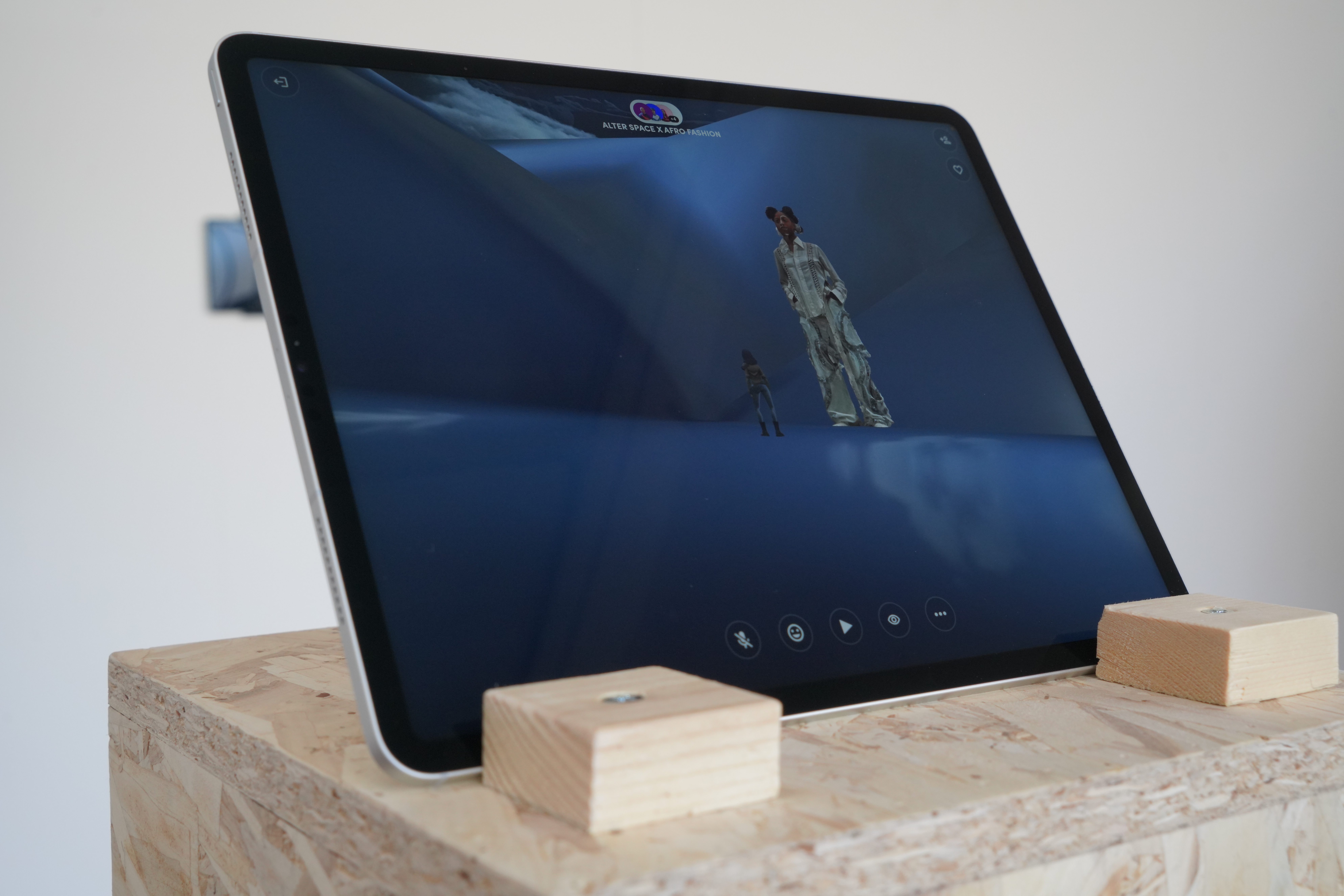 Creative Studios Milano, Fondazione ICA Milano, 23-25.09.2022, ph. credits Anna Adamo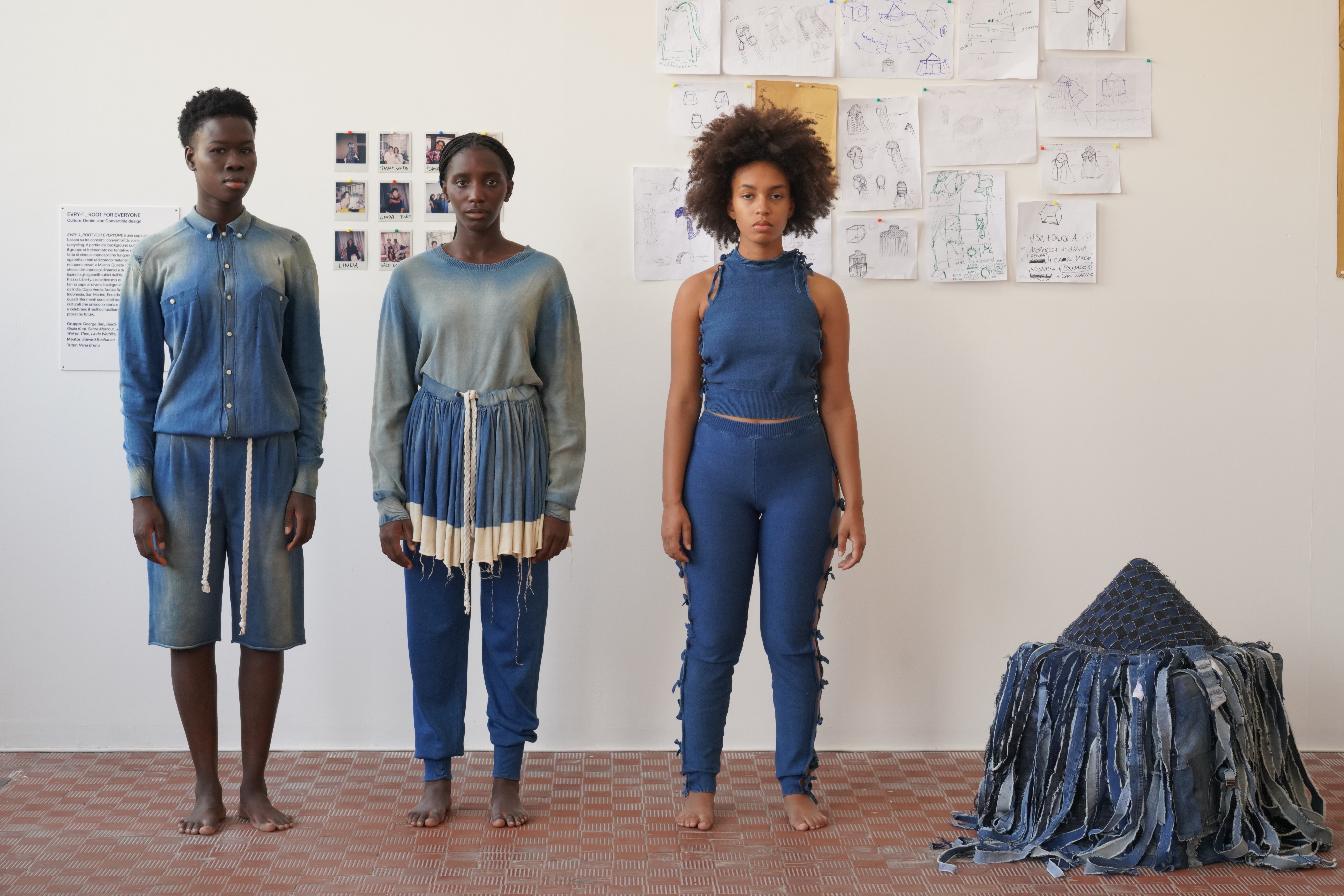 Creative Studios Milano, Fondazione ICA Milano, 23-25.09.2022, ph. credits Anna Adamo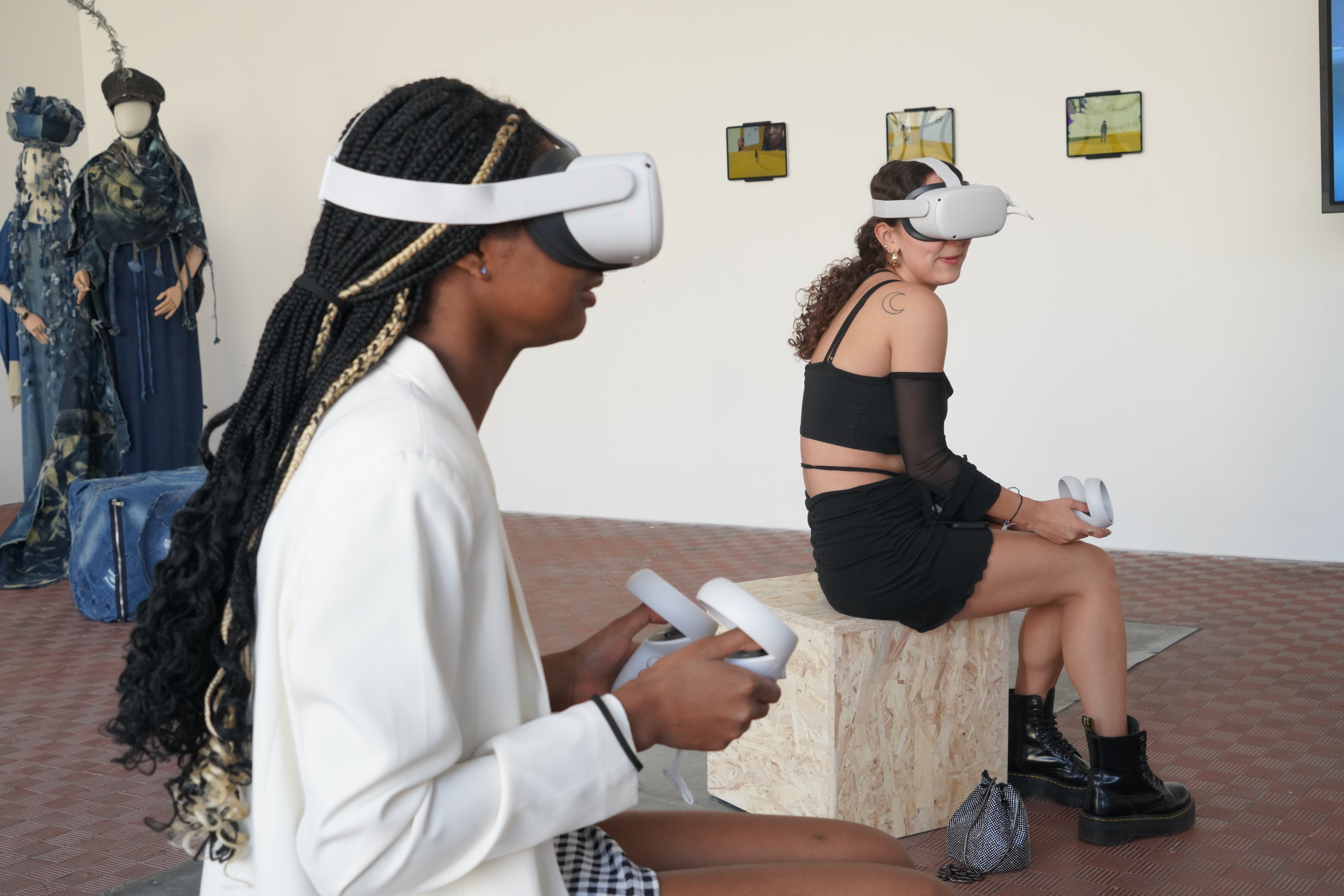 Creative Studios Milano, Fondazione ICA Milano, 23-25.09.2022, ph. credits Anna Adamo
Creative Studios Milano, Fondazione ICA Milano, 23-25.09.2022, ph. credits Anna Adamo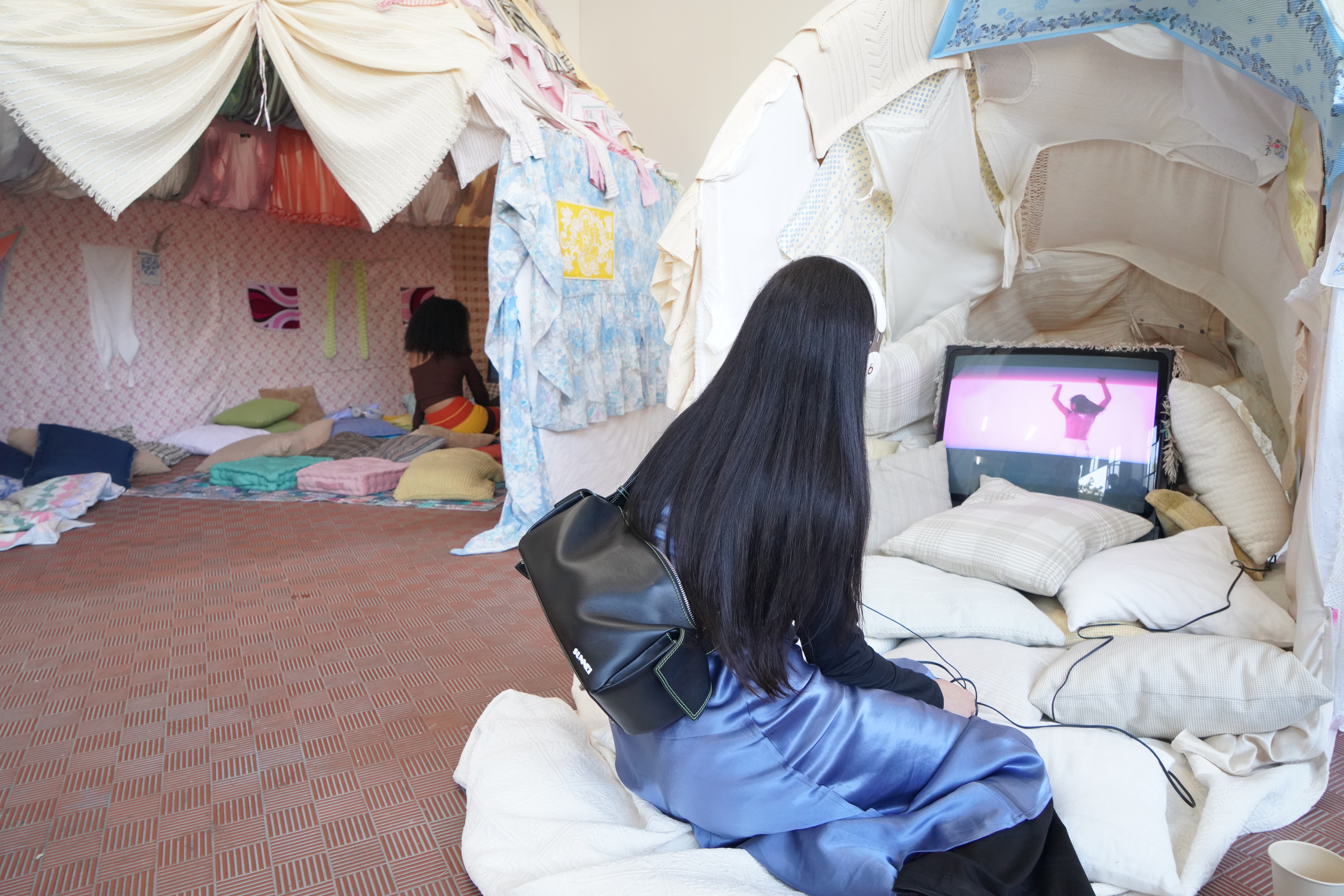 Creative Studios Milano, Fondazione ICA Milano, 23-25.09.2022, ph. credits Anna Adamo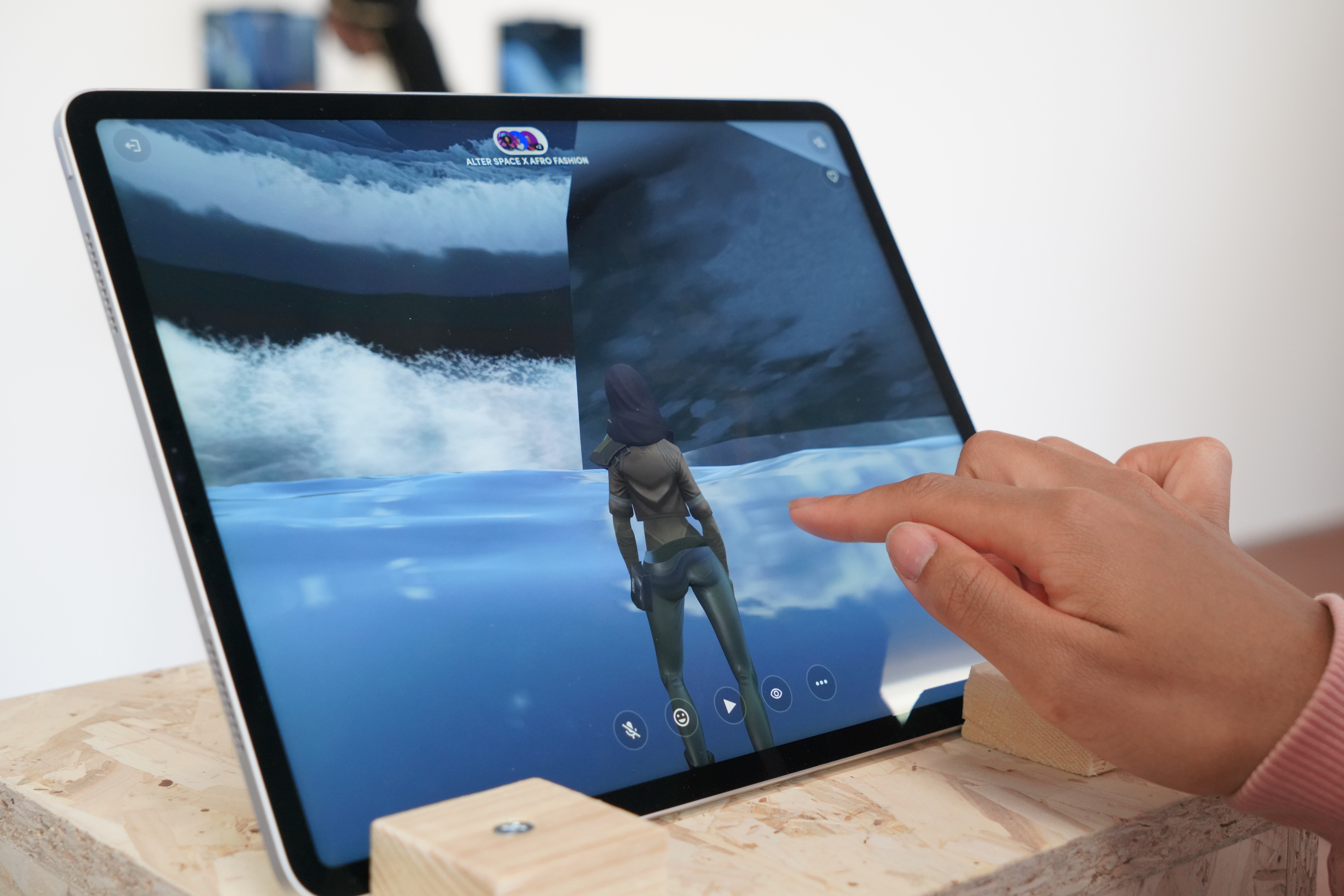 Creative Studios Milano, Fondazione ICA Milano, 23-25.09.2022, ph. credits Anna Adamo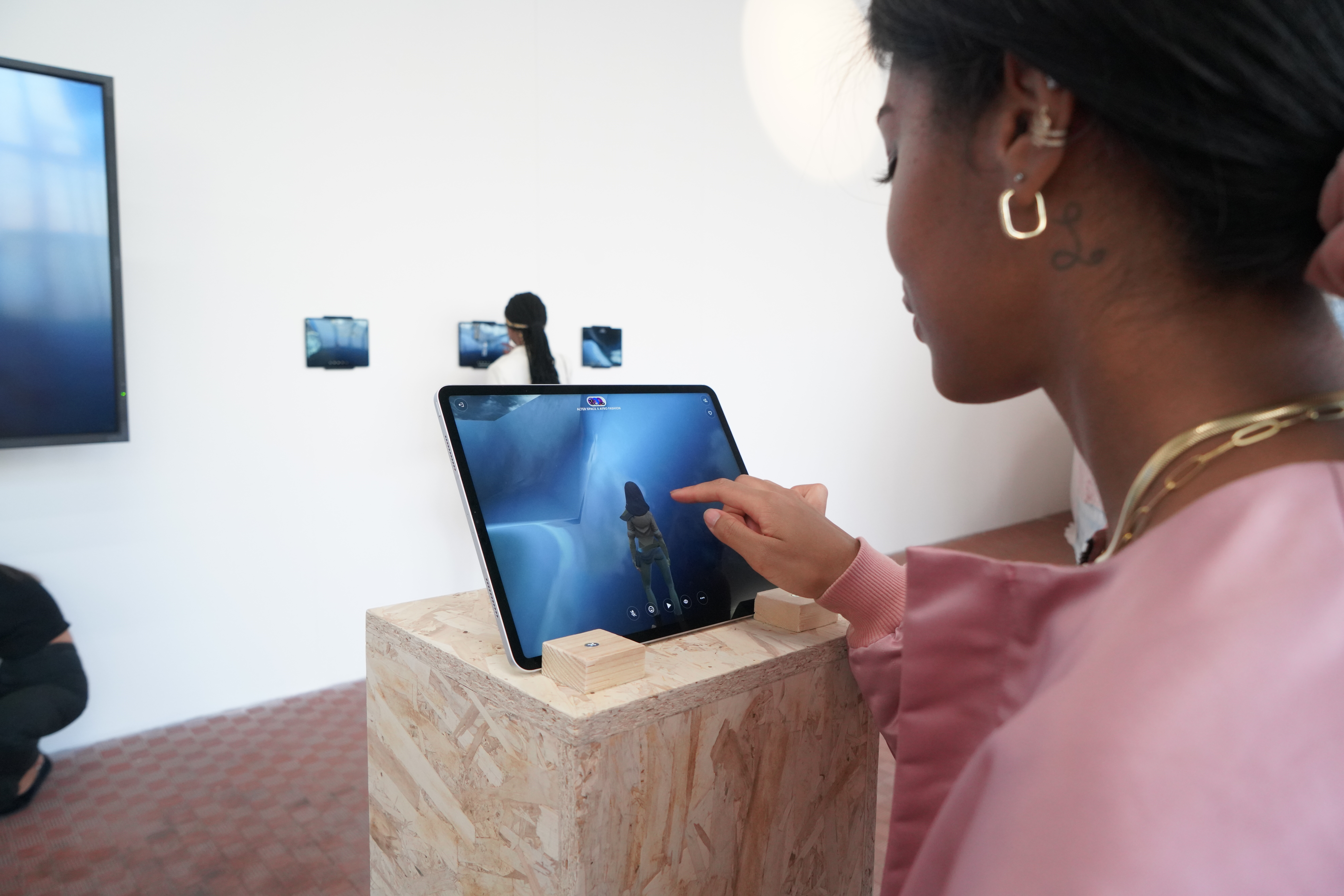 Creative Studios Milano, Fondazione ICA Milano, 23-25.09.2022, ph. credits Anna Adamo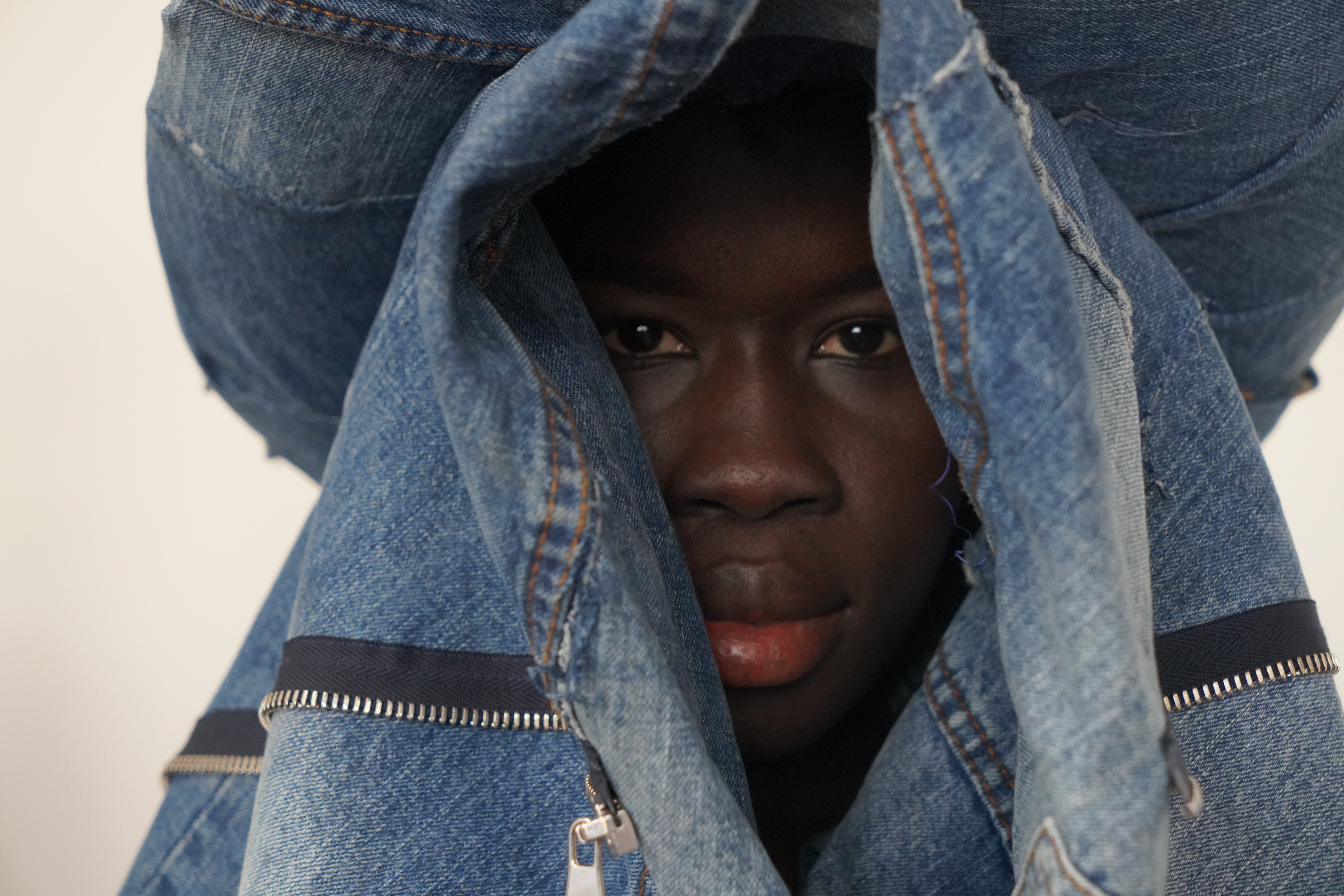 Creative Studios Milano, Fondazione ICA Milano, 23-25.09.2022, ph. credits Anna Adamo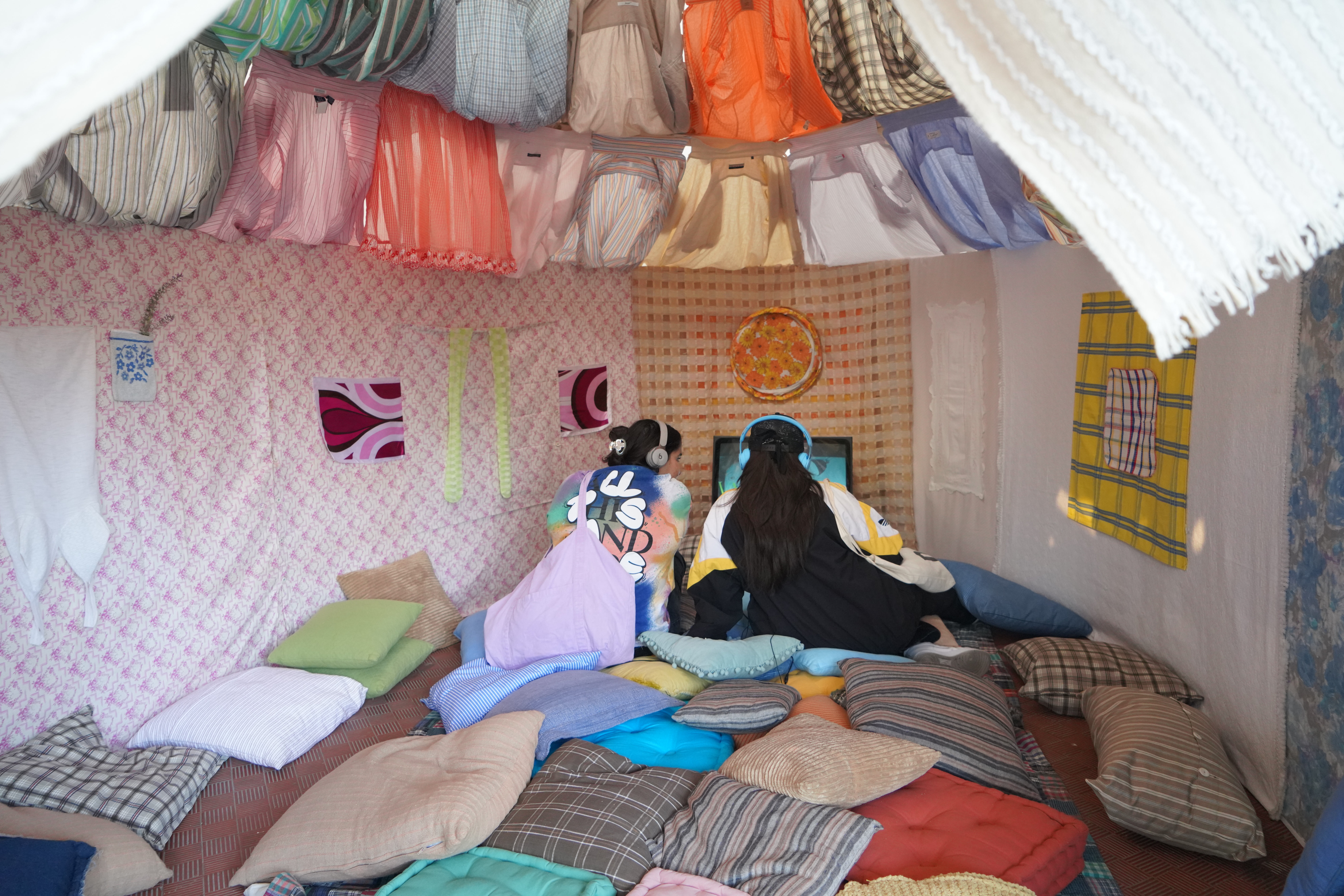 Creative Studios Milano, Fondazione ICA Milano, 23-25.09.2022, ph. credits Anna Adamo