Fondazione ICA Milano presents the first chapter of Ceramics, a special project dedicated to the use of pottery as a medium for contemporary art, articulated for such an occasion in two distinct exhibitions.
Equivalenze (Equivalence) is the most recent project by Julian Stair (Great Britain, 1955). The show emphasizes the juxtaposition of contrasting scales highlighting the formal quality of the object, understood in its purity and archetypical essence.
The collective exhibition Nuovi Canoni (Towards New Canons) – Ceramics and Contemporary Art in Great Britain is curated by Tommaso Corvi - Mora and gathers the research of six artists from different generations: Sam Bakewell (Great Britain, 1983), Lubna Chowdhary (Tanzania, 1964), Tommaso Corvi-Mora (Italy, 1969), Bethan Lloyd Worthington (Great Britain, 1982), Matthew Raw (Great Britain, 1984) and Matthew Warner (Great Britain, 1989).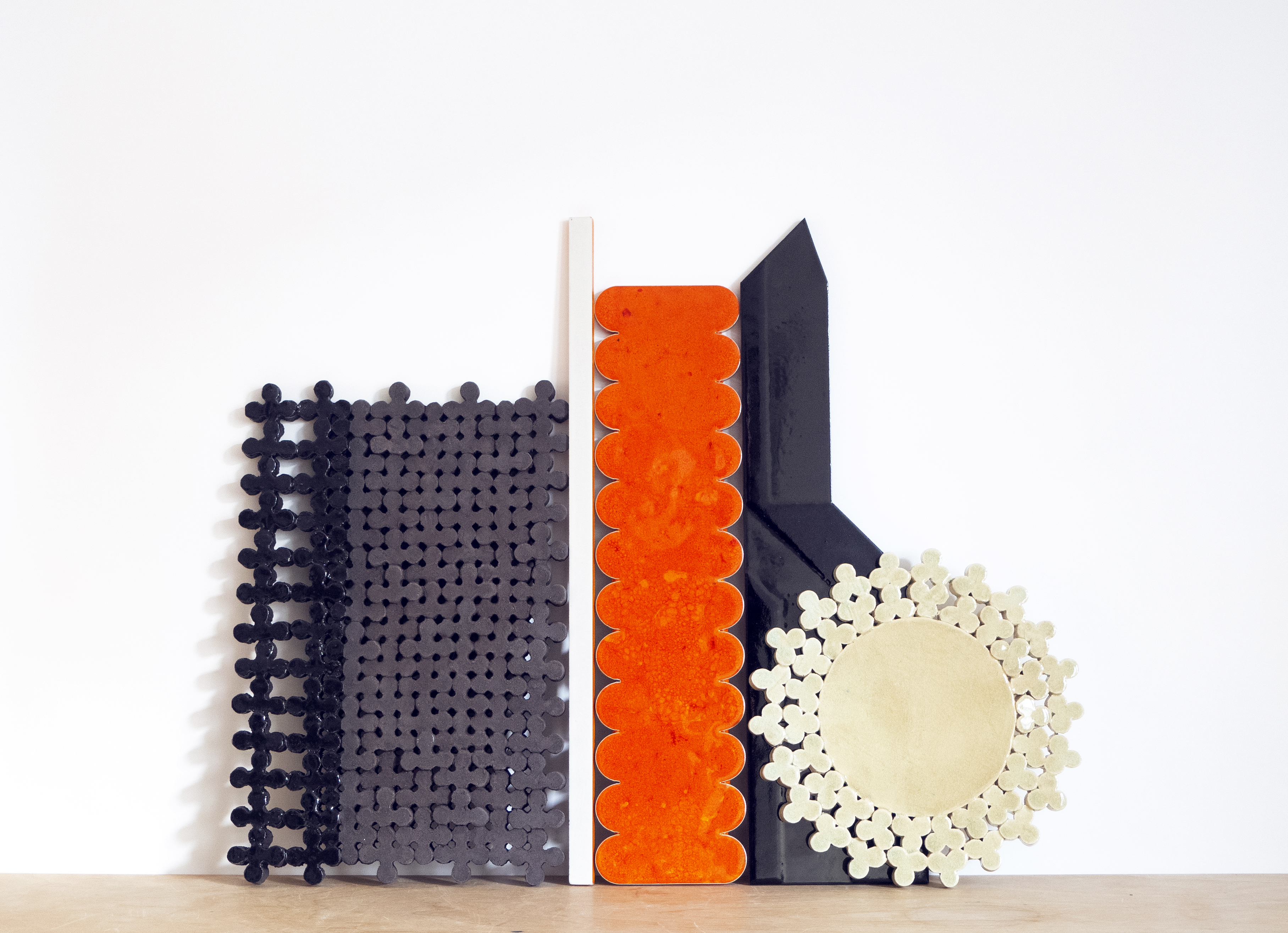 Lubna Chowdhary, Certain Times. XX, Ceramiche smaltate / Glazed Ceramics, 2019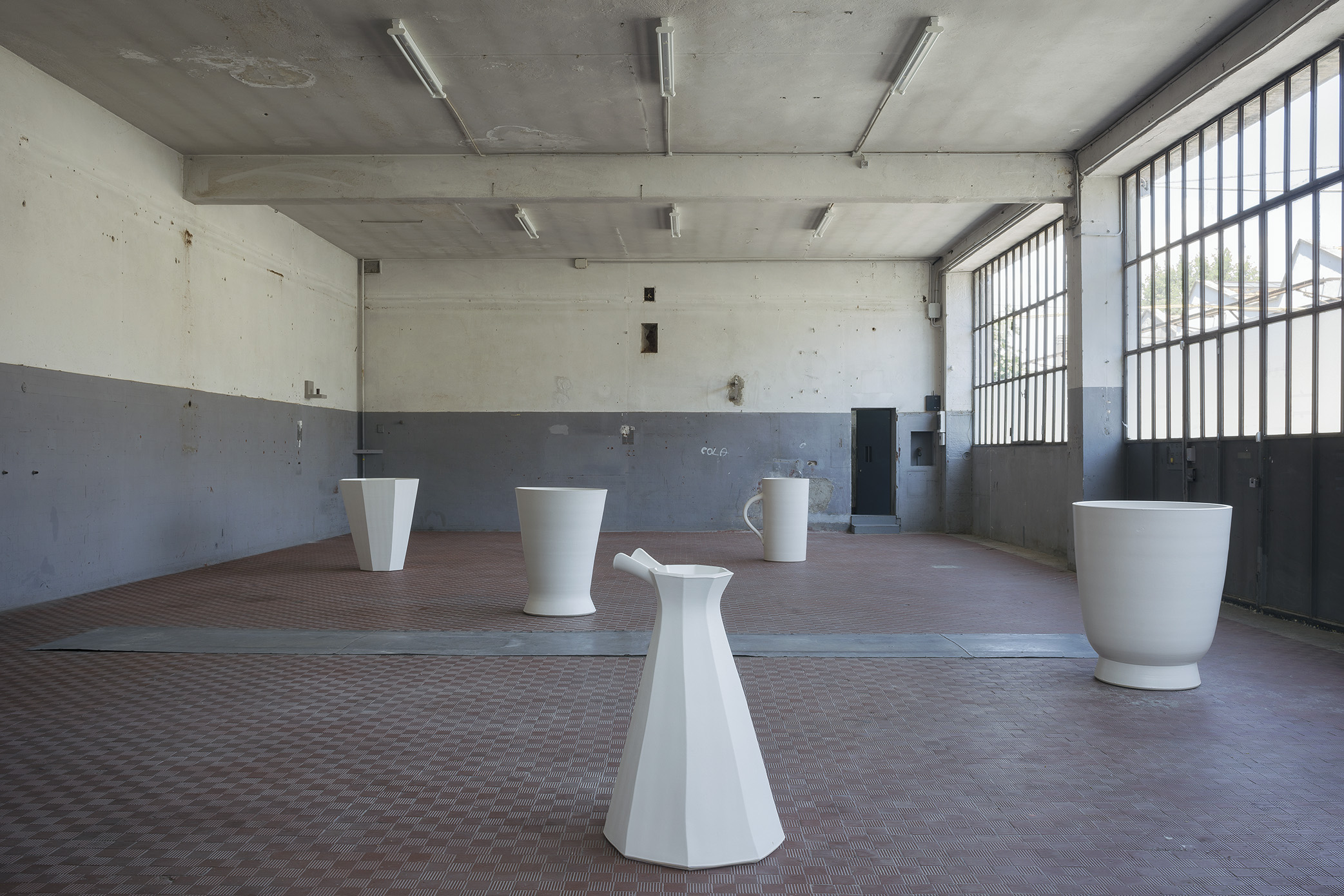 Equivalenze (Equivalence) - New Work by Julian Stair, installation view, Fondazione ICA Milano, 2019 Ph. Filippo Armellin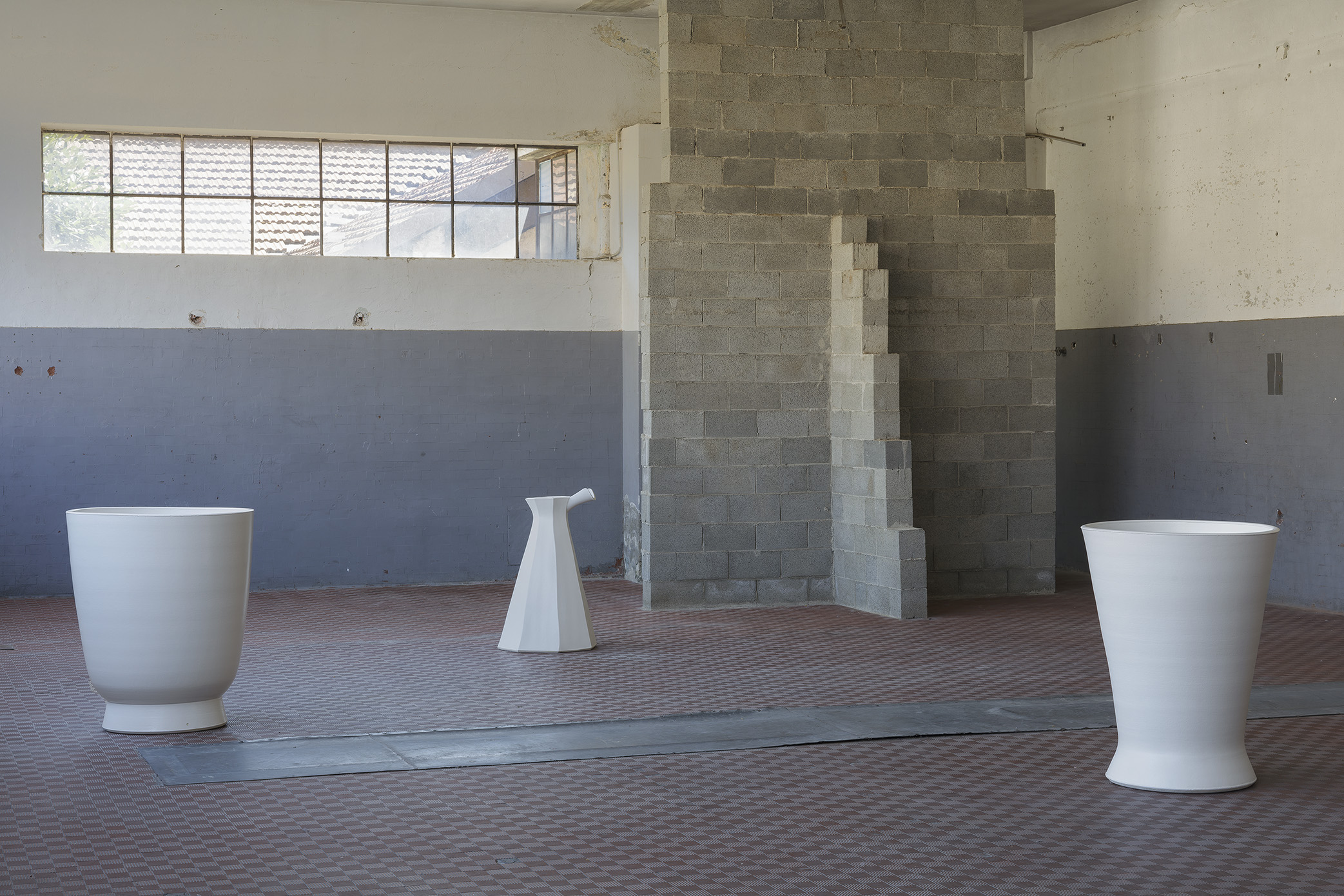 Equivalenze (Equivalence) - New Work by Julian Stair, installation view, Fondazione ICA Milano, 2019 Ph. Filippo Armellin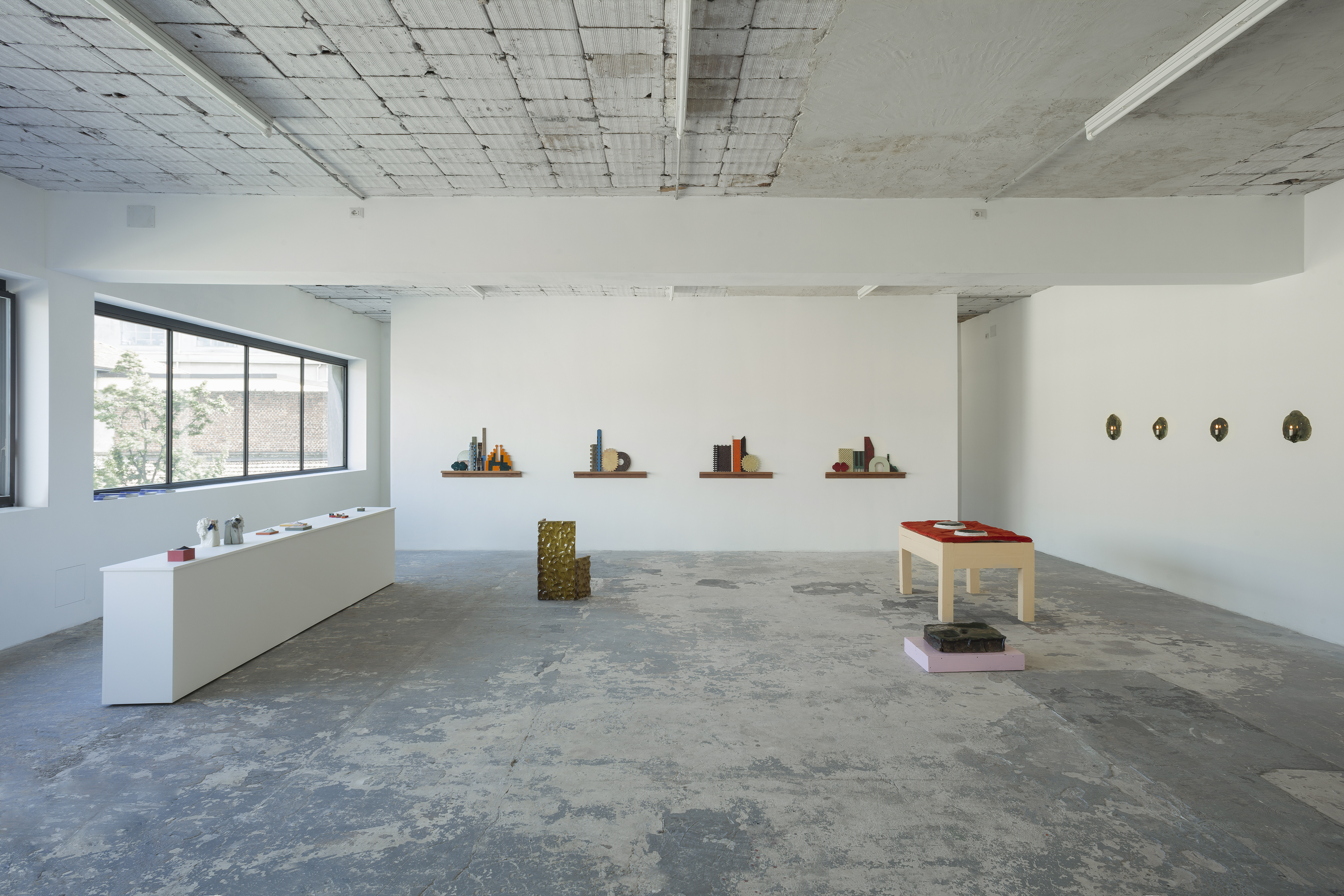 Equivalenze (Equivalence) - New Work by Julian Stair, installation view, Fondazione ICA Milano, 2019 Ph. Filippo Armellin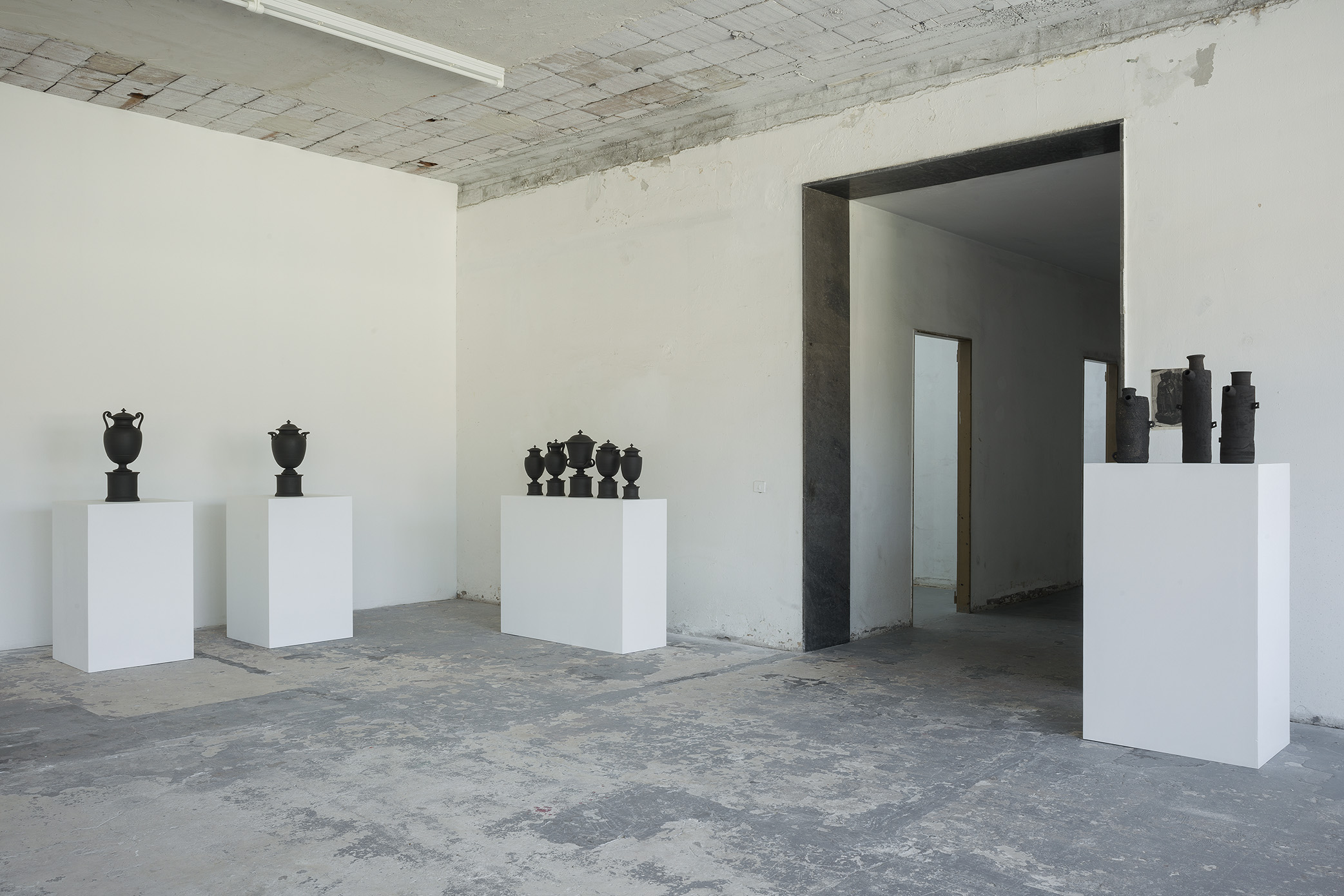 Equivalenze (Equivalence) - New Work by Julian Stair, installation view, Fondazione ICA Milano, 2019 Ph. Filippo Armellin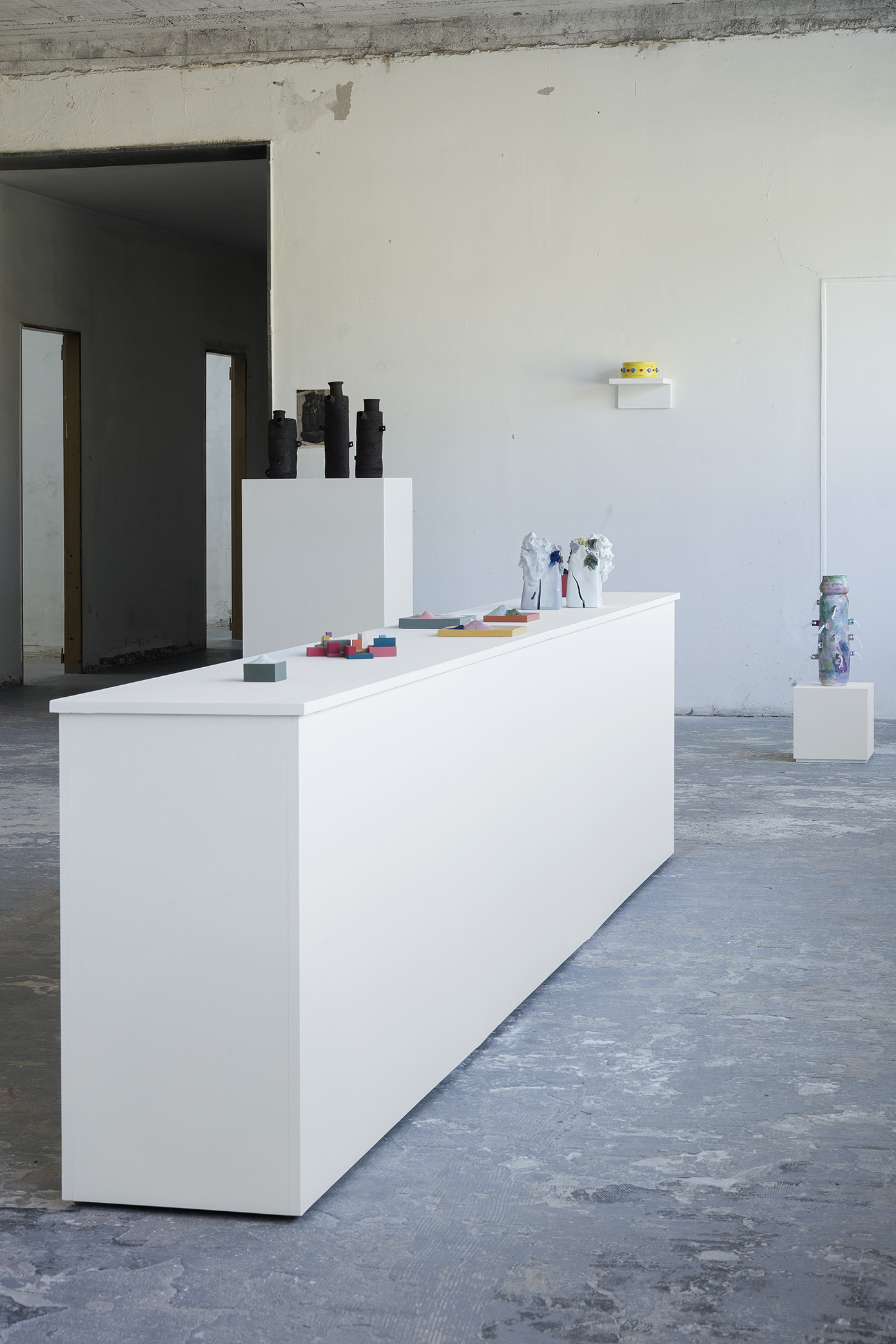 Equivalenze (Equivalence) - New Work by Julian Stair, installation view, Fondazione ICA Milano, 2019 Ph. Filippo Armellin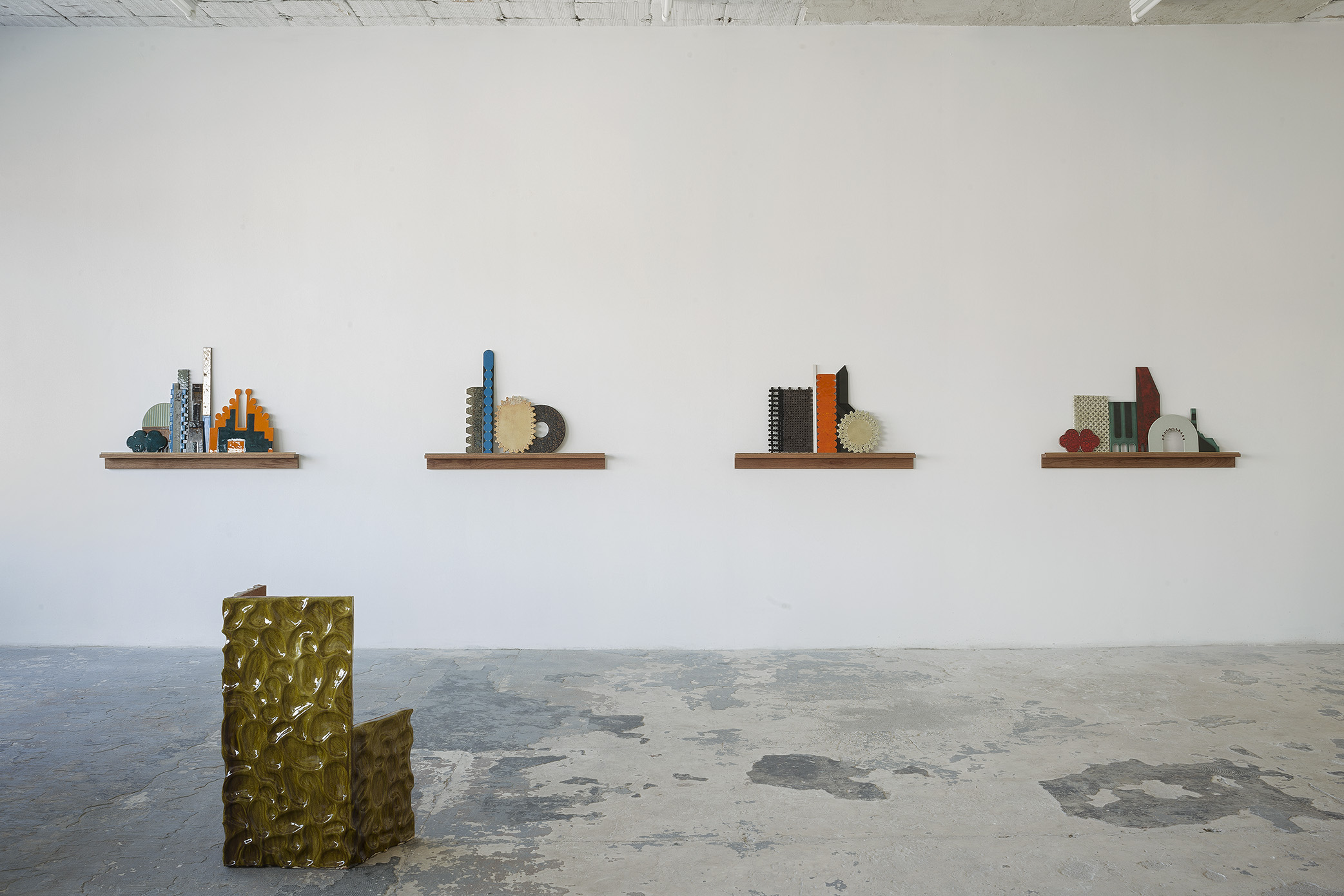 Equivalenze (Equivalence) - New Work by Julian Stair, installation view, Fondazione ICA Milano, 2019 Ph. Filippo Armellin