As part of the exhibition 'Paul Maheke. The Purple Chamber", on show from 26 October to 17 December 2023 in the spaces of the Fondazione Arnaldo Pomodoro and curated by Chiara Nuzzi, curator and editorial manager of the Fondazione ICA Milano, ICA is delighted to present a work from the The Purple Chamber series, 2023, an element of connection and synergy between the two institutions installed and produced especially for the occasion.
The exhibition is part of the "Corpo Celeste" cycle conceived for the Fondazione Pomodoro's annual exhibition programme Project Rooms, this year curated by Chiara Nuzzi and dedicated to rethinking reality and the bodies that inhabit it.
Dedicated to the work of French artist Paul Maheke (1985), the exhibition presents a newly produced works together with a selection of earlier sculptures. Through a practice that incorporates installation, video, sculpture, sound, drawing and performance, Maheke considers the potential of the body as an archive to examine the formation and construction of memory and identity, shedding light on questions of dominant history and culture, visibility and representation.
*
The project 'Paul Maheke. The Purple Chamber" is realised with the support of Goodman Gallery and Sultana and with the collaboration of Fondazione ICA Milano.
Technical sponsor
Stampa & Incanta, Milan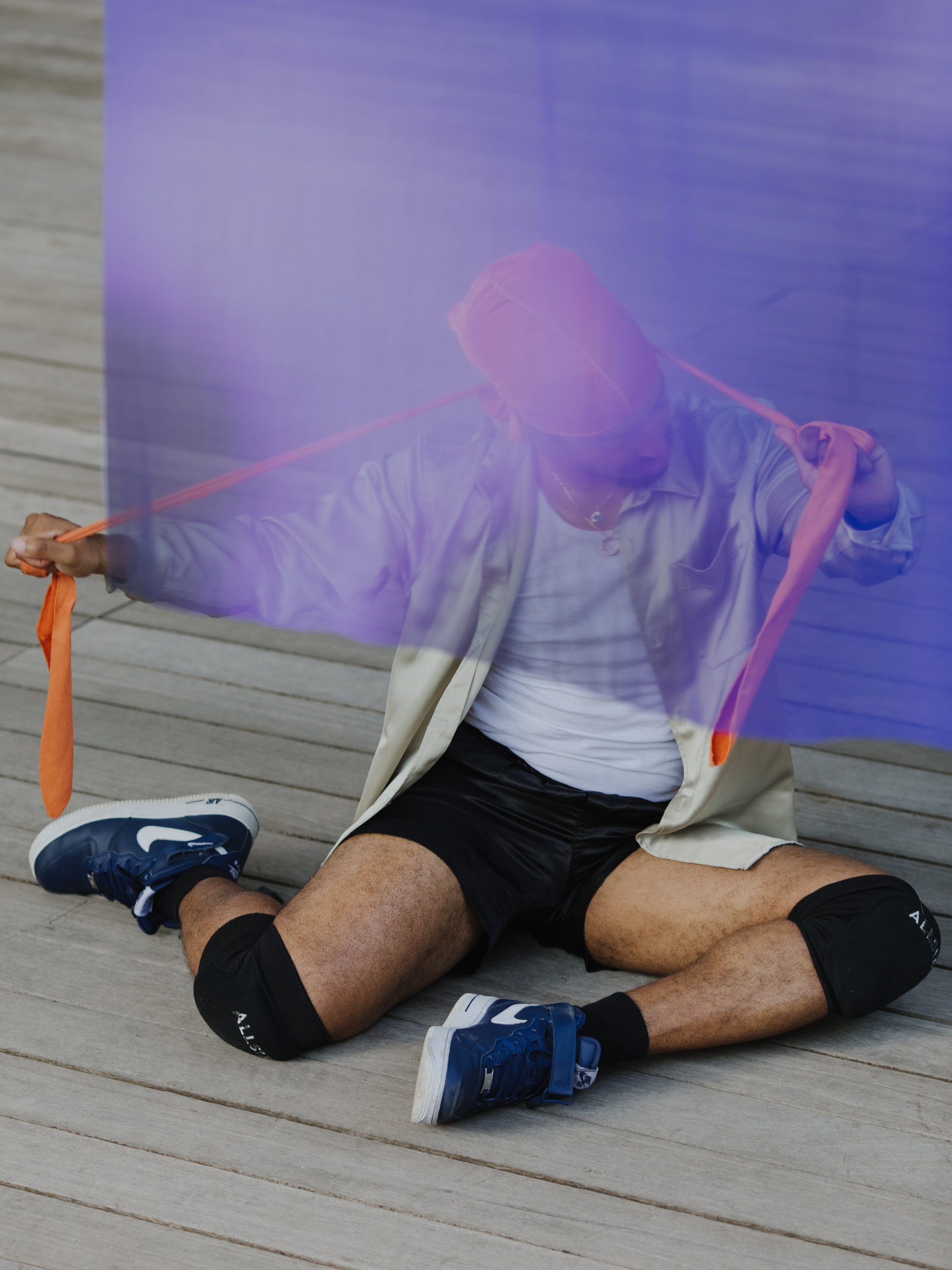 Paul Maheke, Taboo Durag (2021) as part of Songs to the Suns organised by Cabaret Voltaire and Monte Verità - Photo: Diana Pfammatter, 2021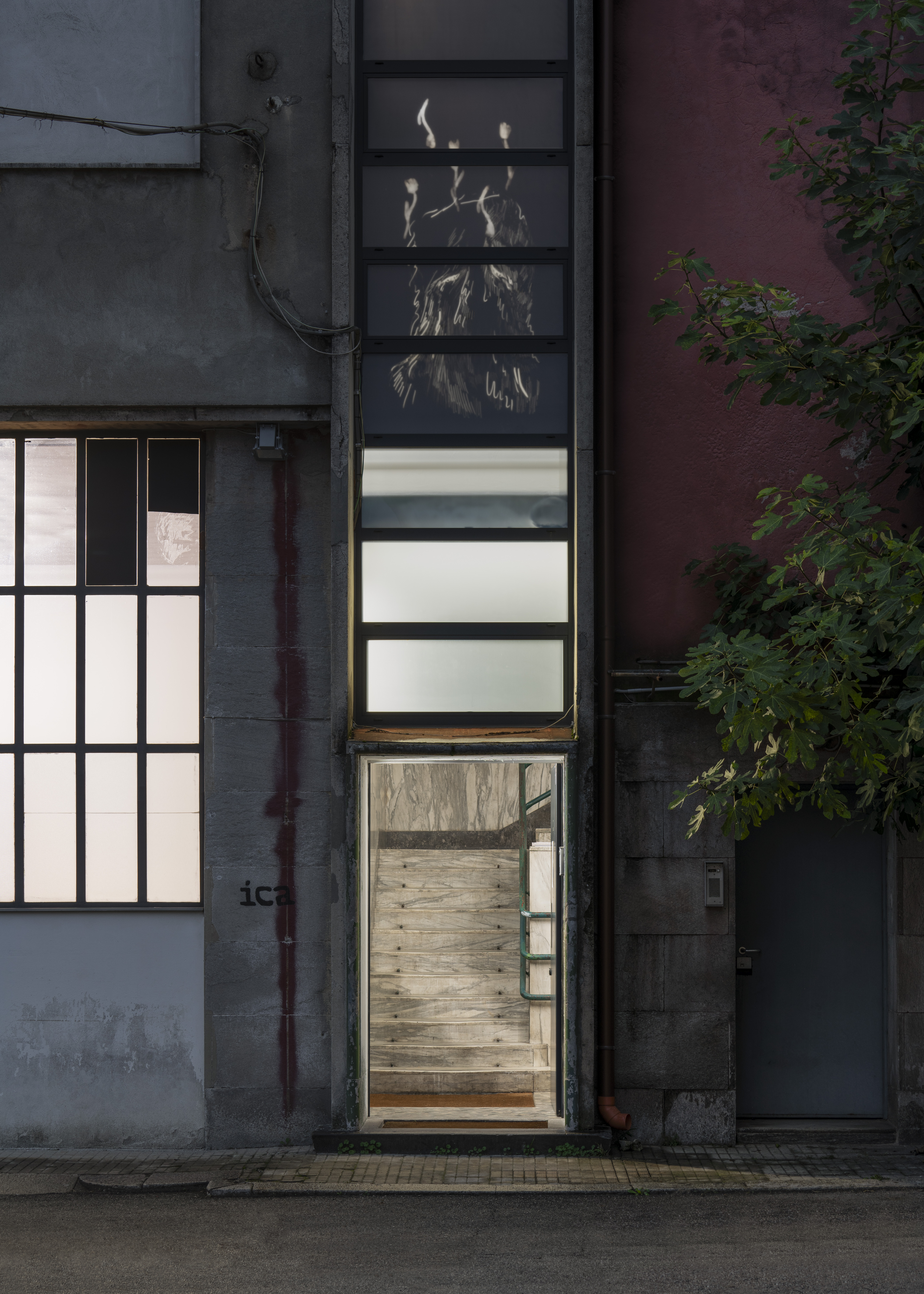 Paul Maheke, The Purple Chamber series, site-specific installation, Fondazione ICA Milano, Milan. Courtesy the artist e/and Fondazione ICA Milano. Ph credits Andrea Rossetti/Tiziano Ercoli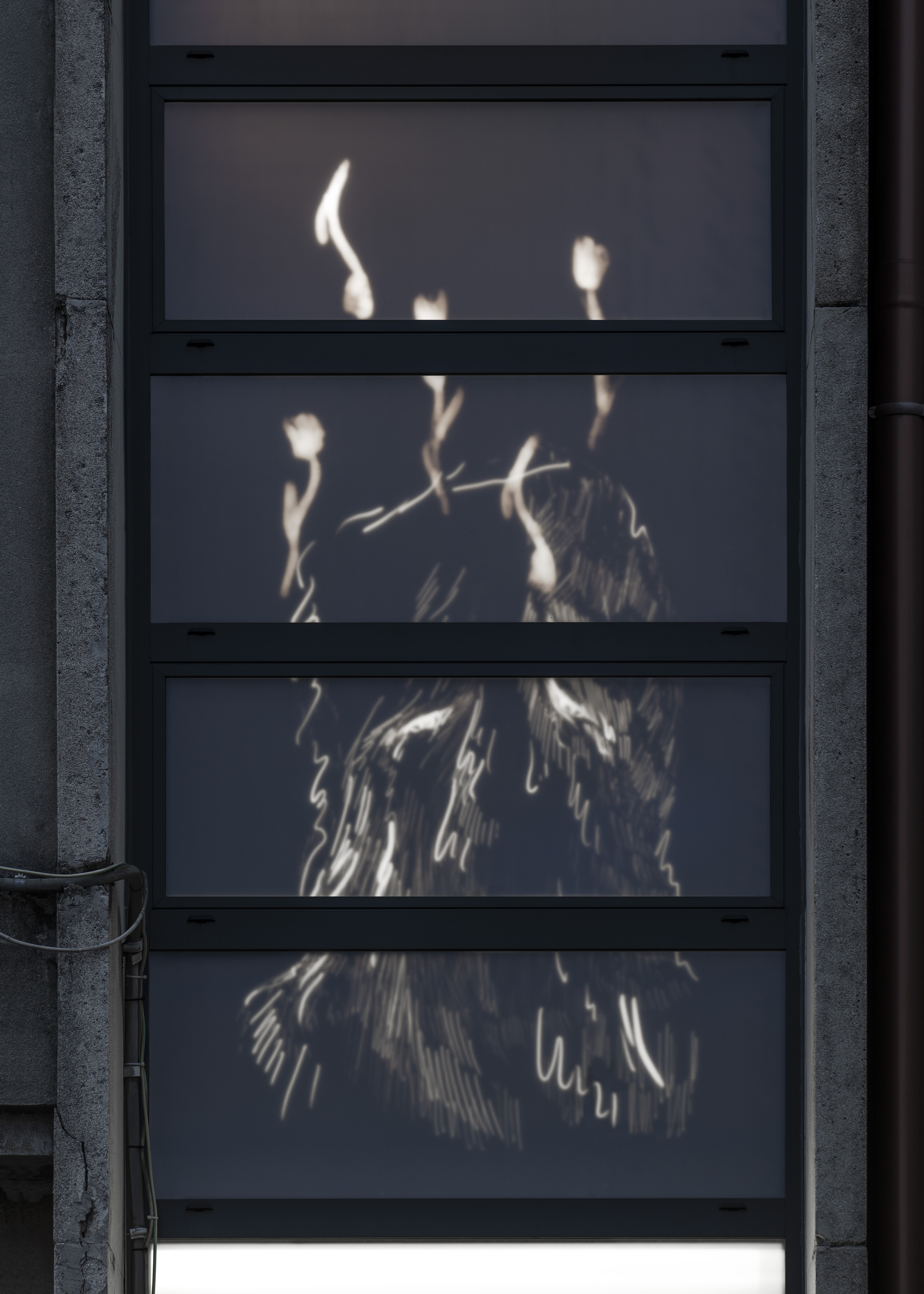 Paul Maheke, The Purple Chamber series, site-specific installation, Fondazione ICA Milano, Milan. Courtesy the artist e/and Fondazione ICA Milano. Ph credits Andrea Rossetti/Tiziano Ercoli