Within the context of the Swiss art fair Artgèneve, from Wednesday January 30th until Sunday February 22nd, 2020, Fondazione ICA Milano presentsYes Yes Yes Revolutionary Press in Italy, a project conceived in collaboration with the creative direction and graphic design studio Dallas (Francesco Valtolina, Kevin Pedron).
Developed from the publication Yes Yes Yes Revolutionary Press in Italy 1966–1977 from Mondo Beat to Zut edited by Viaindustriae and A+M Bookstore in collaboration with Colli Independent curated by Emanuele De Donno and Amedeo Martegani and designed by Dallas in collaboration with the collective Rio Grande (Natascia Fenoglio, Lorenzo Cianchi, Francesco Valtolina), the project deconstructs the traditional exhibition format through a set-up specifically conceived for such occasion.
Presented within the stand dedicated to the Fondazione by a specific display, enriched by some works in ceramic which ironically evoke its contents, the book explores the Italian's revolutionary print scene, disclosing how its typographic activity between the 60s and 70s had worked as a political and counter-cultural tool. Featured contents document a radical and emancipated research, whose narrative display presented in the show is rethought to cross the boundaries of printed books, becoming a real space of open discussion.
The project confirms ICA Milano's interest in transdisciplinarity and brings attention to publishing, offering a different modality of reflection regarding themes such as dissidence, visionary, and freedom of expression.



DALLAS
Dallas is a Creative Direction and Graphic Design studio founded by Francesco Valtolina and Kevin Pedron. Since 2015 Dallas collaborated, among others, with Biennale di Venezia, Kunsthalle Wien, Triennale di Milano, Phaidon, Sternberg Press, Electa, ICA Milano, Istituto Svizzero. Francesco Valtolina is Art Director of the publishing house and the Magasine Mousse since 2008 as well as founder of the brand Cabinet Milano. Kevin Pedron is a Creative Director graduated at the Master of Art Direction at ECAL in Lausanne. Both teach Editorial Design at ISIA in Urbino, NABA and Politecnico universities in Milan.



RIO GRANDE
Established in 2013 by Lorenzo Cianchi, Natascia Fenoglio and Francesco Valtolina, Rio Grande is a Milan-based multidisciplinary collective born from the confluence of distinct sensitivities and backgrounds. Rio Grande is a creative platform in which craftsmanship and imagination, trial and error, materials and experimentation, are all used to create limited-edition objects characterised by uncommon combinations of shapes, textures, and surfaces. They collaborated with Kunstahalle Wien, Peep Hole, Triennale di Milano, miart, Luisa delle Piane Gallery.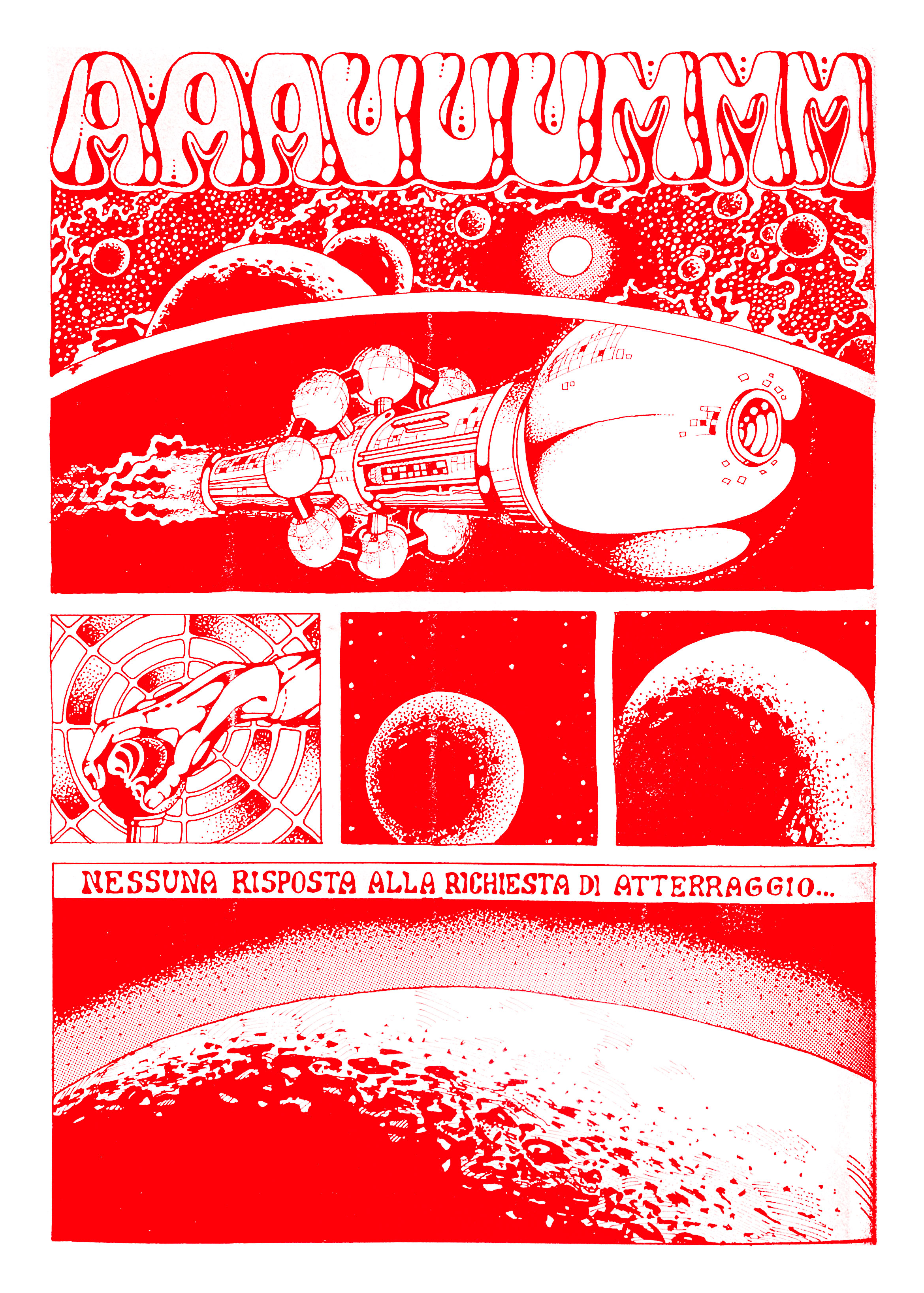 CARTA STAMPATA, N 5-6, 1974 from Yes Yes Yes Revolutionary Press in Italy 1966-1977, published by a+mbooksore e VIAINDUSTRIAE.