Curated by Roosje Klap, Anouk Kruithof e Francesco Zanot
Anouk Kruithof: Be Like Water
BOOK LAUNCH
Fondazione ICA Milano presents as part of its public program, on Thursday, June 8, 2023 at 5:30 pm, the new volume Anouk Kruithof: Be Like Water, published by Mousse Publishing and dedicated to the rich and varied production of artist Anouk Kruithof (Dordrecht, 1981).
Anouk Kruithof places relationships at the center of her artistic research. Her transdisciplinary approach has led her to explore different media, from sculpture to installation, from artist's book to performance, from animation to dance. The beating heart of her artistic practice is photography, the protagonist of her work and often hybridized with different forms of expression. Moving on the border between the physical and digital spheres, the artist investigates the incessant flow of images to which the digital world subjects us, touching in the course of his investigation on complex issues such as how technology transforms reality, the relationship with nature and activism as an artistic form.
Be Like Water brings together, for the first time, the vast selection of works made by Anouk Kruithof over the past two decades, restored through a rich visual and textual apparatus. The volume traces the variety and complexity of Kruithof's work with lightness and elegance, without neglecting a critical lunge on her artistic research.
During the meeting at the ICA Milan Foundation, with free admission, Anouk Kruithof retraces the salient phases of her artistic research and the composition of Be Like Water in conversation with Francesco Zanot, co-curator of the volume together with Roosje Klap, who also edited the graphic design.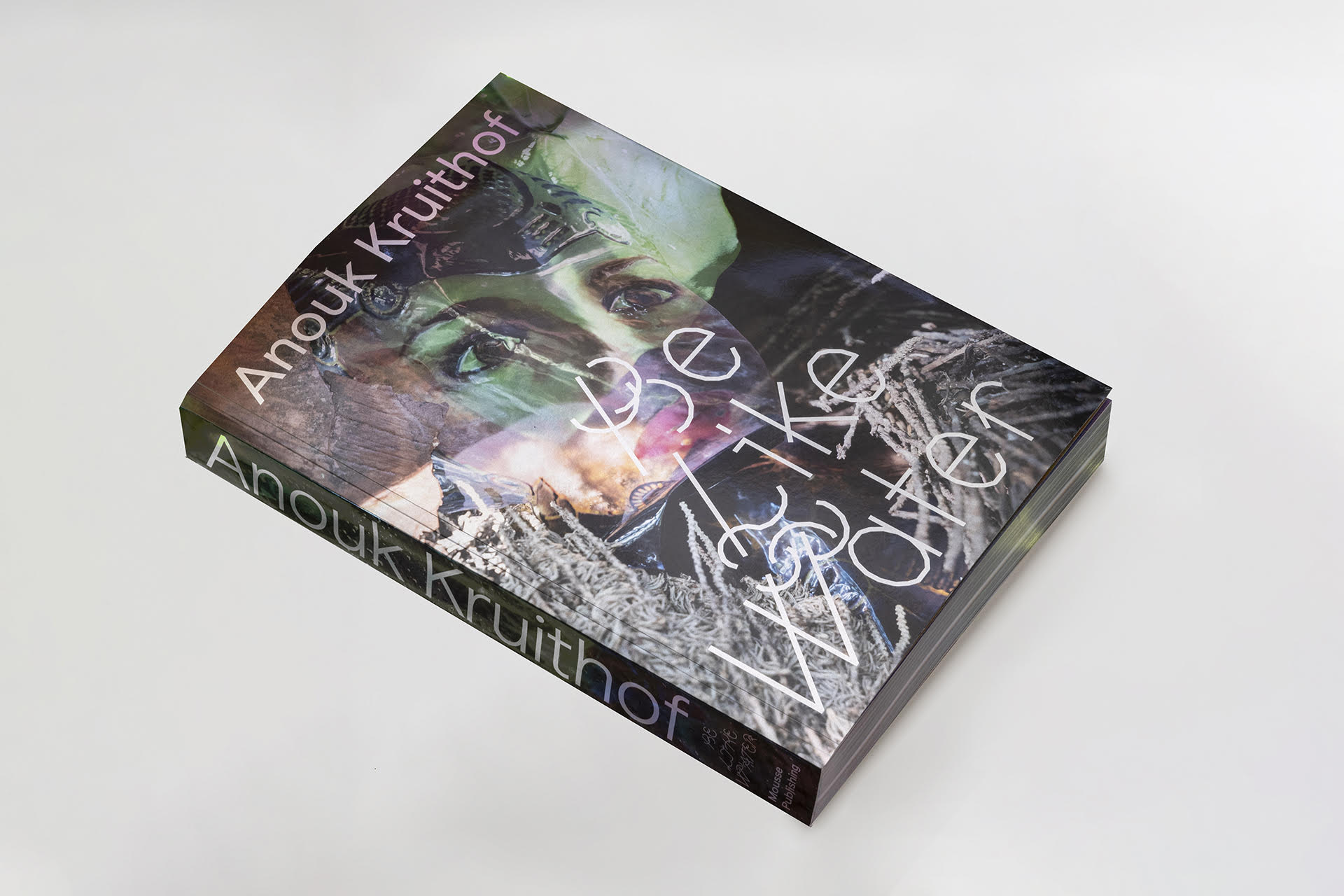 Photo: Niccolò Quaresima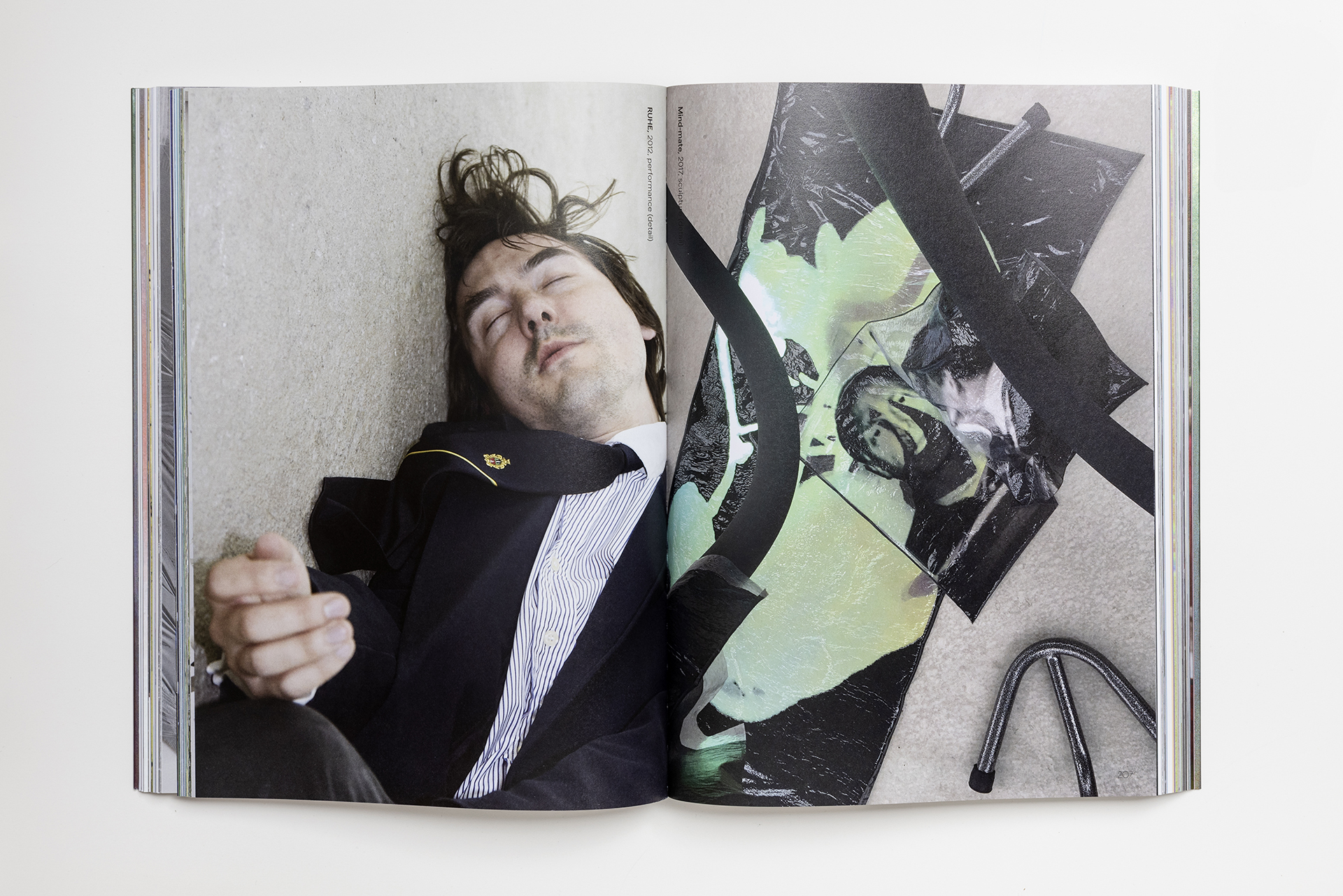 Photo: Niccolò Quaresima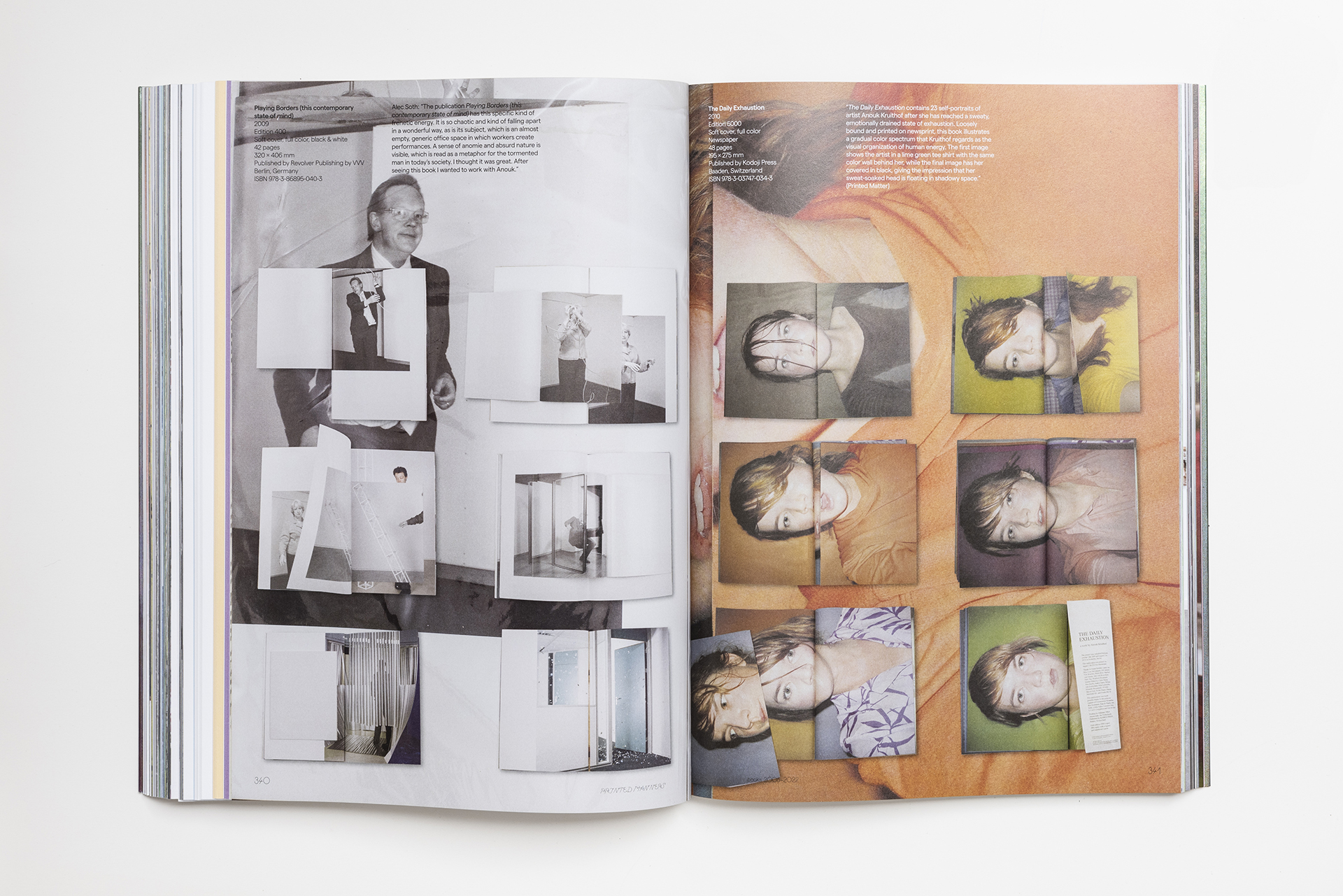 Photo: Niccolò Quaresima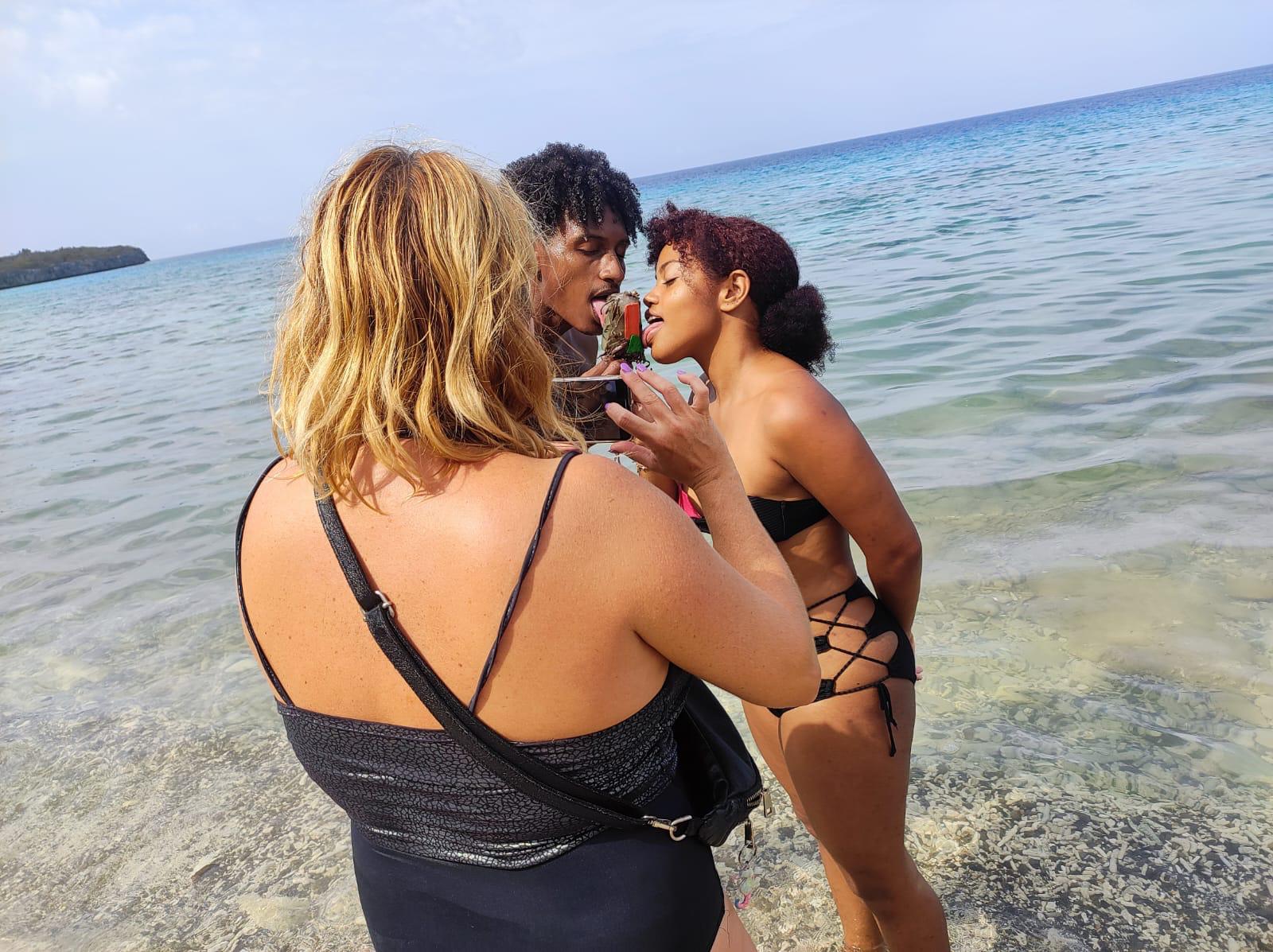 Photo: Niccolò Quaresima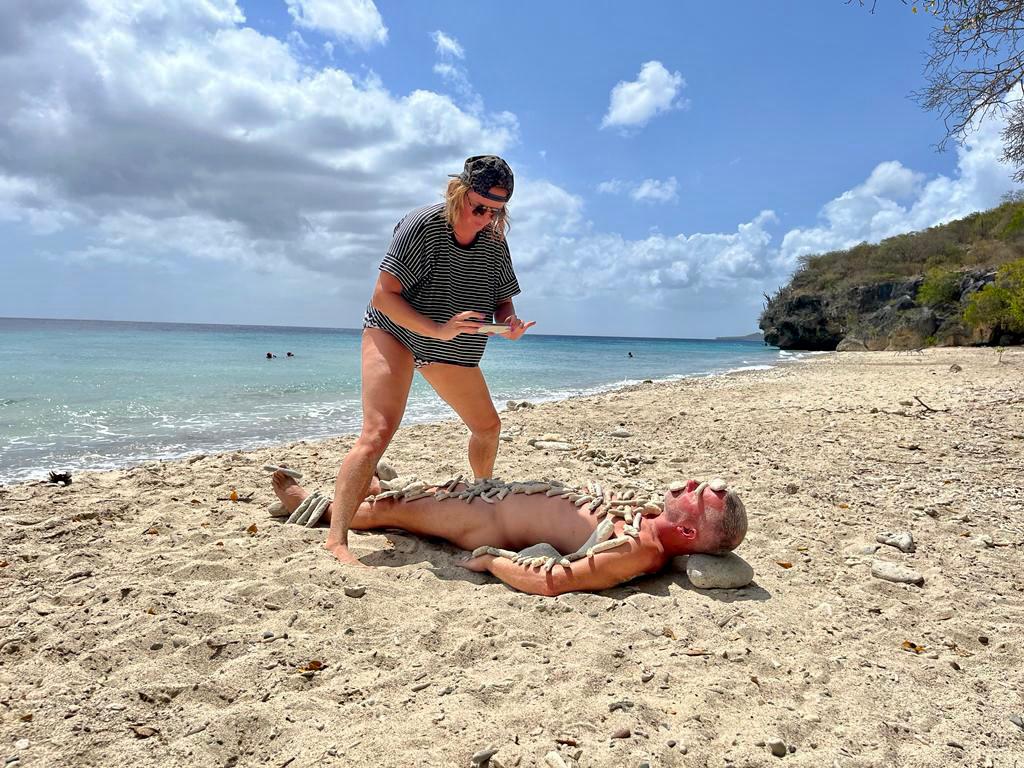 Courtesy: the artist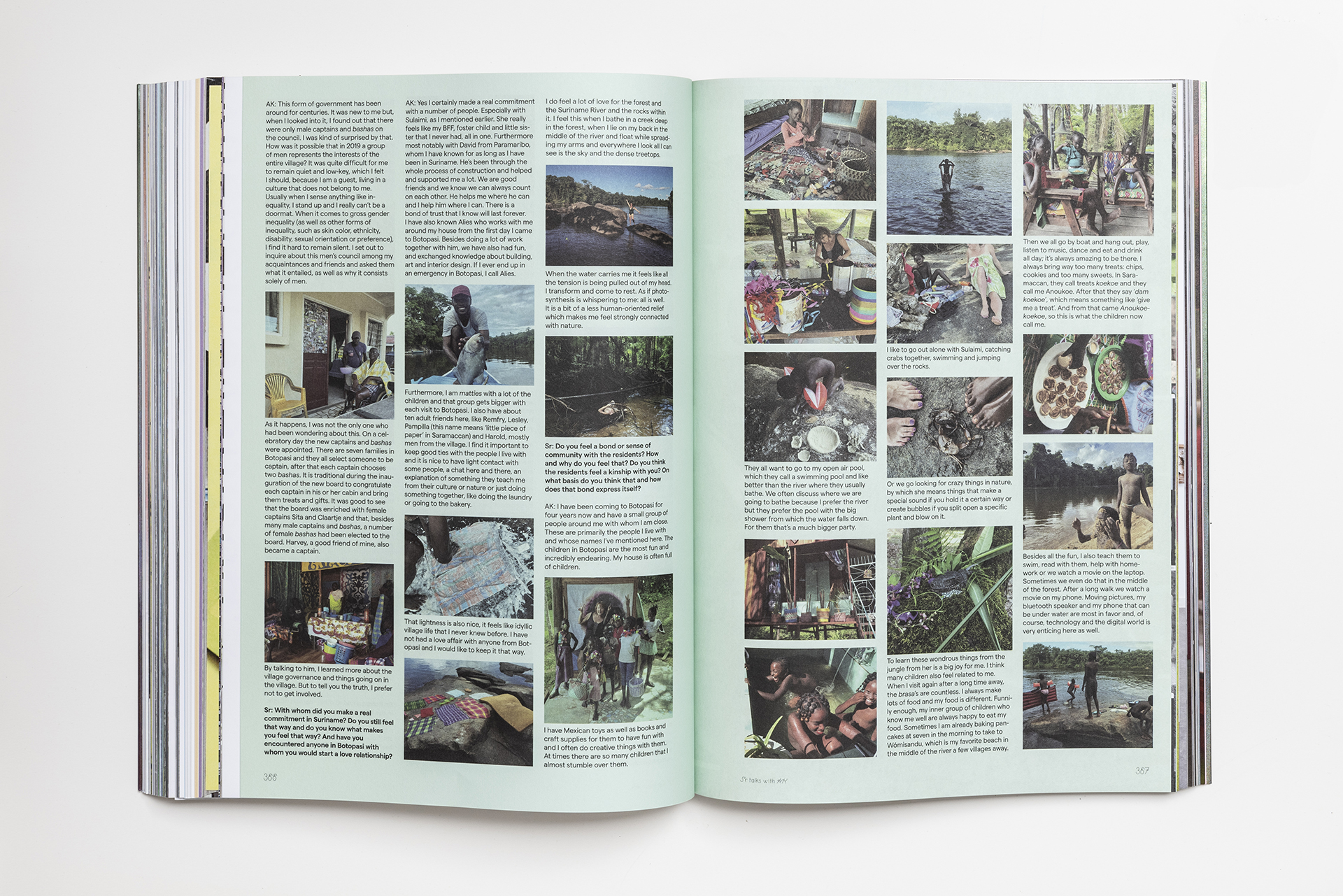 Photo: Niccolò Quaresima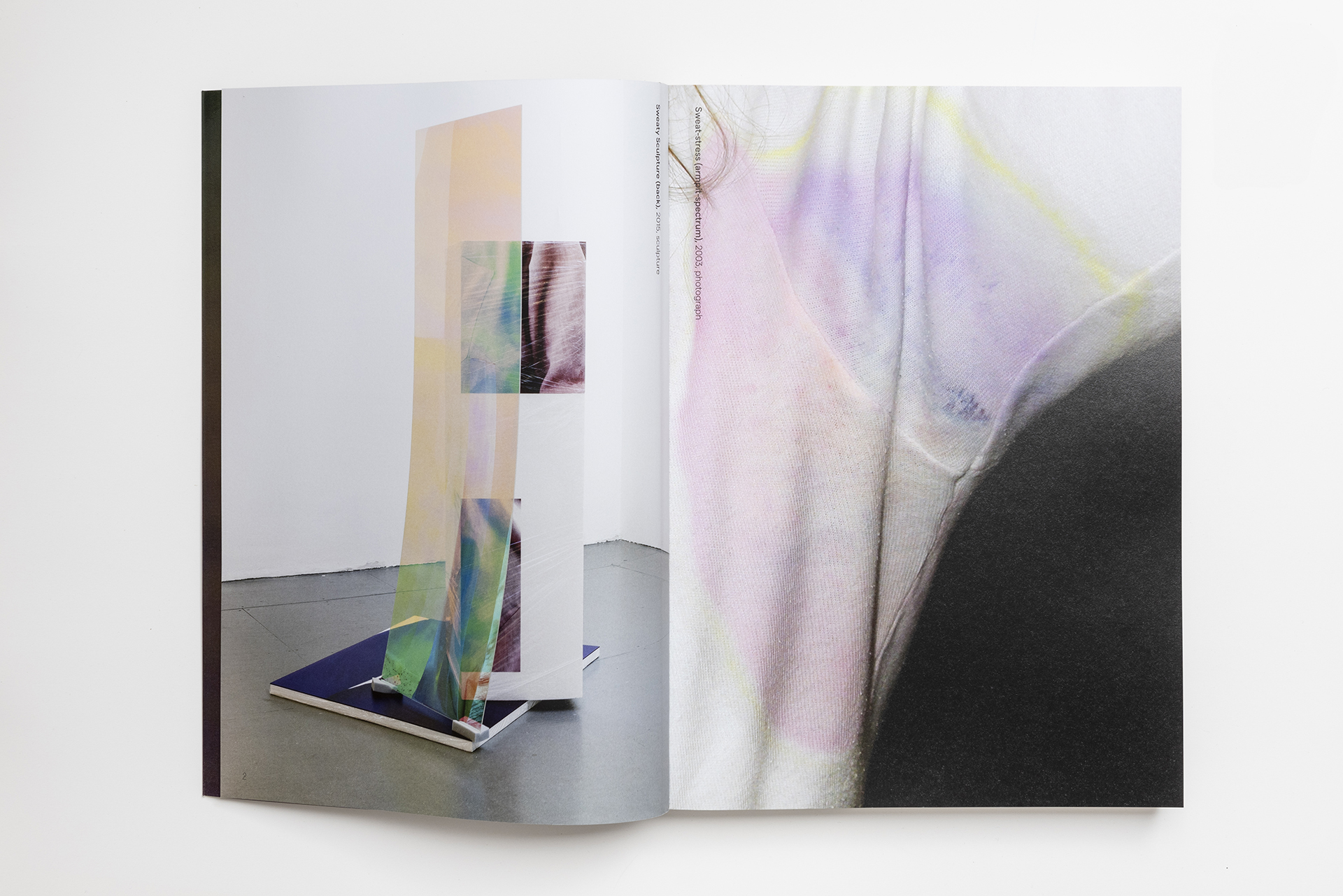 Photo: Niccolò Quaresima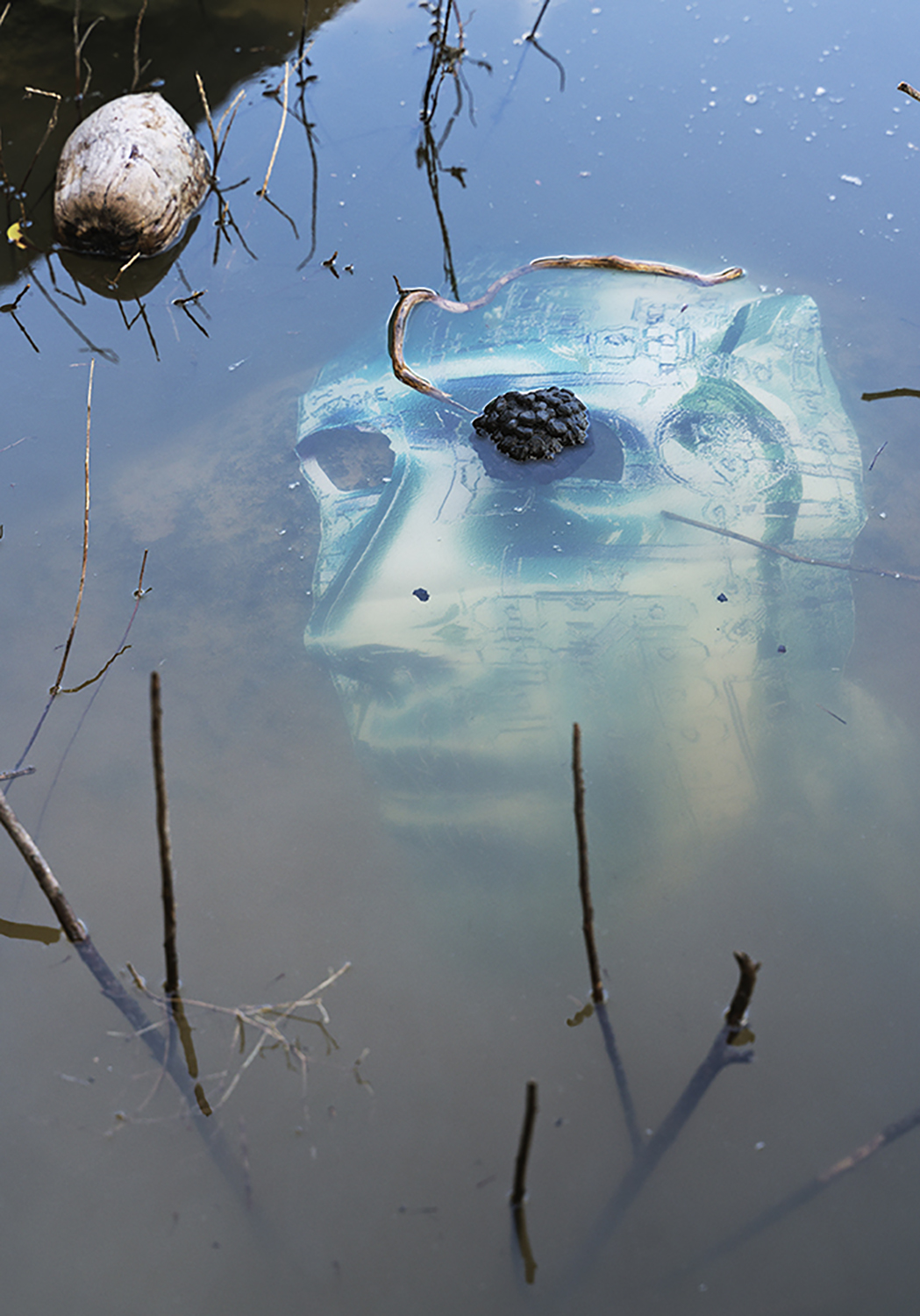 Aquatronic, 2021, photograph