Flatform
SNATURAMENTI
Thursday 2nd February 2023
17:30 pm
Fondazione ICA Milano
Free entrance


Fondazione ICA Milano is presenting for the first time in Italy, on Thursday 2 February 2023, the volume SNATURAMENTI, by the collective artist Flatform, active in the field of moving images with experiments that embrace both cinema and contemporary art. Conceived and edited by Giuliana Prucca, the book is published by AVARIE and Light Cone éditions, Paris.

Conceived as a workbook, following the style that distinguishes Flatform's environmental works, SNATURAMENTI places the observer's experience at the centre, creating an immersive itinerary designed to emphasize "the act of looking in opposition of the sight's passivity" (© Giuliana Prucca / AVARIE).

The idea of denaturation is both the object and the device of Flatform's volume: the transition of various states - spatial or temporal, geographical or historical, phenomenological, or climatic -, the raw material of their artistic practice, becomes the very mechanism of deconstruction and reconstruction of Flatform's films on the page.

The transposition of the moving image and its transformation into book format generates an alteration - almost a falsification - of the nature of the original work, which is now articulated in a new landscape whose initial meanings are displaced, thus altering not only the narrative structure of the film but also the traditional layout of the book.

The theme of landscape, conceived as a network of relationships between human beings and other species, underpins the volume presented at the Fondazione ICA Milan which, through drawings, texts, scores, and film sequences, evokes the main cinematographic techniques employed by Flatform to narrate natural phenomena and physical laws and to modify the perceptual paradigm of time and space.
FLATFORM
Founded in 2006 and based in Berlin and Milan, Flatform is a collective artist that creates time-based works, film events and installations, most of which revolve around landscape and biopolitics. Distributed by Light Cone in Paris and Video Data Bank in Chicago, Flatform's works have competed in major film festivals including Cannes, Rotterdam, Venice, Toronto, and have been screened worldwide in art venues such as Centre Pompidou, Haus der Kulturen der Welt, Hirshhorn Museum, MAXXI Museum, Eye Filmmuseum, Wexner Center for the Arts and Garage Center for the Arts. Their film That which is to come is just a promise was preselected for the Academy Awards.

AVARIE
AVARIE (Artbooks Vuoti A Rendere International Edition) is an independent publishing house founded in Paris by Giuliana Prucca in 2012 and specialised in contemporary art books that explore the relationship between text and image. With an authorial approach, an interest in the transversality of artistic disciplines and a focus on the quality of materials and content, AVARIE considers the book to be a privileged space for research, creation and experimentation that arises from a close collaboration with the artist and the graphic designer, at the margins of commercial production.
www.avariepublishing.cargo.site

LIGHT CONE
Created in Paris in 1982, LIGHT CONE is a non-profit association whose main objectives are the distribution, dissemination and preservation of experimental cinema in France and abroad. Thanks to constant enrichment work, it holds one of the most important and valuable collections of experimental and avant-garde films in the world, consisting of some 6,200 films and videos made by more than 800 international filmmakers from 1895 to the present day. Light Cone Éditions publishes a series of books on the history and aesthetics of experimental cinema.
www.lightcone.org/en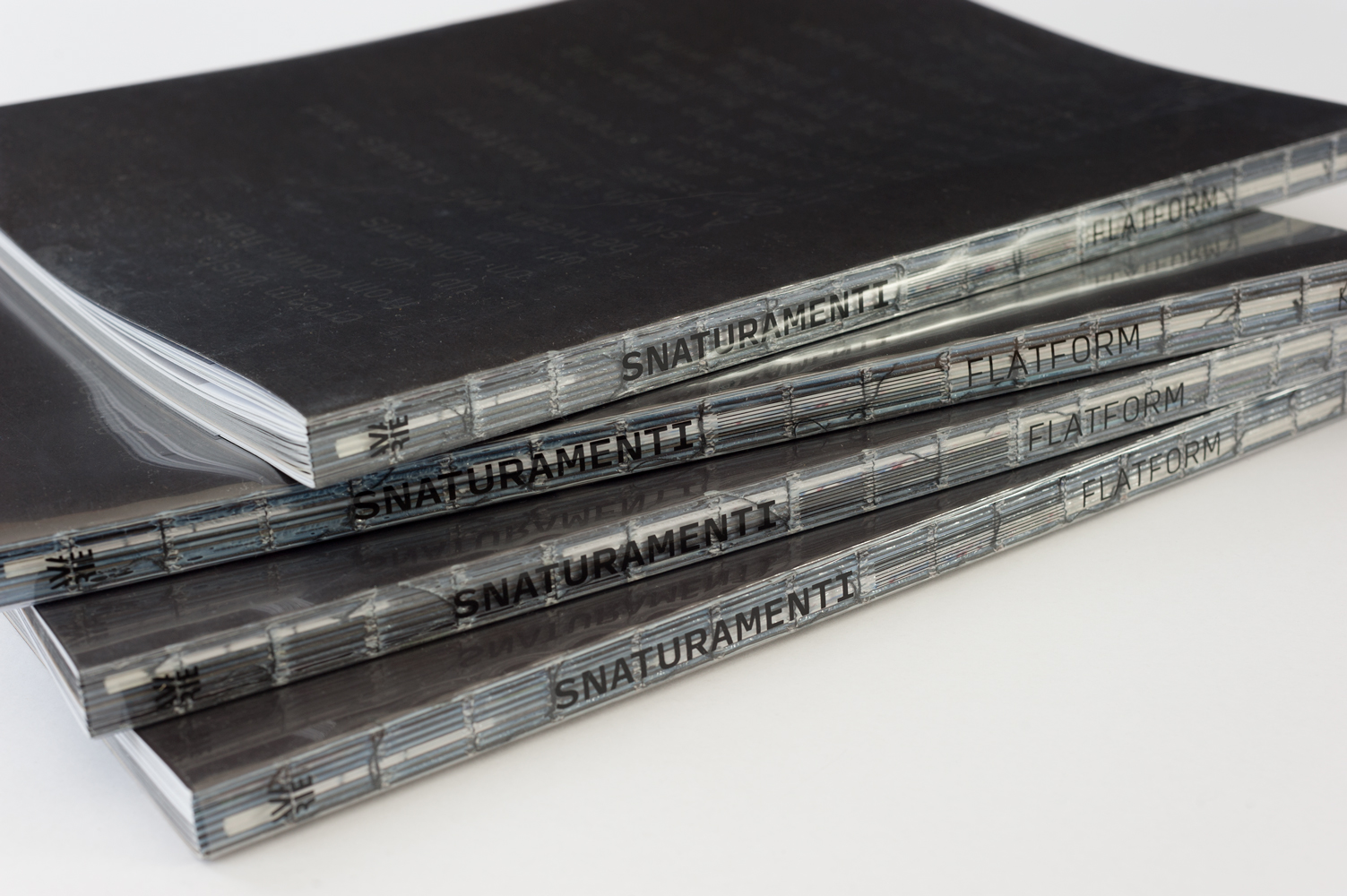 Ph. credits Louise Crawford | Stéphan Guéneau